Zara's Models Are #WFH To Model Latest SS20 Collection
If you're finding yourself scrolling through e-commerce websites for hours on end like me (without actually buying anything, because, sis, who got the cash for that?), you'd notice that most brands are posting images of their products. It makes sense that for the upcoming Spring/Summer 2020 collection, few brands are able to get models to model their product. What with the quarantine/isolation/lockdowns, no one's supposed to be going out and about! With that being said, brands don't have access to the warehouses, studios or models. But, it seems like Zara has found a simple way around the problem. Rather than pushing to get everyone to their office in Spain, the brand has sent their newest products straight to their models.
The results? An amazing array of images that are a tad bit different from their usual, quirky photoshoots. The models' photos showcase the products in natural, comfortable settings that make every piece look the height of #instaglam.
Rather than glamourous, over the top stylings, the models are given free rein to style themselves. Not only do we get to an insight into the models' personal styles, we get to see their creative side take centre stage as they make us of the items they have at home. Instead of elaborate settings, the models are seen posing in various different home settings – their living rooms, kitchens, bedrooms and even communal staircases.
Most of the models opt for no-makeup looks. Keeping as natural as possible, the models' are seen holding morning coffee cups, with towel turbans, and dancing around with headphones. Giving the clothes a more relatable feel, the models' are effortlessly claiming Zara's looks as comfortable, airy and versatile outfits suitable for their Spring/Summer release.
The photos look as if they've been taken by real photographers, with beautiful light play and angling, but some of the images say otherwise – it looks like the models had to make do with their phones and/or their quarantine partner.
The models look like they've had a ball of a time and, Imma be honest – I can't wait to try to emulate some of the poses. Now, all I need is for Zara to send me some clothes…hmmm….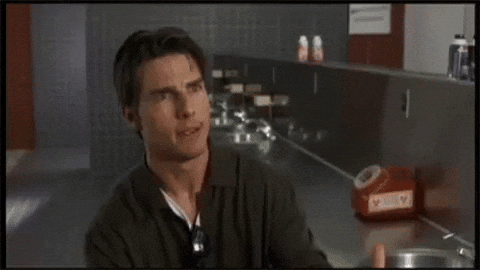 Jokes aside, although it looks like it's going to be a little while longer 'til we can go back outside, the models' have proven that we can still make the most of our looks from the comfort of our own homes. At the moment all Zara stores are closed but you can still order online, with an extended return period of 30 days after the movement control order is officially lifted.