Your "Lady Parts" Might Be The Best Shade Of Neutral Lipstick
Are you having trouble finding the prefect nude shade of lipstick for your skin tone? Then you should definitely check the colour of your lips down there — the vulva to be exact.
All this while, we thought that the only way to look for the perfect shade of nude is to match it with your nipples. And while the nipple hack might have worked for some, this might not be the best option for those with darker skin tone and nipple colour.
What if you're fair but your nips are mocha-licious? That doesn't exactly scream nude.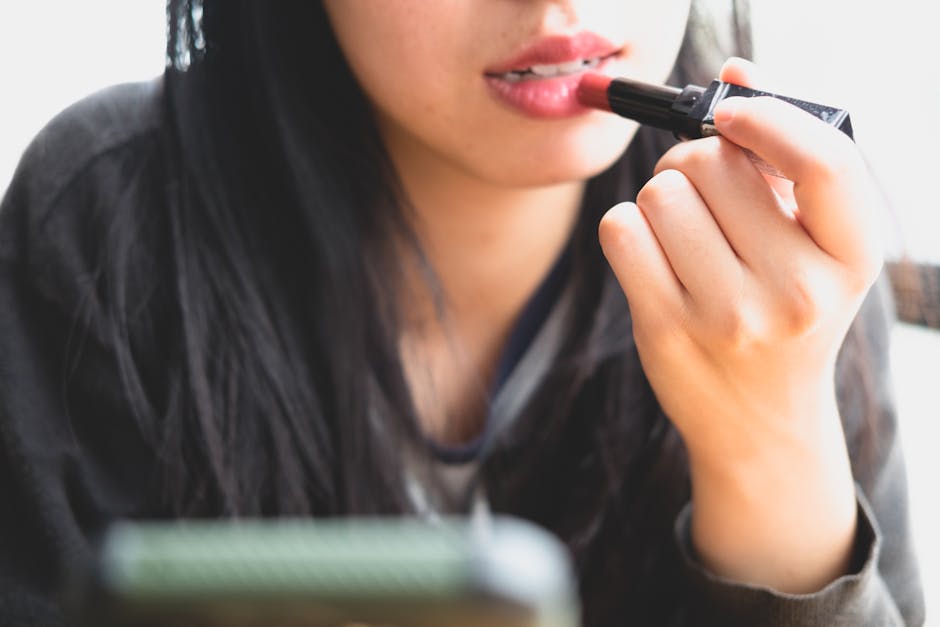 According to doctors, "nature knows best". So imagine having to inspect the colour of your labia, then swatching lip colours to see if it matches. BIZZARE!
Since the colour on the outer part of your vulva is different inside and out –brown to pink- there's a lot of colours for you to choose to create your perfect shade of nude lipstick.
With that, if you're still hunting for the perfect nude lipstick, we suggest you have a peek at your vagina. Who knows, the perfect shade has been down there all along.
.