Staying Friends With An Ex – How Can You Do It?
It hurts to break up with someone, especially when they meant the whole world to you. Losing someone you shared every moment with isn't easy, and we know it all too well.
Some people though, have managed to stay friends, and even become 'just friends' with their ex. How do they do it?
It's not a mystery, really. If you really want to stay 'just friends' with your ex after a breakup, here's how.
Take your time to recover from the breakup
Even though you guys can be friends, it's important that you take your time to heal from the breakup. You'll need to contact and ask each other if you're OK with being friends, just regular friends though, not friends with benefits. Make sure you move on from your relationship so you don't accidentally fall in love again.
It's easier if you were friends before you became lovers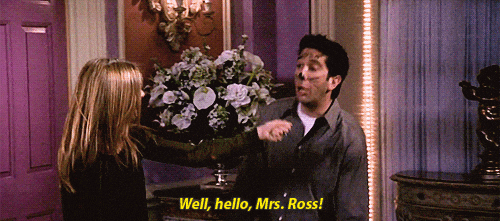 If you were friends before you got together as a couple, it makes the transition from exes to friends a lot easier. You'd have the foundation of friendship to fall back on, even if the reason behind your breakup was pretty painful. And as former friends, you'll find it pretty easy to communicate what went wrong in the relationship, and why you're both better off as friends.
Set your boundaries
Both you and your ex need to set your boundaries. Discuss and make sure that what you want is a friendship, and nothing more, unless you have plans on getting back together. If you want to stay friends with your ex, make sure he is a decent person and the reason for your breakup is something like, because you were incompatible. Stay friends for the right reasons – because you value him as a person and don't want to lose someone close to you.
Of course, whether you want to stay friends with your ex is up to you. Just make sure you don't go from one toxic relationship to a toxic friendship.
…