One Night Stands Can Make You More Emotional Than Booty Calls
Have you ever been booty-called?
There are a lot of movies that depict guys calling girls up at 3AM in the morning, and interestingly — they all seem to fall for them so easily! Take Karen from White Chicks for example, her last slap to the douche was, "If you think I'm a booty call, well I'm not. I'm tired of being your DOOR MAT".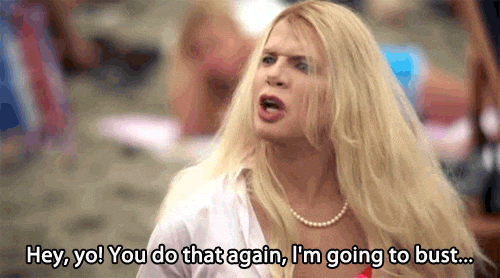 So if you've always been curious on the whole booty-call deal, this guy has the low down for you. An Assistant Professor in the Psychology Department at the University of South Alabama, Peter K. Jonason, took the time to do a "scientific study" on the booty phenomenon.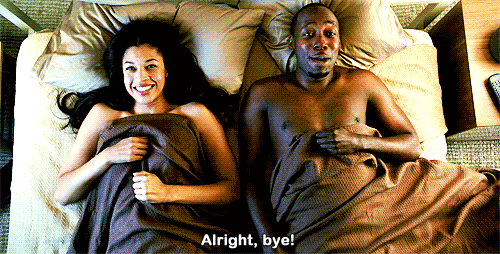 Firstly, is there a difference between a booty call and a one-night stand?
Peter explains to The Sydney Morning Herald, one night stands typically occur only once with a person. Whereas booty-call relationships are continuous between two people.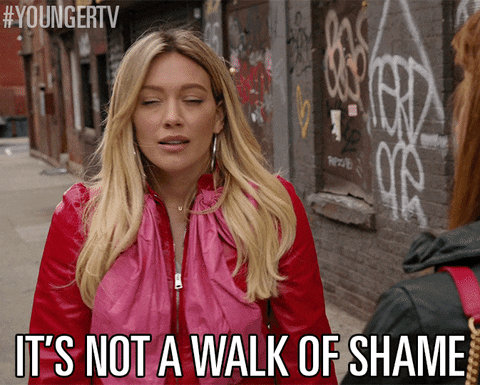 How did they conduct the experiment? 
The study surveyed nearly 300 college students who had spent the past year in a variety of relationships. The results showed that sexual and emotional booty calls are mixed, but are distinct from either one-night stands or committed relationships.
In the experiment, the students participated in online surveys to find out how many times they've done certain acts during these relationships. For example, vaginal intercourse or oral sex are sexual in nature. While others intimate acts like hand-holding or kissing, are considered emotional.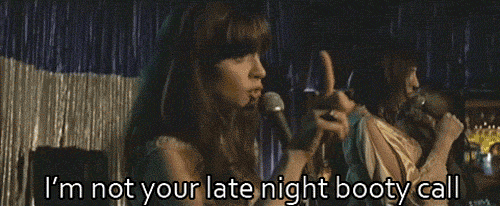 The conclusion? 
The findings concluded that in booty call relationships, emotional acts are less common as compared to serious long-term relationships and had more sex acts than one night stands. This is because people tend to try more new things during booty calls.
Jonason said, "It's unlikely that a guy and a girl who meet at a nightclub tonight are going to go home and play, let's say, dress-up. If they try something freaky, they may lose all chance of a sexual encounter with the other person."
Surprisingly, he said, there were more emotional acts experienced by people in one night stands than sexual acts, just like couples in long-term relationships. 
"Emotional acts like kissing and hand-holding serve as foreplay and operate to escalate the relationship in a very quick fashion — to sex," Jonason said. "You have to get from zero to 60 in a really short time."
What do you think about booty calls? Let us know by commenting below!
.