Never Stop Dating If You Want To Have A Long-Lasting Relationship
Ever wondered why relationships these days generally don't last long?
Seriously, it's not just marriages because this phenomenon includes the whole millennial dating life too. We fight and move on a little too soon, as if we give up too easily. So if you're like us who keep wondering as to why your elders' marriages lasted longer than your current relationships, perhaps these reasons will give you some enlightenment:
1. Communication is key
For a good marriage, the elders will constantly tell us to "talk, talk, talk". They believe that most marital problems can be solved through open communication and conversely, many whose marriages dissolved tend to blame lack of communication. So remember girls, communicate and communicate effectively. Your want your partner to understand you and you need to understand him to make things work.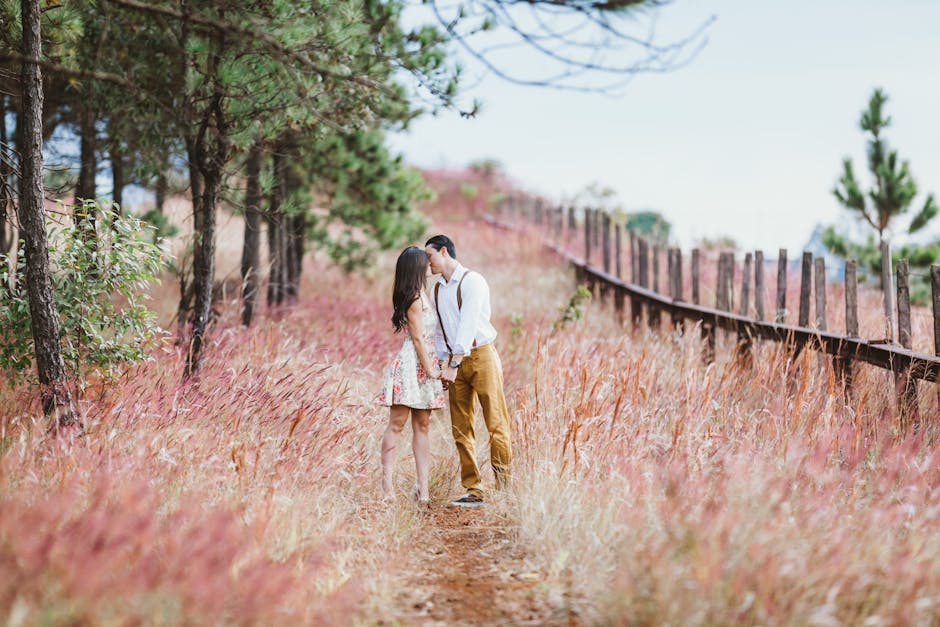 2. Treating your relationship or marriage as a commitment
Rather than seeing marriage or relationships as a voluntary partnership that lasts only as long as the passion does, the elders propose a mindset in which it is a profound commitment to be respected, even if things go sour over the short term. Many struggled through dry and unhappy periods and found ways to resolve them — giving them the reward of a fulfilling, intact marriage in later life.
3. Always remember, you are a team.
According to our golden peeps, there is no such thing as an individual problem in a happy marriage. Instead it's all for one, and one for all.
We are urged to apply what we have learned from our lifelong experiences in teams — in sports, in work, in the military — to marriage. Concretely, this viewpoint involves seeing problems as collective to the couple, rather than the domain of one partner. Any difficulty, illness, or setback experienced by one member of the couple is the other partner's responsibility.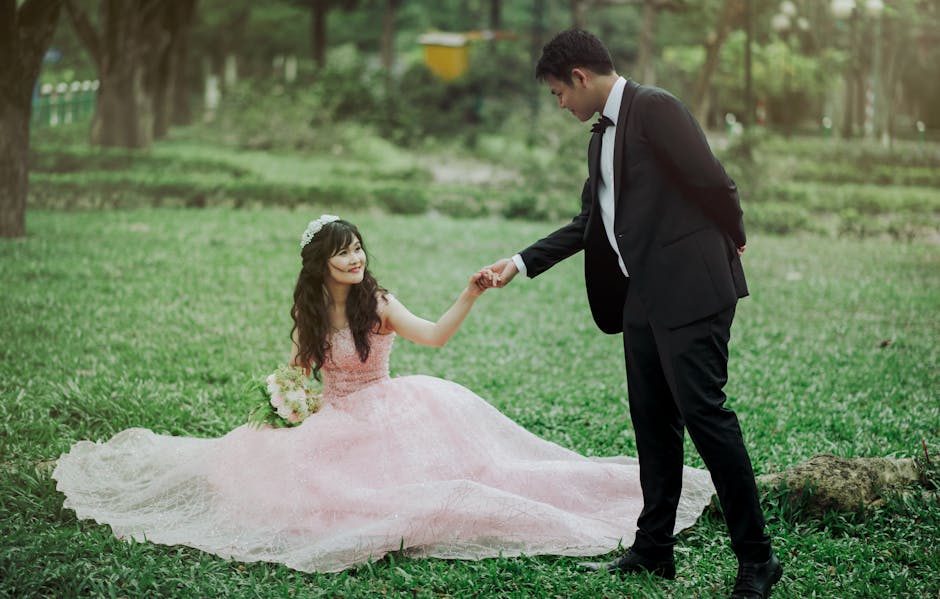 4. They never stop dating
There comes a point when a couple gets too comfortable and stop doing things they would do in the beginning such as going out on dates.
5. Celebrate the little things
If your partner had a big presentation at work that he/she has been stressed about, perhaps you can take this chance to prepare something for them when they get home. Even just a little wine and nice dinner will make them feel special.
.