Why Do We Judge Sex Workers For Their Profession?
The year 2017 was indeed the year of the 'Sugar Boom'. It was the year where The SugarBook, Asia's first sugar dating site, launched its mobile app and made its presence known nationwide. In other words, locals have finally been introduced to a hub where sugar babies can look for sugar daddies/mommies — and vice versa.
Let's be honest, times has changed and the way we date also differs. Fast forward to 2019, it seems the trend of us looking for sugars have died down. Could it be because they are afraid of getting judged? People openly create the notion that sugar babies are a form of prostitution. So what's so wrong about prostitution, anyways? It's after all the oldest profession in history. Almost everyday there are headlines on nabbing prostitutions.  They are also labelled with horrible names like, "whores" and "slut". But why is it illegal to be a sex worker?
On February, the Bukit Aman Anti-Vice, Gambling and Secret Societies Division (D7) principal assistant director Senior Asst Comm Datuk Rohaimi Md Isa said escorts/ sugar babies are a type of sex work was called "mobile prostitution" as the activity was not confined to one place.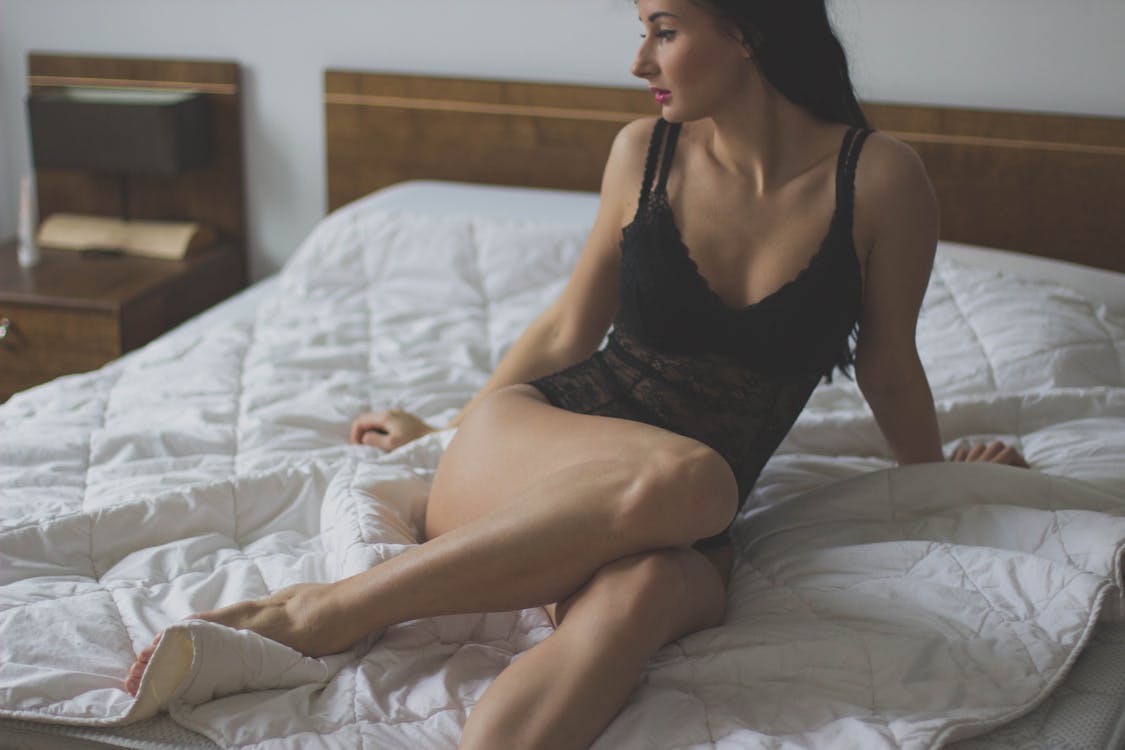 Truth be told, some people just need the professional service of a sex worker. 
Not everyone has the privilege of fulfilling their sexual needs as some may not have partners. Single people who rarely get into relationships, not desired by females for DTF (down to fuck). Basically, individuals who are "undateables".  Engaging in a person who works in the sex industry can help fulfill their need. There's nothing wrong with having sex!
Since you're going to have sex anyway, might as well do it while indulging in luxury. 
Provided you're not banging someone else's husband. There are sugar daddies who are single men, who choose to not be tied down to one. If they want to spoil you with gifts and help you with allowances, it's just the same as having a rich boyfriend who takes care of you.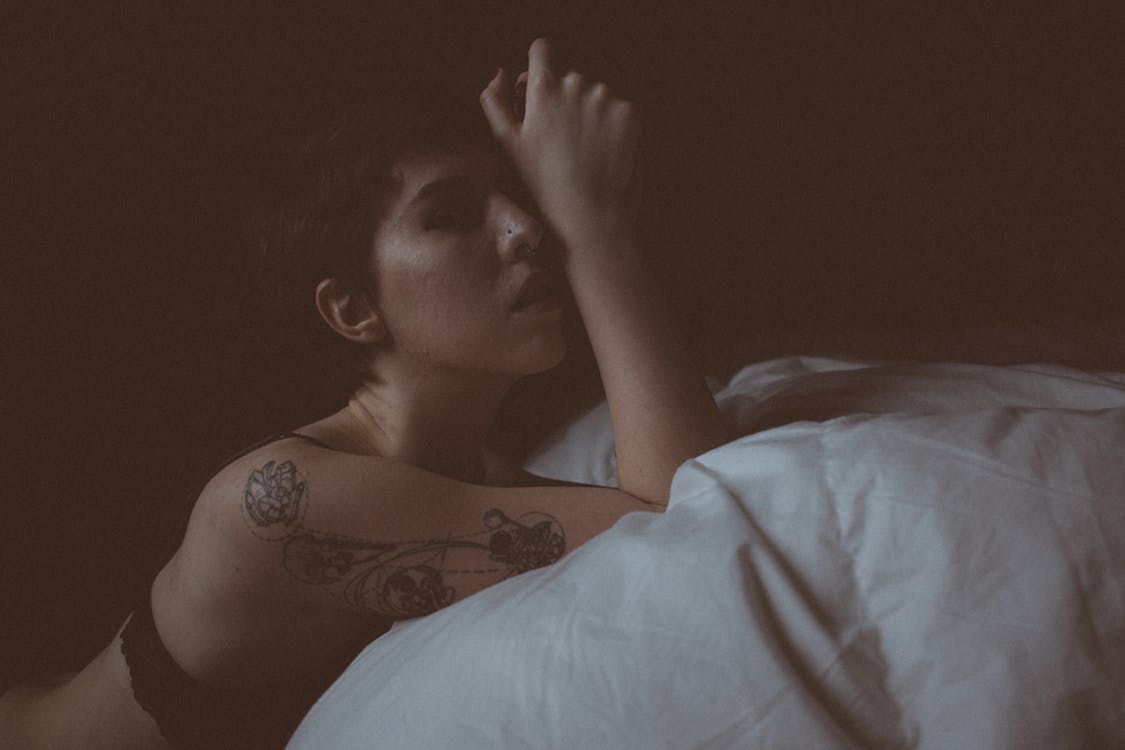 Blame the married individuals if you must! 
Sex workers should not be blamed for "ruining marriages" instead, question your husband/boyfriend for that. Your partner took an oath to be loyal to you, but if they don't then something is wrong. Cheating can happen to anyone, with a sex worker or even with a colleague.
FYI there is a major difference between legal sex professionals and human trafficking – which is absolutely wrong. On top of that, these sex workers posses emotional intelligence. As they are often strangers, clients would confide in them of their struggles because they provide a listening ear.
If you are interested to make sugar baby as a profession, this is what you should know.