Why Celebrating Your Anniversary Is Vital For Your Relationship
After being in a long term relationship, we seem to care less about celebrating our anniversaries. It's not that we don't care or that we don't love our partner anymore but somehow, we don't feel the need to make a big deal of celebrating the relationship. Perhaps we've become complacent with our love life and partner. 
It's funny how when we first started dating, we would even celebrate 'monthsary' and 4 years later we're like… meh. It just feels like a normal day! 
Newsflash, it's what makes or breaks a relationship! 
Anniversaries are so important. Celebrating these special dates remind us of the memories and events shared. Think of all the birthdays, weddings, and significant milestones you've achieved together. Let's be real, we all need that little reminder that we're stronger together.
Here's why you should celebrate your anniversary in a non-meh way:
1. Realizing your relationship lasted this long
It's so hard to maintain a relationship. With every year the two of you remain a couple (while others break up), you realise, "Woah, we've come so far since the first date!" That's definitely a call for celebration! 
2. A chance for you to connect, reflect and fall in love all over again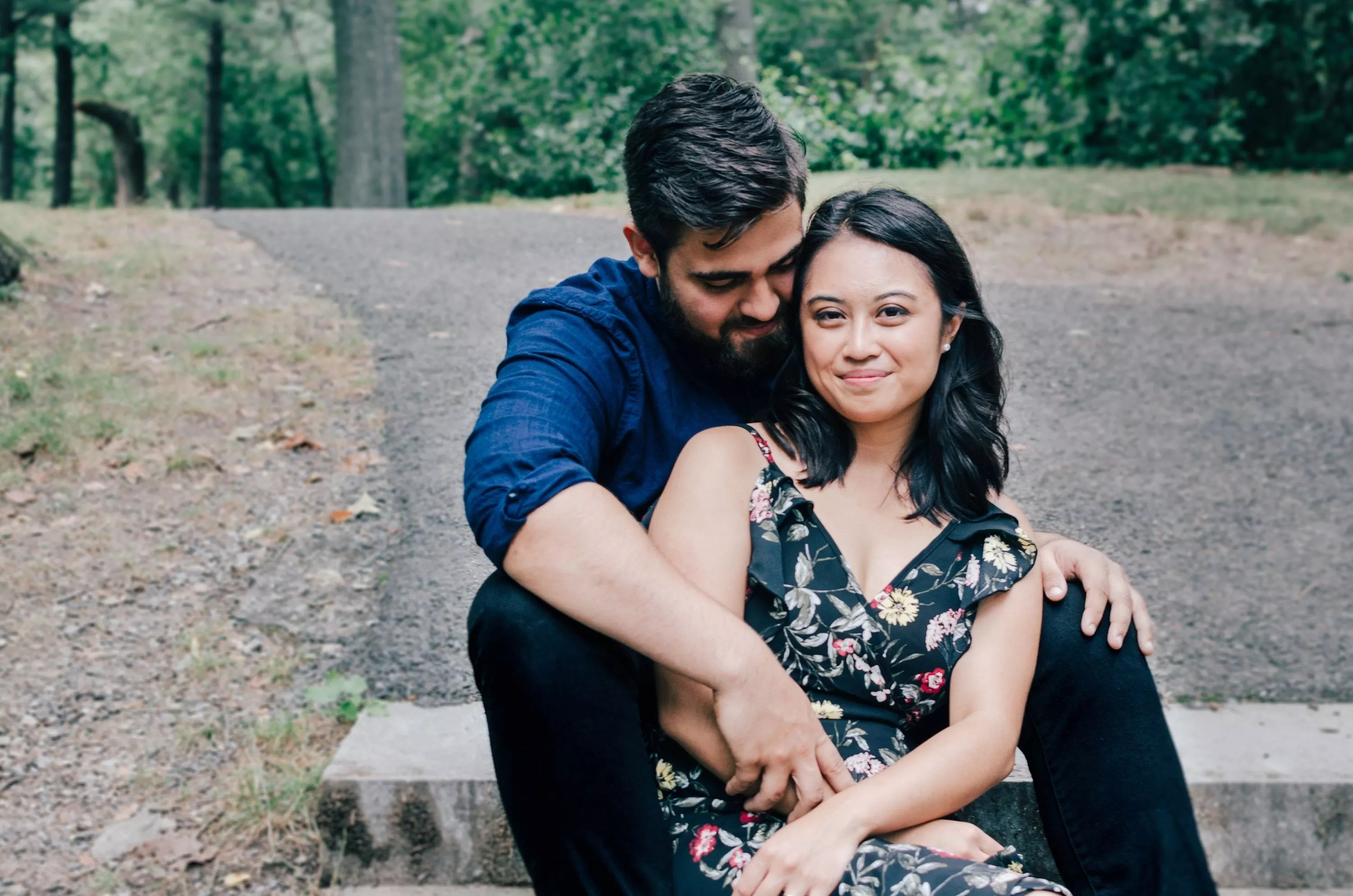 There are always ups and downs in a relationship. Sometimes, unnecessary arguments can get the best of us. But it's these special occasions that we put in the extra thoughts and effort that shows we still care and appreciate each other. 
3. A reason to getaway & do something special with our loved ones 
Your anniversary is a perfect chance for a romantic getaway and showering your darling with a splendour of magnificent gifts! Thankfully, Parkson totally understands the importance of anniversaries.
Win A Staycation & Amazing Smart Gadgets From Parkson
Parkson is celebrating its 32nd Anniversary by treating you to a staycation at Sheraton Petaling Jaya Hotel or walk away with smart gadgets.
Not only that, you can walk-in to any Parkson outlets and enjoy exclusive merchandise deals starts from RM32! 
Here's how you can participate: 
Spend RM 300 with Parkson Card and get ONE (1) automatic entry to join the contest. Staycation and amazing gadgets here we come!

Multiple entries are allowed, the more you shop, the higher your chances of winning. 
It's as simple as that! The contest is exclusive to Parkson Card Members. Be sure to sign up as a Parkson Card Member before you start shopping and hoping for a dream getaway. Good luck! For more information, visit www.parkson.com.my or Parkson Facebook! 
.