Who Is The Influencer Who Set The Price Of Her Virginity At RM591k?
It's no secret that people are finding more and more ways to make money during these tough times. Social media has helped many a person survive. But, recently, this influencer shot to the top of searches for her controversial sale:
Her virginity.
It all started innocently enough. Sarah Salsabila (or Sarah Keihl), an Instagrammer from Indonesia took to her Instagram to post a clip of herself explaining how she was looking to raise money for those affected by the current COVID-19 pandemic. She is quoted by Hype.my as saying,
A pretty tough decision in my life. Maybe some of you understand this, but I've decided I'll do so to raise funds to help those affected by the Covid-19 pandemic,"
Here's where it gets weird, she then announces that she would be auctioning her virginity (at the starting price of 2 million Indonesian Rupiah, which amounts to roughly RM591K). And as with all auctions, the highest bidder then would… well, win her virginity?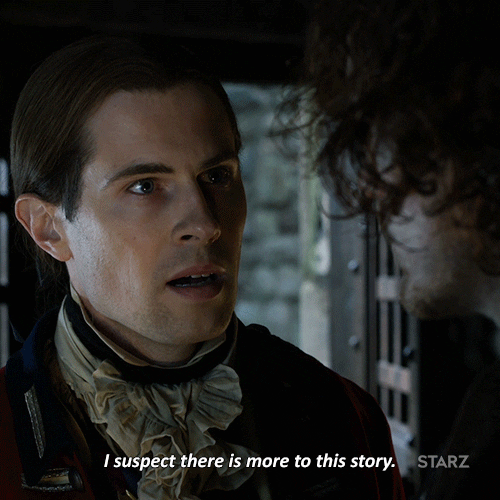 Thankfully, she later revealed that it was all a prank. In a lengthy post on Instagram, she apologised for choosing to do such a prank before going on to explain that all she wanted to do was to make a satirical video to make fun of people who are insensitive towards how serious the situation actually is. She explained,
"My intention was to be sarcastic/joke… But, it turns out that the sarcasm I chose was outrageous … I don't mean to harass women and I also do not mean to auction my virginity."
But, who exactly is Sarah Kiehl's? 
1. Her dad was her motivator.
Salsabila has attributed her ability to see past the hardship to her father. In a past video, the model talked about how hard her dad would drive her to do better and to strive. He taught her that whatever it is she wanted would have to come from her own efforts. Since then, she's been working on ideas to get what to where she wants in life.
2. She started young.
The now 24-year-old beauty actually started doing business as early as in elementary school. According to Suara.com, Salsabila's father made his wealth while working in Malaysia and Singapore. She once travelled in her vlog that her father had to struggle as a child before reaching his success. However, her father soon faced bankruptcy and Salsabila had to work with her father. The Jember-born entrepreneur started selling binders before she got into modelling. Even then, it was a tough road. She would compete in competition after competition until she won, which landed her cash prizes that helped their family situation.
3. She is now a successful entrepreneur.
Besides having a solid social media presence (she has over 338,000 followers), she is also a business owner.  She is the CEO and owner of six different businesses in the culinary field. These include the 'Cotton.Inc Cafe' in Malang, the 'Keylabs Cafe' in Malang and Bali, and the 'Sate Taican Goreng' in Malang and Surabaya. Her success, coupled with her credentials as a graduate of International Relations, she is often invited as a guest speaker for business-related talks and conferences.
And there you have it! She is more than just an influencer who said she would sell her virginity to the highest bidder. Since facing backlash, she has apologised and said that she would accept the consequences of her actions.
Once again I apologize profusely, I accept the consequences. But, I am also a human being. I am shocked to receive hate. I can't sleep at night and my family was shocked by both my use of satire and the subsequent response of people who bullied me and my family."
As a sign of repentance, she has placed to donate 1,000 pieces of basic necessities bought with her personal money.
This is a lesson for me to be more careful in choosing my words."
We're all human and we all make mistakes – the important part is learning from them so we don't repeat them. Did Sarah really learn from her mistakes? Screenshots posted by an Indonesian Instagram website shows that the stunt may not have been a mistake at all, but rather, an elaborate plan to gain views and engagement.
In the screenshot, Sarah's conversation with her friend shows that everything was planned in advance between her and her manager, both the stunt and the apology. Her friend warns her against playing around with such a sensitive issue.
*Article has been revised to include the screenshot between Sarah and her friend, as brought to our attention by Ms Z Liew. 
*Cover image credit:
Background: Daan Stevens on Unsplash
Sarah: Sara Keihl on Instagram