What You Can Do If Your Relationship Is Falling Apart
If you're reading this article, you're probably looking for help. What happened to the sparks you wondered? Where does your relationship stand? Is there anything you can do to salvage every bit of love the both of you have for each other? We sure hope so.
The one thing you have to remember and ask yourself is, have you both put in the effort to make it work? Of course, there is the exception of which no matter what you do, you just aren't meant for each other.
Perhaps that person you are with today is just a lesson for you to learn. But what if, all that's needed are efforts from the both of you. One of the reason why relationships fail is because couples slack off like taking each other for granted. Before you go making hasty decisions that the both of you might regret, work your butt off to rekindle that spark.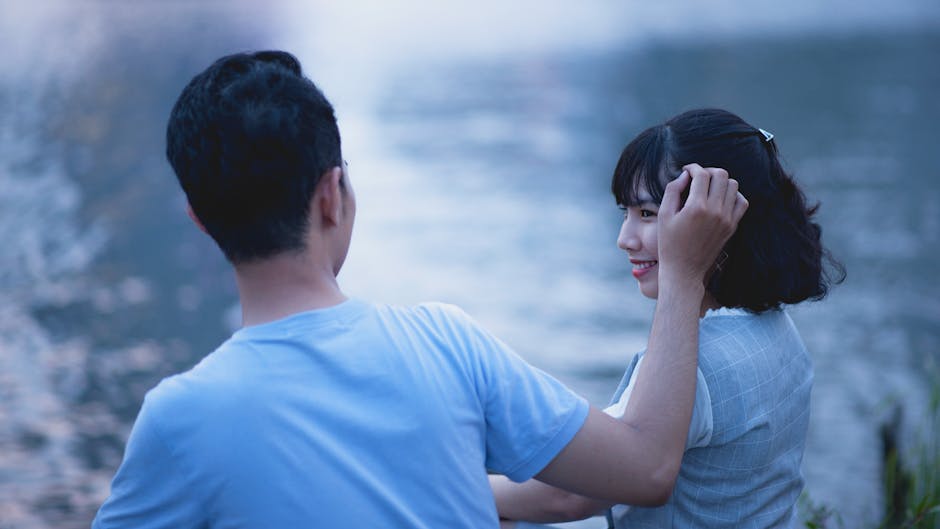 Put that ego aside 
In other words, comprise. Try to understand each other where your partner is coming from. There's no "I" when you're a couple, you're a team now, start thinking "we". In the long run, only one of you will truly be happy in the relationship but the other will silently be tagging along to your decisions before making a run for it. Take turns in making decisions. If the other is unhappy, put your ego down and talk. After all, it takes two hands to clap!
Make the effort
Don't just talk the talk, walk the walk! Whether you're the girl or the guy, again it takes two. Once it awhile, you can make sweet gestures for your partner. Let them know you're thinking about them during your day. You could always pick up their favourite snack before heading home, or even a "I miss you" text could do wonders. If you've promised something, be sure to follow up on that promise. Empty promises are never fun.
Explore each other's  interests 
Lack of common interests can also be a huge problem in relationships. You want to be with someone who can do fun things with you. Doing activities that you both are mutually interested strengthens the bond. But when you go out of your way to do "try" out your partner's favourite thing to do, they'd be touched and would want to do the same for you. For example, even though you totally dislike going for football matches, you make the effort to tag along and maybe even learn a few pointers on it.
Listen as much as you talk 
Sometimes you tend to voice out everything that is wrong with your partner and the relationship. But never what the other has to say. If you're guilty of this, it's time to shut those lips and use your ears to listen. Read their their body language and if something seems off, instead of letting out your own feelings first, ask them instead if everything's okay.
Document the little things
We often focus on the big fights but never on the little things that makes the relationship work. We forget the things our partner has done to please us and the moments that made both of you crazy for each other. Take photos and document the happy memories the both of you shared and when things go sour, open up that photo album and relive the lovey-dovey moments!
Get your photo album for only RM 17.50 from Superdeals. Psst, this could also be a great gift for Valentine's Day!
.