#MenAskLikely: What's The Best Way To Ask A Girl Out On A Date?
In this new series, we answer the most frequently asked questions, by men. Guys, we just want to make your life easier and provide your answers to one of life's greatest mysteries – women.
First dates can induce butterflies, but all we've talked about is the first date itself and prepping for it. What about before that, when the guy has to ask the girl out (or vice versa)? Some guys would like to know what's the ideal way to ask a girl out, in a way that she would probably say yes.
So, what is the best way to ask a girl you ~ kinda like ~ out on a first date? We'll let you know a step-by-step guide on how to ask out the girl of your dreams and have her starry-eyed.
Step 1: Asking her out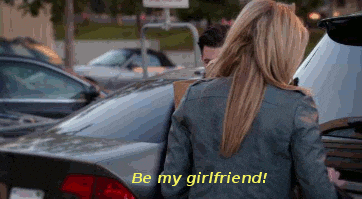 You don't need roses or big, romantic gestures to ask a girl out on a first date, although it would be appreciated, depending on how well you know each other. Simply send her a text or ask her out in person. Hey, would you like to go out for dinner sometimes? And of course, be clear about it being a date – that's important. Most women prefer men who are assertive about their meeting being a date and not just a "friend-thing." Let her know that you like her and want to get to know her better.
Step 2: Before the date, ask her what she would like to do
It's simple if you're confused about what to do during the date later, ask your date what she would like to do. Perhaps this can give you some perspective. If it's up to you to choose, give her two choices to show that you're willing to do what she likes, in a way. Hey, do you want to go out for coffee or take a trip to the library? We'll just remind you that first dates at the movies are not a good idea because you can barely get to know each other.
Step 3: During the date, pay attention to her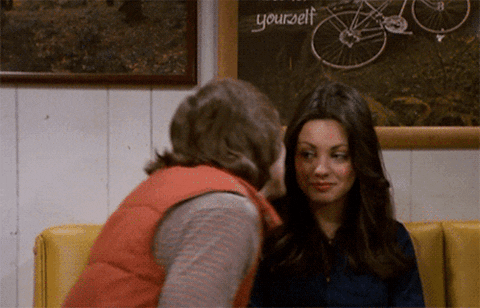 Guys, if you must know, attention is the most important currency when it comes to dating and forming a relationship, so pay attention to your girl. What does she want? How does she feel? Does her body language indicate that she's comfortable with you? Well, if she's comfortable with you, chances are, she's probably leaning towards you, facing you, and not away from you. If she offers to split the bill, you may decline, but suggest that you spend more time together over dessert.
…