What Do You Do If The Condom Gets Stuck In Your Vagina After Sex?
It's important to practice safe sex – that's why it is recommended that you use some sort of barrier (a condom, birth control, IUDs) and to get tested often for STIs. However, there are times when, no matter how careful you are, there are times when you may slip up. Or, something may slip off. Intimate relationships are fun, sensual and an experience in itself but the last thing you'd expect to happen is for the condom to get stuck in your vagina. Yeap – it happens. And since you've arrived on this article – I can only imagine that you may just be needing advice for what to do when the condom gets stuck in you.
First things first, don't panic. You don't want to make it worse. After all, our vaginas have a stopping point. It won't go any higher, so take deep breathes. Do you need to get it out ASAP? Yes. But how do you do it?
Try using your fingers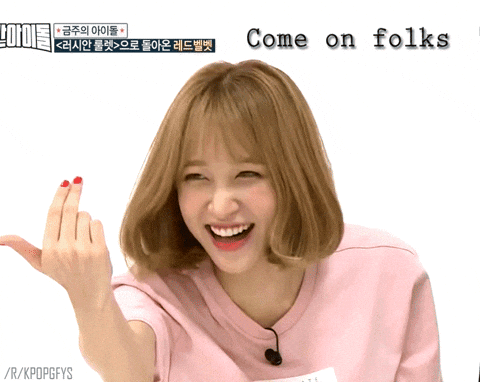 If you haven't already tried, wait – there's a right way to do this. Take a hot bath for your body to relax and try 'fishing' the condom out. The more you tense up, the more uncomfortable and painful it's going to be for you to get your finger up your vagina. Also, make sure your fingernails are both clean and short. Once this is done, use your index finger to sweep along the inside of your vagina. Once you can feel it, slowly make your way up until you can get enough space to 'hook' it out.
DO NOT try to use tweezers, chops sticks, scissors or anything else other than fingers because you risk scraping and injuring the skin inside your vagina. Putting anything up there that isn't sterilised also increases the risk of you causing yeast or bacterial infection.
Is there a specific position to be in to pull the condom out?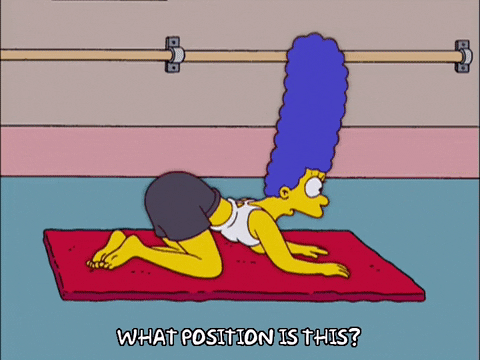 Think of the experience as being similar to giving birth… to that lost condom. Or, if you're used to using tampons or a menstrual cup, then get into that same position and pusshhhhh. If you're not used to using tampons or menstrual cups, what you can do is to squat down or put your leg up on the toilet bowl. The best position is the one that spreads your vagina walls apart so you can stick your finger up in there easier.
If it is still hard for you to insert your fingers up there, try using lube to make entry easier.
What if you can't reach it with your fingers?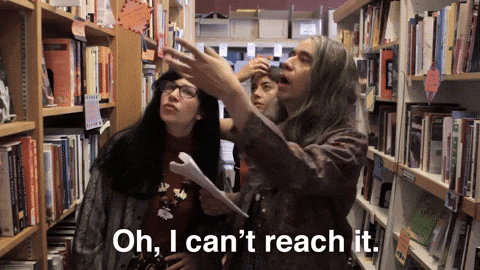 If you're here at this point of the article, I'm here to remind you – don't panic, just breathe. If you can't reach the condom, you can always try to ask your partner to help. Repeat the first two steps in this article. And if the condom ends up being too close to the cervix and our of reach, it may be time for you to see a gynaecologist. And no – don't worry. THey're used to having to fish out lost condoms. They have the necessary tools that will allow them to remove it without hurting you.
Don't wait longer than two hours because the longer the rubber is up there, the higher the risk of vaginal infection.
How not to get a condom stuck in in the first place?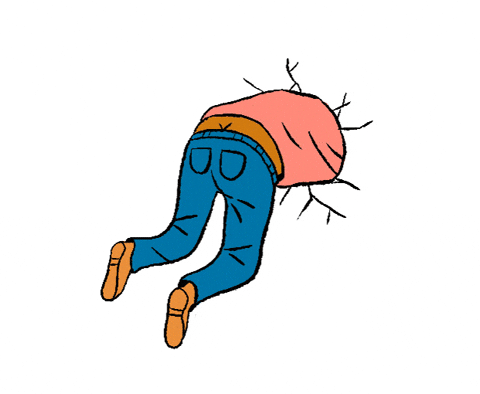 Use the right-sized condoms! A condom that's too big will definitely slip off. Is it worth the pride sense of pride from buying XL condoms if they don't even fit?
*Original article by Wafa Aula on Dhia
*Cover image credits: Photo by Dainis Graveris on Unsplash