We Need To Bring Back The Trend Of "Baking" Our Makeup
In the beauty world, there's always this one question left unanswered; why don't we bake more?
Baking is a makeup technique that gives your near-perfect complexion and a pore-less, matte, attractive look. Basically, it's the look you want to go for if you're going to the premiere of your very own reality TV show.
The technique was originally used by drag makeup pros, but it has taken the world by storm for its result of a flawlessly chiselled appearance, even after a long day at work.
What does baking do for your makeup?
Baking involves packing layers of translucent powder over your liquid or cream makeup base, which allows the heat from the powder to set your makeup perfectly. It gives your makeup a non-cakey and flawless finish like it was put there by a pro makeup artist.
f you're new to baking and haven't done it before, here's how you can bake your face with some loose powder, hear, and a brush.
Step 1: Dip a damp makeup sponge in loose powder and start baking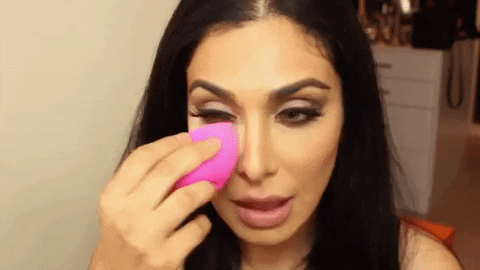 Use a damp sponge and dip it into your loose powder. Then, apply evenly on the area of your cheeks, under your eyes, where you applied liquid or cream concealer before. Don't flinch if the powder falls off – it's loose powder after all.
Step 2: Bake the areas of your face that you want to highlight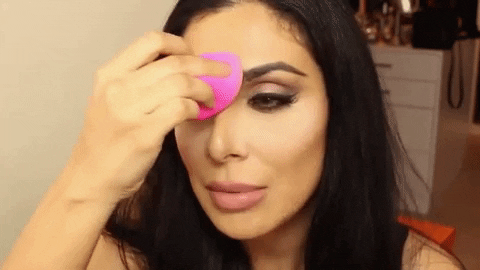 Add some powder to the middle of your forehead and chin, basically the areas on your face where you'd normally highlight.
Step 3: Bake your nose carefully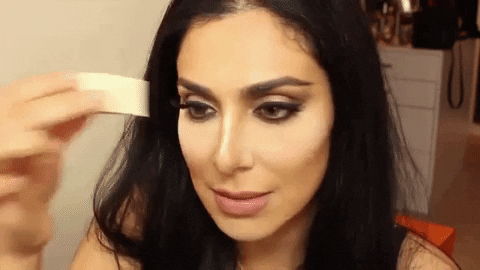 Use the sharp tip of your sponge to highlight your nose and give it a slim appearance.
Step 4: Bake the rest of your face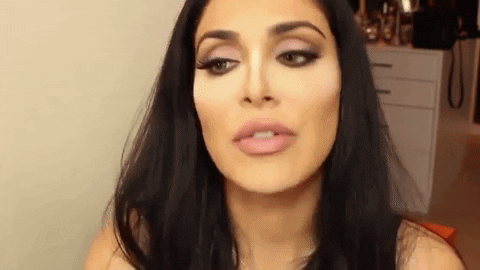 Apply a thin layer of the remaining powder on the rest of your face (that hasn't been touched by loose powder), except for your nose contour. Leave your face to "bake" for 5 to 10 minutes to let the heat mattify your makeup.
Step 5: Brush away excess powder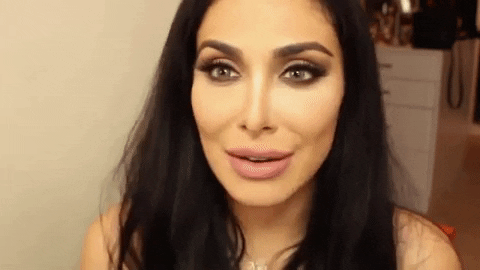 Use a makeup brush to brush away the excess powder, revealing all the good work you've done today.
Step 6: Blush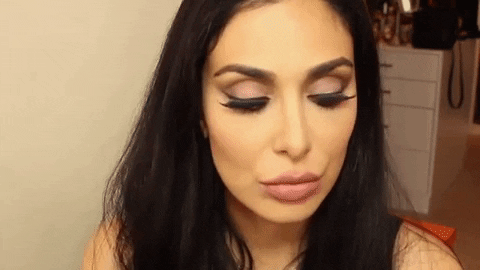 Take a different brush and use it to add a layer of blush to add colour to your cheeks, and you're done!
Watch the full video by Huda Beauty here: