4 Ways To Move On If Your Crush Only Likes You "As A Friend"
Rejection hurts, and we've probably been rejected once or twice by guys we had a crush on. We can't help it, they're just so nice and lovable until you confess your love, and find out that they don't love you back. Or worse, they only like you "as a friend."
Here are 4 ways to make sure that you crush it out there even though your crush doesn't like you back.
PS: You don't need him!
1. Delete your crush from your system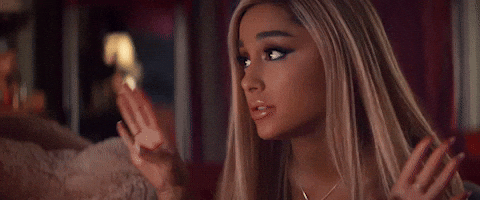 Purge your crush out from your system. Sure, you've had your eye on him for months but now that you know he doesn't like you back, it's best not to waste any more time on him. He will always be that boy who stole your heart, even though it wasn't his intention. Stop talking to him, mute him on Instagram, and don't think about him any more.
2. Know what you want in a relationship
Make a list of things that you want in a relationship so you can easily define what you desire in a relationship, with someone who likes you back of course. You'll get a dose of clarity with every point you make, and see that unrequited love simply isn't what you want. You want to love, and to be loved back. Maybe your crush seemed like a great fit, but as of now, he isn't.
3. Give yourself a makeover
Not as a revenge thing (even though it can totally be a revenge thing!), but just so you can feel good about yourself. Get a new hair-do or splurge a bit on a new wardrobe, because you deserve it. You deserve to feel good, blessed and beautiful. You don't need your crush when you can have a crush on yourself.
4. Start seeing other people
Besides swiping left and right on Tinder in the brunt of anger, maybe you should go out and start seeing other people. Whether you want to form a relationship with them or not is up to you. But by seeing other people, you may end up falling in love and forgetting about your crush entirely. You don't need to start a relationship or anything, just start going out.
…