Virgins, Here's How To Give Yourself The Best Orgasm Of Your Life
For those of you, who aren't ready to have sex yet – masturbation is a way to pleasure thyself. It's also an easier way to orgasm, after all, it's your body and you know what you like. It's also really good for your body! One of the main reasons orgasm makes you high is because the brain releases the pleasure hormone oxytocin aka love hormone.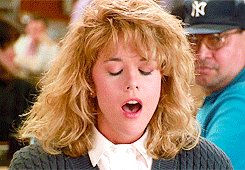 For virgins, a clitoral orgasm is your ultimate moaning sesh! Here's how you can give yourself the best orgasm just by using your clitoris.
1. Finger your clit right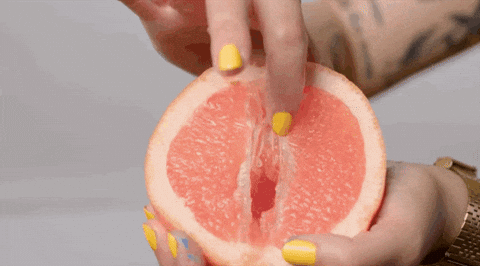 It's all about the fingering technique. Try these five stimulating strokes :-
Diagonal across your clitoris
In a circle around your clitoris
Up and down across or along the side of your clitoris
Side to side across or along the side of your clitoris
In a figure-eight around or across your clitoris
2. Tease your clit's senses with hot/cold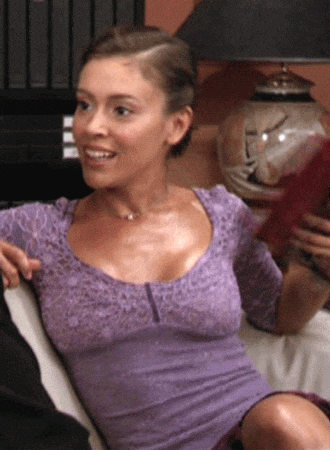 Temperature play can seriously heighten your arousal by using heat and cold to stimulate your clit. It's even better done blind-folded with some bondage elements, kind of like a vanilla version 50 Shades of Grey. All you need is an ice-cube or simply dip your finger into a glass of warm water. Kinky!
3. Use a pipe hose or showerhead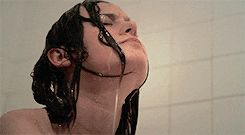 Have you tried spraying your clit with water from a showerhead? It feels amazing! You can also climax easier because of the pressure applied to your clit. You can also play with pressure by using your finger to adjust the pressure of the running water. Just be sure the pressure isn't too strong that it'll hurt your vagina.
4. Try clitoral vibrators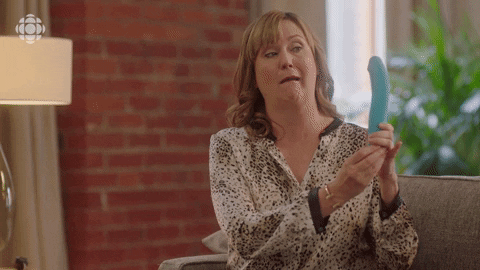 There are plenty of sex toys for you to choose from but the ones that you'll want to get your hands are clitoral vibrators. Yup, vibrators that specifically vibrate your clit. We doubt a dildo will do you any pleasure if you're a virgin!
Smile Makers – The Tennis Coach (RM 121.69) 
Smile Makers – The Fireman (RM 121.69) 
Clitoral orgasm is usually everyone's first orgasm. It often felt on the surface of the body, kind of like a tingly feeling along your skin and in your brain. Virgin or not, some women are just unable to experience orgasm from penetration alone.
For those women, touching their clitoris in a pleasurable manner may be the only way an orgasm is possible. The next time you have a "me time", try these clitoral finger method!