'Vagina Rejuvenation' Is Like Plastic Surgery For Your Lady Parts
We've probably considered cosmetic surgery once or twice in our lifetimes. To fix or nose, the shape of our face or for thicker lips… anything to look close to perfection.
But have you considered cosmetic surgery for your vagina? Yep, we live in utopian times when a vagina re-design is entirely possible.
It'll be like a new, tighter vagina that can give you better orgasms, and no-one will notice that you gave birth to two children, or had your first hot flash a few years ago. At least that's what 'Vaginal Rejuvenation' promises.
What is 'Vaginal Rejuvenation'?
As enticing as it sounds 'Vaginal Rejuvenation' is a term often used to describe non-invasive surgery using a laser or radio-like frequency probes. The process costs about $3000 in the US and you'll walk out with a brand-new vagina. According to a report by SAYS, vaginal rejuvenation costs up to RM2600 in Malaysia. It is also the 7th most sought-after cosmetic procedure back in 2016. However, it's not a medical procedure.
'Vagina Rejuvenation' speaks to women emotionally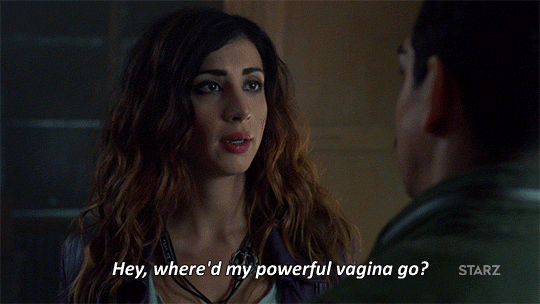 Despite the FDA's warning that vagina rejuvenation devices can bring about serious health risks, vagina rejuvenation was one of the fastest-growing cosmetic treatments in the U.S., joining the ranks of eyebrow microblading. This is because the treatment speaks to women's needs, as many of 40% of women suffer from sexual dysfunction and dryness – they would hope that 'Vagina Rejuvenation' could cure their problems.
Healthcare professionals' take on 'Vagina Rejuvenation'
'Vagina Rejuvenation' devices have actually existed for quite a while now. These lasers and radio-frequency devices are used to remove HPV warts and precancerous lesions from one's lady parts. Unfortunately, it's a growing concern for medical professionals that beauty parlours may not have the expertise to treat one's problems, medically speaking.
"If you go to a med-spa, they might use a device on you and miss a more serious underlying condition, like ovarian cancer," weighs in Lauren Streicher, a clinical professor of obstetrics and gynecology at Northwestern University's Feinberg School of Medicine and the medical director of the Northwestern Medicine Center for Sexual Health and Menopause.
"If you go to a med-spa, they might use a device on you and miss a more serious underlying condition, like ovarian cancer."
Is there such a thing as 'the perfect vagina?'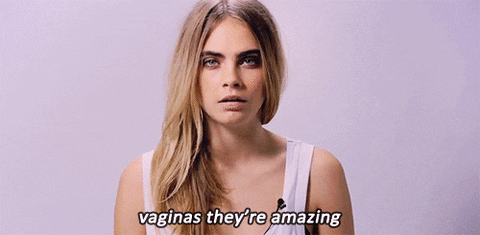 Every vagina is different so figuratively speaking, the perfect vagina is up to you. Vagina tightening or rejuvenation isn't something that every woman needs unless they've had a pelvic floor prolapse. Fortunately, Mary Jane Minkin, a clinical professor of obstetrics, gynaecology, and reproductive sciences at the Yale School of Medicine offers a natural solution. She advised:
"Please, just do some Kegels. They're free and they work at any age."
So, ladies, if you want to get your vagina tightened for any reason at all, please consult your gynaecologist instead of a beauty parlour. Your gynae will know what's up and advise you accordingly.
…