TikTok Discriminates By Filtering Out Videos From "Ugly, Poor or Disabled Users"
Ever been on TikTok and wondered, "Why is everyone on here so gorgeous?". Turns out, that's exactly what TikTok has curated for you to see.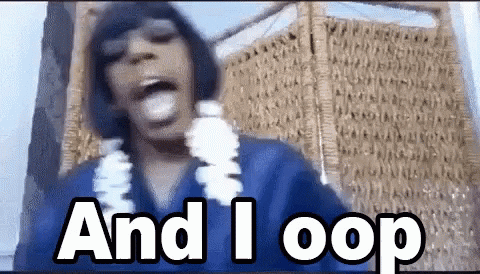 While we're no strangers to the fact that what you consume is usually what curates your "Explore" feed, in the case of TikTok, their "For You" feed seems to be filtered based on a multitude of discriminatory conditions. According to internal documents obtained by The Intercept, the video-sharing app. with hundreds of millions of users around the world instructs its moderators to "suppress posts created by users deemed too ugly, poor, or disabled for the platform". The platform has reportedly set policies in place that intentionally suppress videos that show:
"abnormal body shapes"
"ugly facial looks"
"dwarfism"
"obvious beer belly"
"too many wrinkles"
"eye disorders"
and other physical traits that the Tik Tok creators have "deemed unfit" for their platform.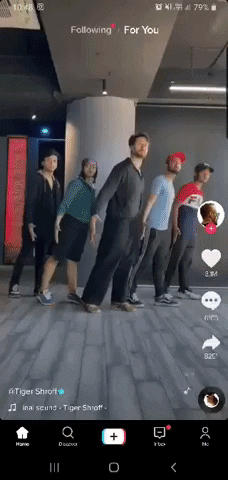 Although the algorithms surrounding what it takes to be on the "For You" feed is still a mystery, it seems that what isn't a mystery anymore is what it takes to be excluded. Everyone wants to be on the "For You" feed because it is the first thing that shows up when you open the app, and it's where users can spend hours on end scrolling. TikTok moderators were told to exclude videos from the feed if any of them failed in the abovementioned categories.
When asked why these criteria were put in place, the spokesperson for TikTok said that "it was to prevent bullying on the platform", with previous reports purporting that the app was limiting the videos of these "vulnerable users'" to "prevent them from becoming the centre of attention that could turn sour". However, in the documents reviewed by The Intercept, there was no mention of this anti-bullying rationale. Instead, what was more explicit is the justification that "TikTok needed to retain new users and grow the app." The same spokesperson went on to say that the abovementioned policies "are either no longer in use, or in some cases appear to never have been in place."
However, influencers on TikTok have come out to share their stories of discrimination on the app.
Raeann Langas, body-positive influencer and creator of Rae Everyday, shared a TikTok video of her friend and herself dancing on a beach in matching bikinis in late February. A few days later, she learned that it had been taken down from the platform for "violating community guidelines".
She shared,
"You scroll and scroll, and all you see is thin, white women. It was alarming to me that they were clearly removing and flagging certain types of people and body types. Not to mention a lot of the videos found under these hashtags were highly sexualized and could be considered inappropriate for certain viewers."
Similarly, when Chelsea Culberson posted a TikTok video reminding viewers that all bodies are bikini bodies, it too was "taken down really quickly". When she went to her notifications, she was informed that her video was removed for 'violating community guidelines' because it was 'inappropriate' and was asked to "keep the TikTok community a safe place".
On why she joined TikTok in the first place, she says –
 "I wanted to use my TikTok platform to share the same type of messages I spread on my Instagram account in a fun new video style"
These revelations are disturbing. It's been proven time and time again that social media can be harmful to the consumers' psyche, and yet, there are companies as big as TikTok (with almost 500 million active users worldwide) are practising discrimination. In doing so, we are exposing consumers' (a majority of them consisting of the youth between the ages of 16 and 24 years old) to a very limited and narrow view of how diverse the world really is. Not only are they highly impressionable, but they also consist of the generation that prefers to consume news through these kinds of applications and platforms. With algorithms that supposedly personalises your feed "based on what you watch, like, and share", it is an endless cycle of unrealistic images of what people should look like.