Tie-Dyeing Your Butthole Is The Latest Summer Trend & We're Confused
Apparently, the latest summer trend are tie-dyed buttholes! Well, tie-dyeing shirts are one thing but our buttholes? FYI, here's a hint: it involves bleaching and rainbow colours.
Summer's newest trend has arrived thanks to the @BunnyEarsWeb team. https://t.co/NwUUd4FnK0

— Macaulay Culkin (@IncredibleCulk) June 18, 2019
Amanda Mannen writes for Bunny Ears, it's easy as sitting down! This is what you need to know.
It's all about prepping your anus 
Most of our buttholes are in a natural shade of brown (that's not a giveaway for me), hence the need to bleach. In order to get the colours to pop, bleached anus would make the colours to pop! While you're at that, schedule yourself for a full Brazilian wax to avoid any curlies be in the way of your art. Lucky for you, Superdeals is offering you a sweet waxing deal by Bubble Gum Wax for RM 29 only!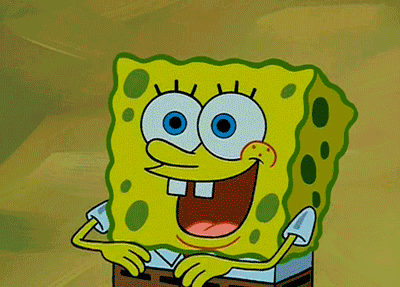 Select your favourite colours 
Rainbow is definitely a classic pick but earthy shades of green and terra cotta work best too. It's entirely up to you, just remember your colour wheel!
And here's the catch – Dip your butthole into jars of colours 
She writes, select your colours and put them in cute little jars and dip your butthole into them one at a time. She also mentions to surround your butt skin in Vaseline to avoid colour bleeding.
Honestly, we're not sold on this and so did others! 
There's no mention at all on the internet except on Bunny Ears.
Plus, no one mentioned the paint and most importantly, ZERO PICTURES.
Right, this dude has a point. We've been fooled!
Honestly can't tell if satire or serious until the very end… Then again, really, anything is possible. https://t.co/eXmLWXZXdB

— Sunjay Kelkar (@Sunjay_Kelkar) June 18, 2019
Lesson learnt, don't believe everything you see on the internet.