Latest Fashion Challenge Will Make You Wish You Hadn't KonMari-ed Your Home
Honestly, I'm in awe of how creative people can be! Not only have we seen some of the best memes, viral challenges and #quarantinelifehacks of the decade, but a lot of them have also been so relatable and easy to join in with no matter which part of the world you are isolated in. Even if you haven't personally tried them (what are you doing instead, friend??), you must have seen them at least. Or…are we just spending too much time online…?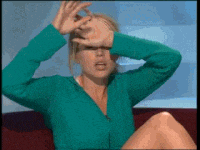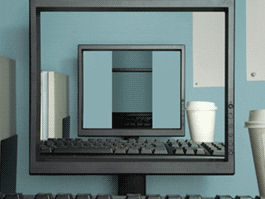 Well, hold onto your purses, the new challenge in town is pretty much like one of the more recent ones – the #pillowchallenge. While we were previously seeing people wearing pillows and quilts in creative ways on Instagram, we're now treated with pimped-out images of people in shopping bags. Yeap – shopping.bags. are. now. couture.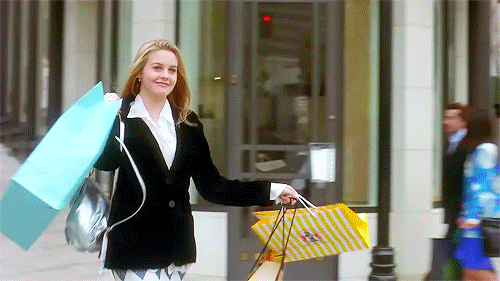 The trend is still relatively new but the most used hashtag seems to be #shoppingbagchallenge. Some alternatives are the #paperbagchallenge, #paperbagdress and #bagchallenge. However, all of them entail donning a shopping/paper bag as stylishly as possible. Here are some amazing creations by Instagrammers taking on the challenge –
Who would have thought that a shopping bag could look as high fashion as they do?
Will you be jumping on this bag-wagon? (heh…get it?)
*Cover image credits:
Background: Annie Spratt on Unsplash
Left: Jon Tyson on Unsplash
Right:AISLING on Instagram