This Is Why Some Hacks Should Just Stay On The Internet
Desperate time calls for desperate measures! Seriously, we's do anything just to save money, even if it means cutting our own hair. A trip to the salon could cost around RM 30 and that's a lot especially if you're super broke! But if the internet teaches us one important lesson is that some hacks are just meant to stay on the net. These disastrous haircut compilation are proof.
1. Either that fringe haircut is a total flop or the hair straightener is broken!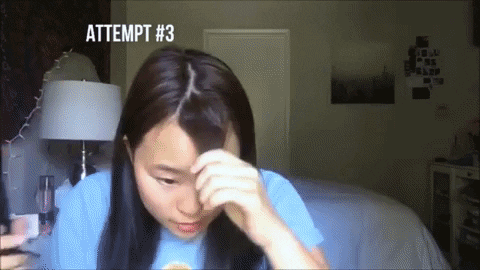 2. Never ever attempt to do an internet challenge without safety precautions. You might just risk going bald like this chic. Ouch!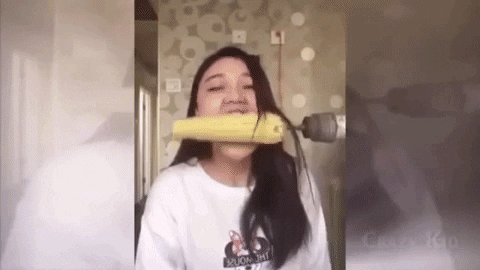 3. Perhaps the ironing curler's heat was too high. Thank goodness it was just a few strands of hair!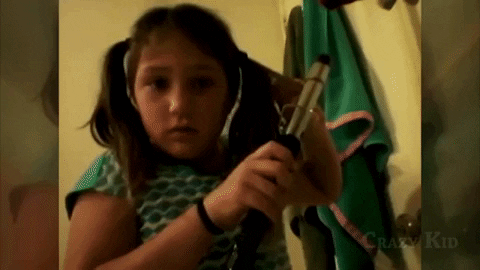 4. Or maybe the hair tool isn't authentic and original. Invest in a good hair straightener/curler with adjustable heat temperature. Our hearts are aching for these ladies!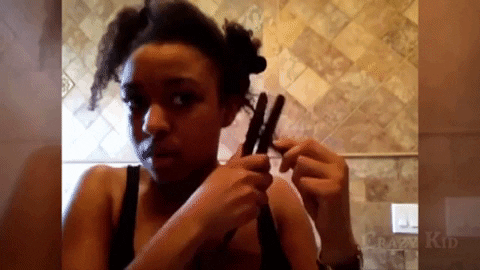 5. Don't get distracted, especially when you're cutting your own bangs. 
6. Or better to just leave it to the professionals. This is a part of your hair that'll be shown 24/7! 
7. This is why kids shouldn't be allowed to cut their own hair. 
8. Or your husband too! You're going to need some magic to fix that horrible hairdo! 
9. But oh well, this is the classic 'mangkuk' akak bowl cut that all Asian kids once had. 
.