The World's Most Unusual Jobs Include Being A Mermaid & Ice-Cream Tester
As kids, we were always asked about our ambitions. The usual answers that please our parents would be a lawyer, doctor, teacher, engineers, and the list goes on. However, some of us just aren't meant to follow the routine of sitting in at the office for a 9AM to 6PM job.
Choosing a job that doesn't go in line with the standard expectation of Asian parents could often get us in trouble. This includes jobs such as being an ice-cream taster or a professional cuddler. Yeaaaah, those jobs exist.
Thus, if you're looking to change jobs, perhaps you can check out our list on some of the most bizarre and unusual career options around the world. Who knows, you could just find the dream job that would be suitable with your interests, although, you might risk get nagged by your parents.
1. Professional Human Bed Warmer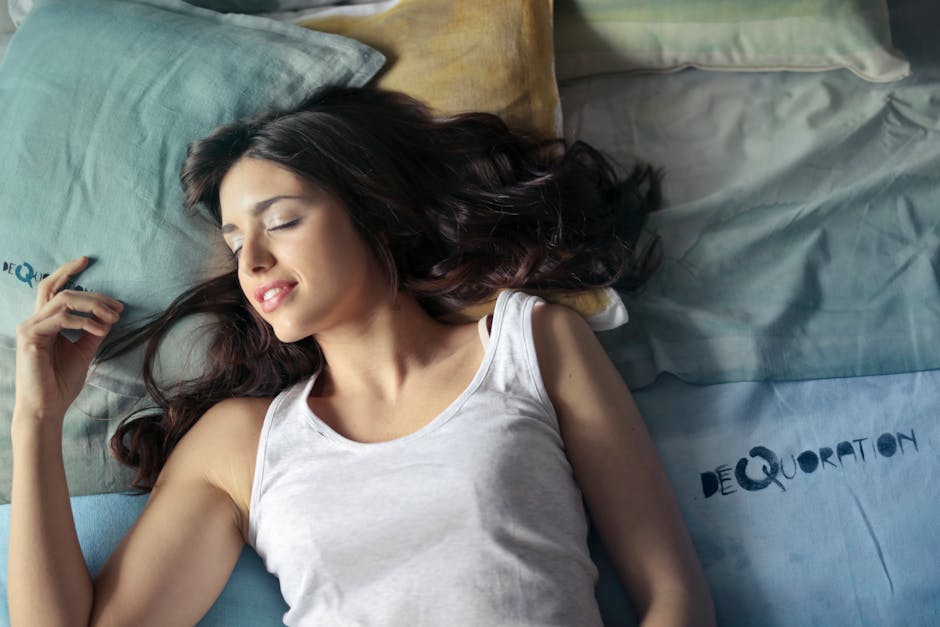 Like the description says, the job is basically to warm a person's bed. In 2010, a hotel chain launched an interesting experiment by offering human bed-warming services in which the staffers dressed in an 'all-in-one fleece sleeper suit" before entering a guest's room. The staff will then warm the guest's bed before their arrival. Hmm, we don't know why they couldn't just get a heater, but getting paid to sleep in someone's bed? Why not!
2. Ice-Cream Tester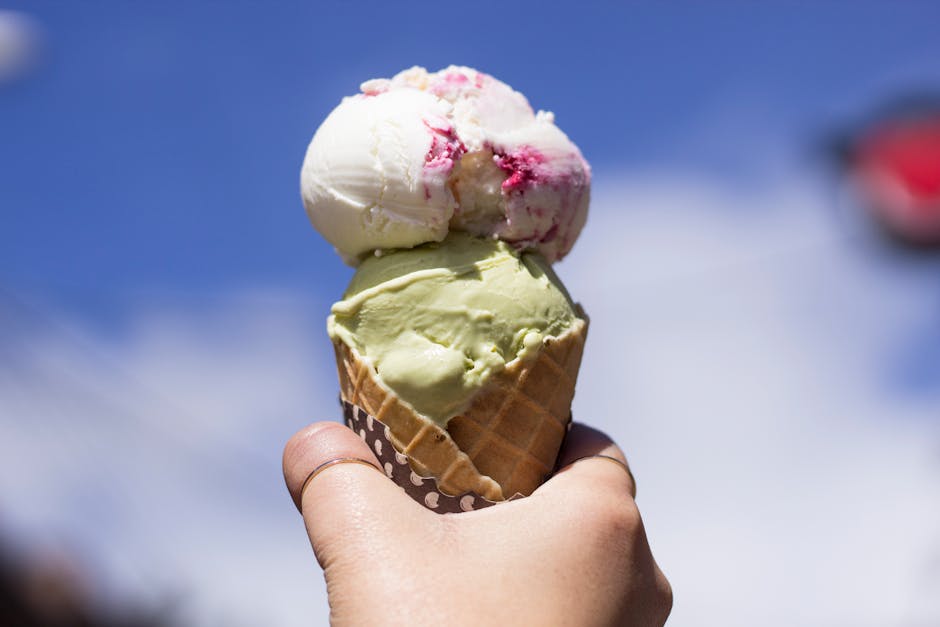 Probably one of the best jobs to work for a lifetime. How can one ever feel stressed when you get paid to eat ice-cream all day, err day? Forbes reported that "food scientists" – in other words, ice-cream testers can even earn up to $56,000 (RM 234,836) a year. WOAH.
3. Professional Stand-In-Liner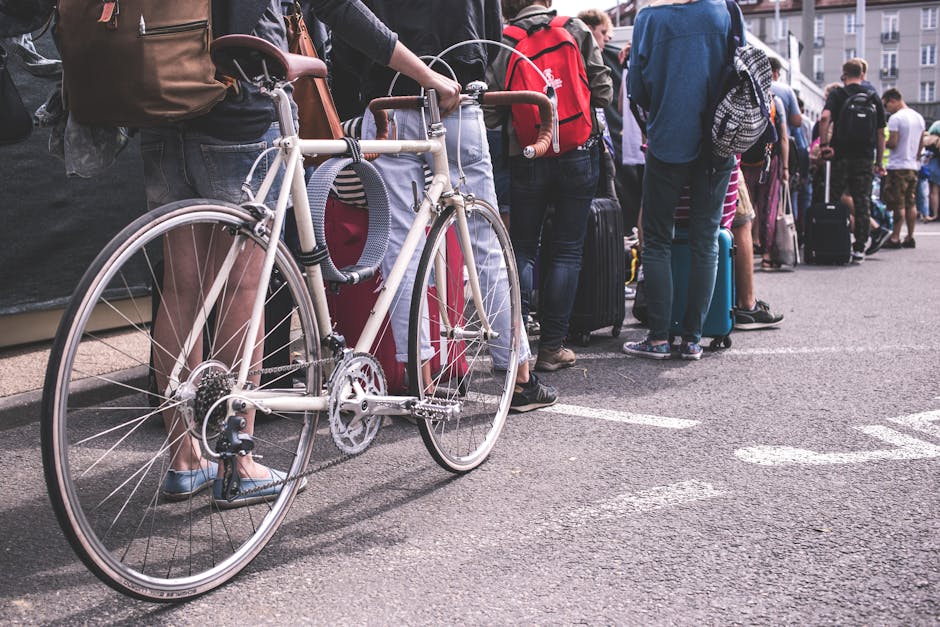 Raise your hands if you hate queuing up! This can be extremely exhausting, especially when the lines are so long. In Japan, they actually have Narabiyas (Japanese for stand-in-liners), freelancers who would happily queue up for you as long as you give them some money in return.
4. Pet Food Tester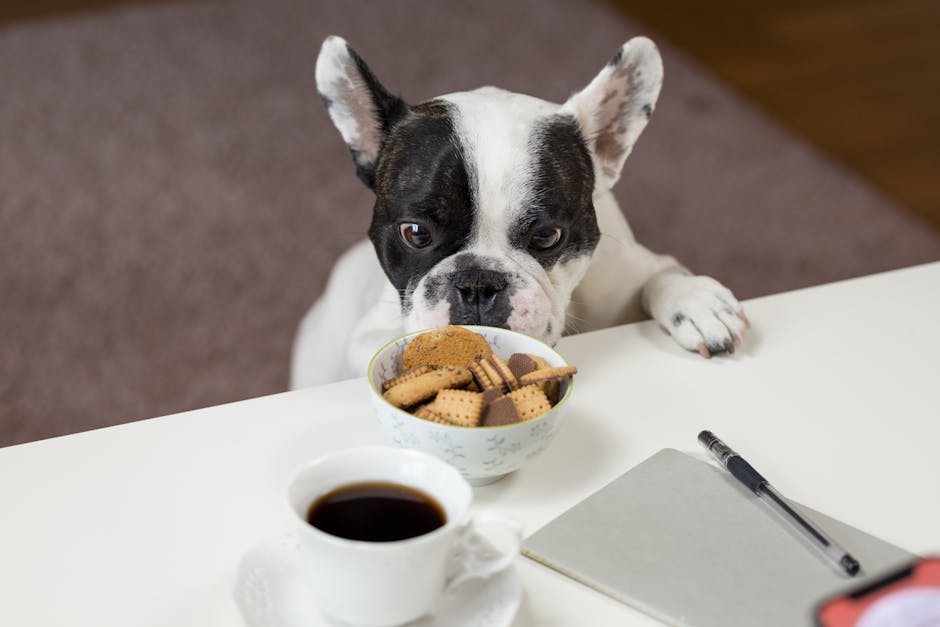 Rest assured, your pets are fed with nothing but the best quality thanks to pet food testers. The job is designed to ensure that the brand meet it's quality standards. This involves smelling and eating the dishes. Although their palates may differ from us humans, but trying out the food is actually a way to pick up on the nuances of the cooking. Uhh, we're going to pass this offer.
5. Professional Bridesmaid
While you may have to face 'Bridezillas', it's actually a fun job to do. You'll get to wear different fancy dresses, eat delicious food and meet cute guys at the wedding party. In China, Cheng Fei, a wedding planner from Happiness Wedding Services Co, offer bridesmaids for hire at an affordable rate with each bridesmaid costing about 100 yuan to 200 yuan (RM 60 – RM 120) per day.
6. Professional Mermaid
Always dreamed of being a Malaysian 'Little Mermaid"? This could be your dream job because you can actually get paid for being one by performing at private parties and outdoor event. What's more, you can even earn up to RM 4000 per show! But before you can bag this dream job, you'll have to learn how to be a mermaid first, which you can do so at Scuba G Cafe. Get the deal for RM 130 only at Superdeals.
.