The Weeknd's Comments Lead To "Beef" With Usher & Sets Off #ClimaxChallenge
Everyone's favourite Starboy, The Weeknd, is back with a new album, After Hours. But along with the buzz of new music, is the buzz surrounding The Weeknd's comments in a recent interview with Variety. Why is everyone making such a big deal out the situation? Because he namedrops R&B Legend, Usher, and not in the nicest way either.
When talking about his past music, The Weeknd brought up Usher's 2012 hit "Climax". He told Variety,
I heard "Climax," that Usher song, and was like, "Holy f*ck, that's a Weeknd song." It was very flattering, and I knew I was doing something right, but I also got angry. But the older I got, I realized it's a good thing."
The song, produced and written by Usher, Diplo, Ariel Rechtshaid and Sean Fenton was the lead single from Usher's 2012 studio album, Looking 4 Myself. Usher went on to win a Grammy Award for Best R&B Performance with the song in 2013. In relation to The Weeknd, "Climax" was released a few months after The Weeknd first found real acclaim with his Trilogy album (re-mixed and remastered versions of his 2011 mixtapes House of Balloons, Thursday, and Echoes of Silence).
Fans of Usher didn't take the comment lightly, allowing it to spark a debate about whether or not Usher's song was indeed influenced by The Weeknd. Responding to both The Weeknd and Usher's fans, his frequent collaborator – Eric Bellinger – issued the "Climax Challenge" on Instagram. Posting a screenshot of the headline, "The Weeknd Believes He Inspired Usher's 2012 Hit Song "Climax" along with fans comments asking for The Weeknd to hit the same high notes Usher did in the song, he tagged The Weeknd in the #Climaxchallenge.
Usher, who has remained relatively quiet (he does post a rather cryptic tweet; included at the bottom of this article), took up the challenge in his Instagram stories. Lying in bed, he sings various versions of the song. Although, how this settles the debate of whether or not it is "the weekend"'s song, is beyond comprehension. Bellinger includes a video of his own take on the chorus, Ushers, as well of a few people who have taken up the challenge.
In a confusing turn of events, Diplo himself confirmed that "Climax" was influenced by the "House of Balloons" era. However, Ariel Rechtshaid, who also worked on the track with Diplo and Usher, had his own perspective on the idea that the Weeknd influenced the song.
i tweet this with the utmost respect to all parties involved. climax was inspired in the room without any subconscious or conscious outside influence.

— Ariel Rechtshaid (@arielrechtshaid) April 9, 2020
So…. was it or nah…?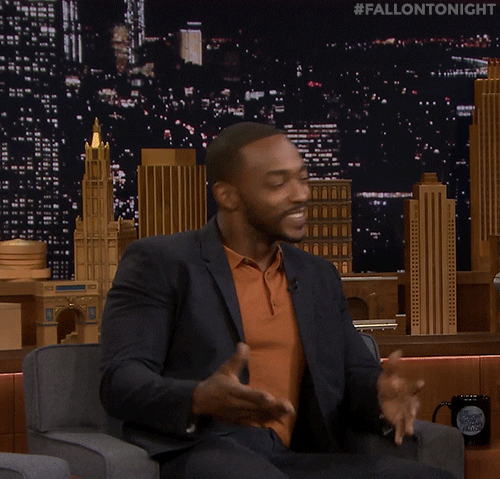 The Weeknd tried to calm the brewing storm, blaming the media for taking "things out of context" and praising Usher as "a king" and "always an inspiration".
Of course media blows things out of proportion and takes things out of context. Usher is a King and always an inspiration so it was flattering to hear what him and Diplo did on climax. XO https://t.co/GdLX4xD58a

— The Weeknd (@theweeknd) April 9, 2020
Usher, however, has not directly responded to the situation. He did post this odd tweet about the moon, barking, and a dog:
Have you ever seen the moon bark back at the dog?

— Usher Raymond IV (@Usher) April 9, 2020
We ain't gonna blow things out of proportion by assuming it's a diss targetted at The Weeknd – this is R&Beef anyway, not hip hop beef. It's 8 years too late to beef about it now, fam, let's all give credit where it's due and shake han – err… nod at each other from afar.