The Ultimate Raya Survival Kit To Keep Your Makeup From Melting
The endless 'rumah terbuka' (open house) marathon time is here! You want to look your best especially since you haven't visited your relatives and friends in a very long time.
But with this hot and humid Malaysian weather, your beautiful makeup is bound to melt by noon. You're going to sweat your armpits out and your hair, frizzy AF.
Fret not, since we want you to look fresh and fine this Hari Raya, so here's the ultimate Raya checklist for you.stay B-E-A-U-T-I-F-U-L.
1. Keep a pack of tissue with you
Needless to say, it is the most useful thing to have in your handbag. You'll need it when you sweat, when your makeup melts, when that 'ayam rendang' stains your new 'baju kurung' – Eh, just kidding! But yes, don't ever forget to pack a tissue packet in your purse.
Kleenex Disney Facial Tissue (RM 3.90)
2. Bring your basic makeup items along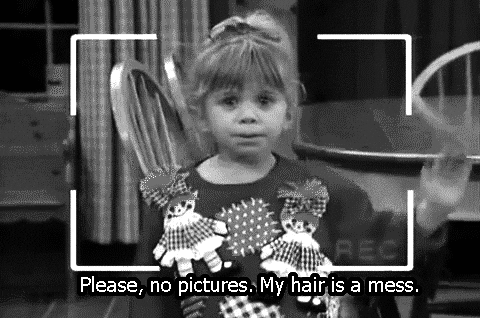 Some of us rarely do this but after munching down some good Raya food, you'll definitely need to reapply your lipstick. Otherwise, you may end up looking all nude and bare-faced at the last house. You wouldn't want to look horrible in your Raya photos! All you need is a cute and small makeup pouch that'll fit perfectly into your bag. You don't need much products, just bring your lipstick, powder and a comb.
Cute Cartoon Design Cosmetic Travel Bag (RM 13.10)
Doughnut print makeup pouch (RM 5.50)  
Printed Travel Pouch (RM 9.59)
3. Hair Scrunchy/ Hair Clip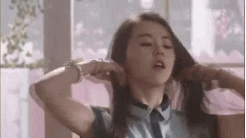 For girls who don't use headscarves, your hair may frizz up from the heat and sweat. So don't forget to bring your hair tie along!
Rubi Dual Design Scrunchies (RM 19) 
Pomelo Woodball Elastic Hair Tie (RM 45) 
4. Have a hand-fan or mini fan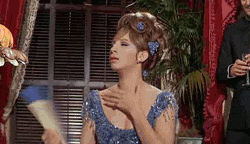 Again, it's all about keeping you fresh. Plus it'll save your makeup from melting, during the long walks. In any case, what are the odds if you not being able to sit near the fan/air-conditioner at the open house? You may even end up sitting out at the porch!
Mini Portable USB Charging Humidifying Fan (RM 30.15)
5. A mini roller perfume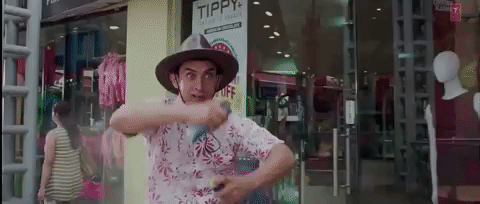 Not the whole big bottle, but you can always get the travelling size perfume bottle or the roll-on ones. Before visiting each house, simply roll on your scent and you'll feel like whole new person!
Versace Yellow Diamond Eau de Toilette (RM 66)
There you have it. The basic necessities for girls to bring along during the open house marathon — because we all know it isn't easy going around the whole day in the scorching heat while trying to maintain looking fabulous!
.