The Next Eyebrow Game Is Brow Baking & Huda Is A Pro At It
You've probably heard the term 'face baking', but what about 'brow baking'? Yes, we learn something new every day in the beauty world. This amazing brow hack is a favourite among beauty glam stars like Huda Kattan and Kylie Jenner. You know it's a golden hack for you to keep if these two beauty moguls do it too!
What is baking? 
For those of you who aren't familiar with baking, it's a highlighting technique that uses concealer and translucent powder to set the makeup on your skin for a smooth creaseless finish that lasts for hours. Now, who wouldn't want that?
Here's how you bake your brows for a strong brow game
Step 1: Pack on loose setting powder to your brows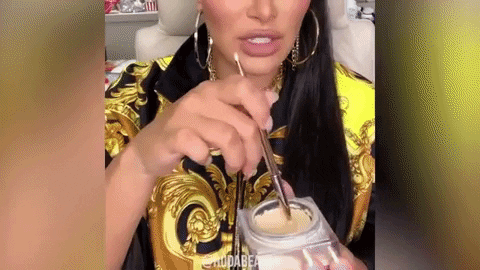 Once you're satisfied with your filled and sculpted brows, use a brush to apply loose setting powder onto your brows. Huda Kattan tells in her blog that you can either apply the powder at the front of your brows to make it soft or apply all over your brows. This is especially great if you have oily eyebrows.
Step 2: Wait for a minute or two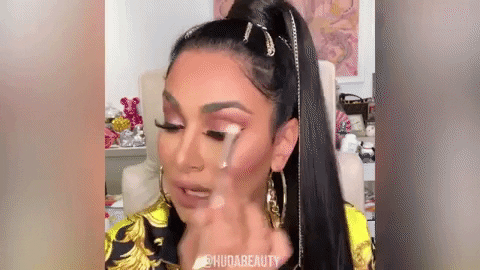 You can move on to do the rest of your face while waiting for the powder to set on your brows.
Step 3: Almost done – Time to remove the excess powder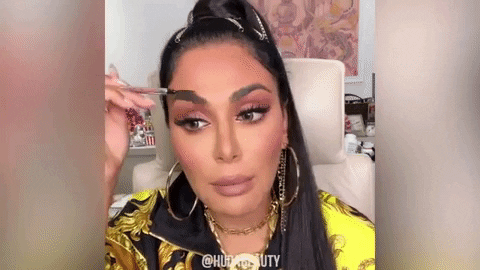 Once the powder has set in, use a spoolie brush to remove the remaining powder from your brows. Brush your brows upwards and just follow the shape of your brows.
That's it! Pretty simple and super easy for you to do. Let us know if you've tried it.
.