The New Norm: What Life Out In The Open With COVID-19 Means
With the news that the government is shifting the movement control order (MCO) to a conditional movement control order (CMCO) today, Malaysians are split. While it means that businesses can start up again, many are worried about what might happen with the relaxation of the restriction. The number of COVID-19 cases has dropped significantly but it continues to fluctuate as the days go by. We will see Malaysians getting back to work and the streets slowly filling up again as people return to their pre-MCO lives – but will things be the same as it used to be? Unfortunately, it will not. But, there are measures for us to take for as long as is needed until we are free from this invisible foe and as long as we live by these measures, we will be able to slowly but surely reclaim our narratives.
Wash, sanitise and wash again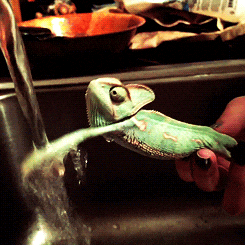 By now, a good hygiene habit should have formed. However, it is easy to forget these practices once we're out and about. Just because the restrictions have relaxed does not mean that we should. While the virus continues to spread (albeit at a slower rate, thankfully), we cannot relax until after an effective vaccine is created. Remember why we were all staying home in the first place – to flatten, if not curb, the curve.
Now that we're going to be in contact with other people again, its more important than ever to keep washing with soap, disinfecting your surfaces and keeping our distance.
Avoid throwing parties, going to bars or planning your next Club night.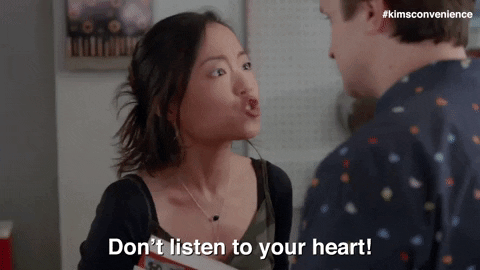 Speaking of keeping our distance… now's not the time to be throwing parties! Most entertainment businesses have not been given the go-ahead to operate anyway but we all know how easy it is to throw a potluck and have your own karaoke sesh at home. Please – let's not do this. Social distancing measures exist for a very good reason and hosting a party or going for a pint at a crowded bar is definitely not going to help against flattening the curve. Remember, putting people together in a room will only give those who are asymptomatic hosts (carriers with no symptoms) the opportunity to infect others and then they will pass it along. Let's continue to break the chain.
Don't visit your Grandparents right away
This may be the most difficult rule to stick to but it is imperative that you do not rush to your grandparents' house or to visit your immunocompromised friends (those you know with weak immune systems). Until we have vaccinations available, keep your distance from them. If you do really need to visit them, take the necessary safety precautions and keep your social distance – no hugs, handshakes or sharing food/drinks. Keep them safe by keeping a safe distance.
Stop yourself before you buy your next bus/train/flight tickets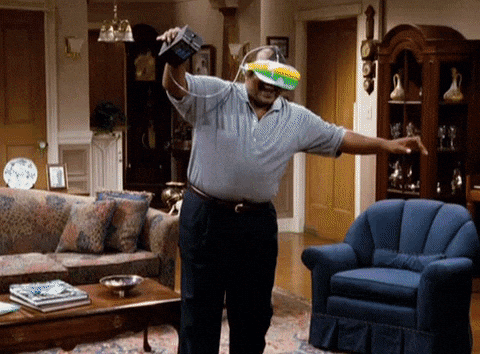 If you've spent most of your quarantine dreaming about the beautiful beaches and cool, breezy hills that you want to visit, I'm going to have to ask you to stop right there. Just because the movement control order has been lifted, does not mean that you should be going about and hitting all the places on your bucket list. The virus is still out there and no matter how cheap those tickets to your dream vacay may be, it is not worth the possibility of contracting (or spreading!) the virus. If you're making plans for the near future, it would be best to keep in your shopping cart and close your tab before you check out.  Movement is still limited for leisure activities and honestly, you don't want to deal with the stress of possibly being stranded in a place that is not home.
Face Masks & gloves are 2020s Accessory Of The Year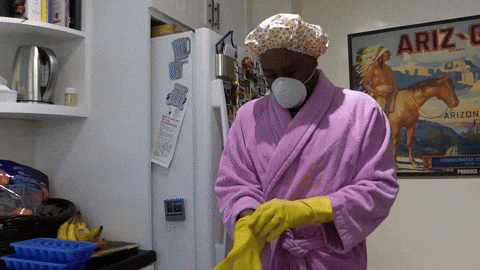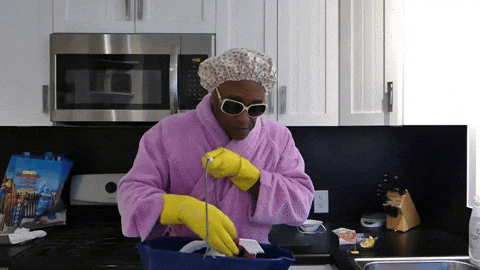 With that being said, avoid buying up all the surgical/N95/medical masks on the shelves. Our frontliners need them more than we do. Instead, opt for cloth masks – buy a few of them (one for every day of the week if you want!) or make your own. Don't go out without a face mask, even if you are confident with your symptom-free quarantine thus far. Most workplaces and public spaces will have standard operating procedures (SOPs) in place and everyone (employees, patrons, businesses) will be expected to follow through with ensuring that they stay are enforced. Expect that temperature checks, sanitisation schedules and distancing rules will be carried out routinely.
And while life won't go back to normal right away, the likelihood of it going back to normal faster depends on how we handle and take responsibility for our own health and the health of those around us. It may still be a year out until we find one that will be effective against the virus but, on the bright side, we have brilliant people working around the clock in order to find that vaccine so we need to work just as hard to ensure that their efforts, the efforts of the frontliners and our own efforts thus far don't go to waste.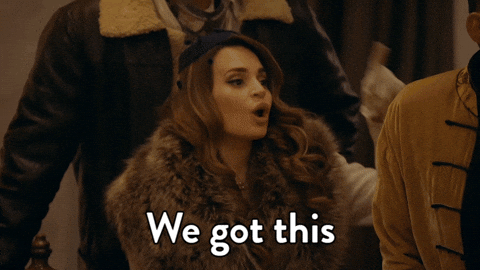 We're in this together – let's continue to work towards a COVID-19 free world.
*Cover image credits:
Background: visuals on Unsplash
Social Distancing sign: LOGAN WEAVER on Unsplash
Two women social distancing on a crossroad: Kate Trifo on Unsplash