The Kink To Uncover: The Dirty Things To Try Based On Your Horoscope
No matter how hard you try to hide it or refuse to admit to it, everyone has a kinky side. "Kinks" don't have to be big, over the top acts – they can be as simple as introducing sex toys or massage oil. Whether you choose to get your freak on or tone it down for special occasions, we've got "sextracurricular" activities for you to try out based on your sign. This handy (get it?) guide will help you bring a little bit of fun and spontaneity for both yourself and your partner.
Gemini (May 21 – June 20): The Communicator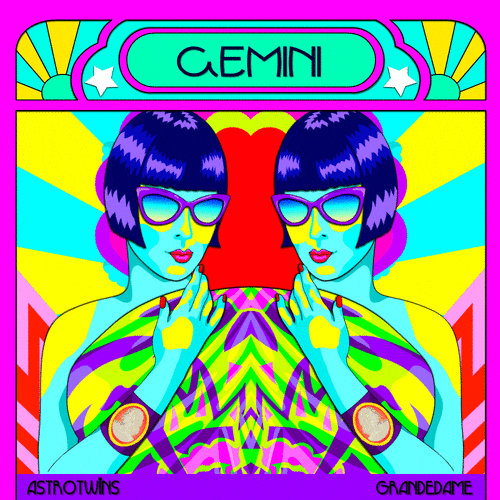 Surprise your partner with a flirty, not so innocent sext in the middle of the day. Work up your desire by dropping sexy little messages to let them know that you've been thinking about them a whole lot. Build up to just before they get home and you'll be having a rockin' good time in no time at all.
Watch out: Are you talking too much? – enjoy the moment. There's time to talk about tomorrow's groceries and dentists appointments after you'd had a little tussle.
Cancer (June 21 – July 22): The Romantic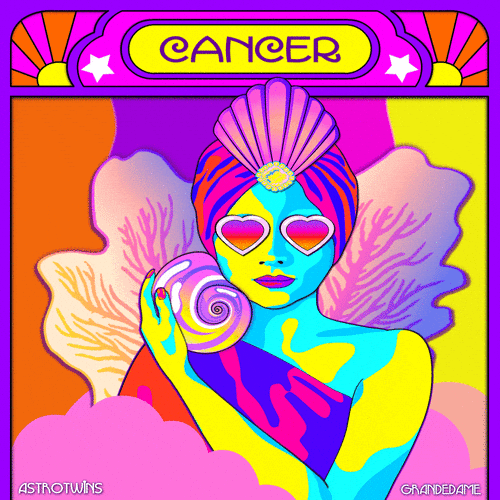 Turn down the lights and light some candles – if feeling extra fancy, whip out the scented ones. Creating the right atmosphere is as important as the act itself. Just as you need peace and quiet to concentrate at work, you need the right ambience to get into the mood. Pop on Spotify's "Best Songs to Have Sex To" playlist while you're at it!
Watch out: Give them space – while you might experience a rush of emotions afterwards which will result in you wanting to be extra affectionate, give your partner some room to feel what they need to feel as well.
Leo (July 23 – August 22): The Creative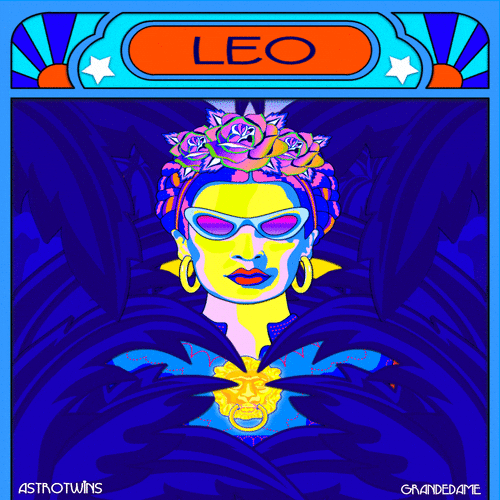 Take a step back and let someone else take the reins. It is just as sexy to let someone else take control, as it is to be in control. Put away your pride and bring out the passionate Kween in you – you'd be surprised how much of a roaring good time you'd have.
Watch out: It's not all about you – don't forget that sex takes two and you both want to be having a good time. In the same way you want attention, your partner will appreciate the attention too.
Virgo (August 23 – September 22): The Thinker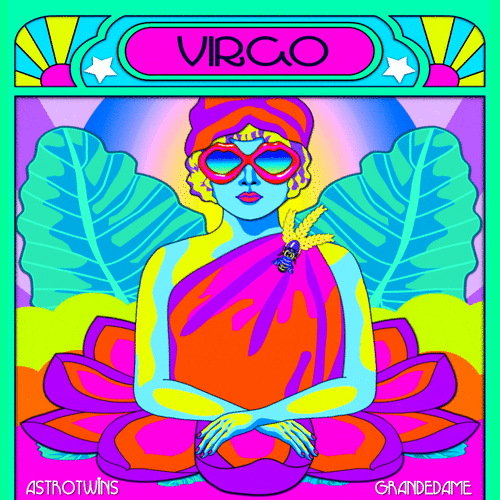 Bring in a new toy. Let yourself really experience the moment with a little something extra to have fun with. It can be anything from a small vibrator to a tailed butt-plug. Don't skimp on your new present because it could mean a boatload of fun you would never have thought possible.
Watch out: You might overthink – not everything has to be perfect and sex is rarely perfect so kick off your shoes and go with the flow.
Libra (September 23 – October 22): The Flirt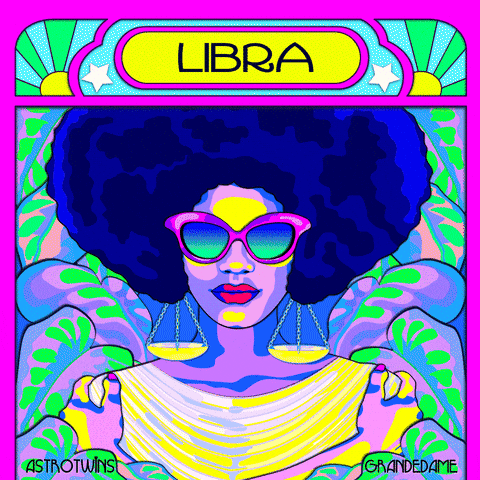 There's something undoubtedly sex about someone who knows what they want. Speak to your partner and let them in on your sexual fantasies – they might be more willing than you think and you will be able to fulfil long-withheld desires!
Watch out: You don't want to be indecisive – be very aware of what you want and what you don't. Don't take people for a ride when you don't want to be riding with them.
Scorpio (October 23 – November 21): The Hypnotic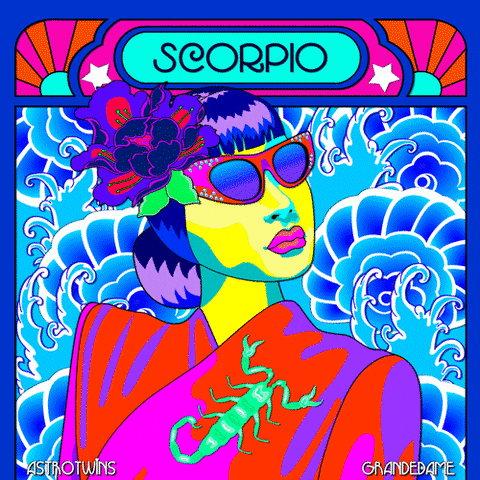 You're known to be the one friend who has tried everything on earth and the moon – it's time to strip it all back and go back to the basics. Try a little missionary for once, without all the other pizazz you usually bring along with you. Up the sexy by bringing back the intimacy you might have forgotten to cherish in your haste to kink it up.
Watch out: Don't hide – sex brings two people, who are okay with being completely vulnerable with each other, together. Open yourself to the experience and to your partner, it's no place for secrets.
Sagittarius (November 22 – December 21): The Straight-Forward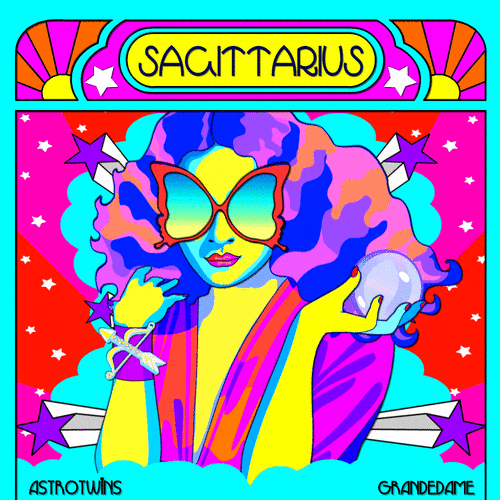 Ever wondered why the "teacher-student" or "boss-employee" scenarios in a lot of porn videos is so popular? Well, it's time to find out. Dig out your old uniform (and maybe make some adjustments if it's really not very sexy) and make sure to throw on a tie (for some bondage fun).
Watch out: Remember to care – outside your passion and energy, remember to show your partner that you care about them by being attentive to their needs and their energy.
Capricorn (December 22 – January 19): The Stable One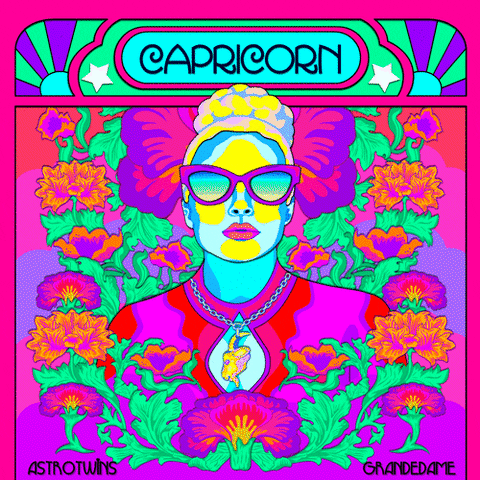 Known to be a sign that is anchored to the home, why don't you stay in and make the day out of it? Quality time can be just the right fix for when you feel distant from your partner. Cook together (maybe in nothing but an apron), pop open a bottle of wine and talk – getting in touch with each other will bring you closer.
Watch out: Avoid being overly serious – yes, sex is a serious act but that does not mean you can't play around a little bit and flirt during sex to bring out a smile.
Aquarius (January 20 – February 18): The Challenger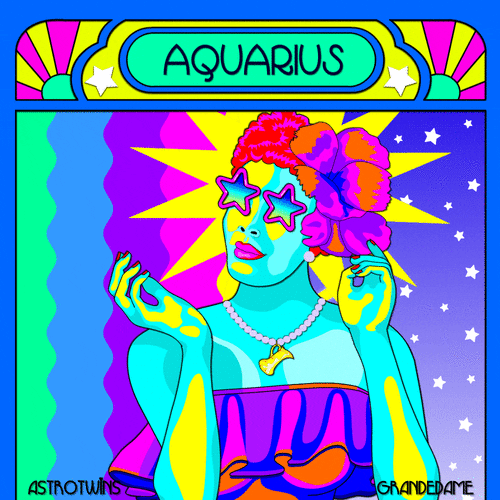 Bring out your competitive side. From strip poker to strip monopoly, there are tonnes of ways to spice things up in the confines of your own home. Did you see the basketball scene in "What's Your Number"? If you haven't go watch it. If you have, watch it again – and you will see how a little competition can heat things up a whole lot.
Watch out: Feel what is happening – don't shut yourself off and try to feel all the emotions that come with the wonderful and beautiful act of making love.
Pisces (February 19 – March 20): The Dreamer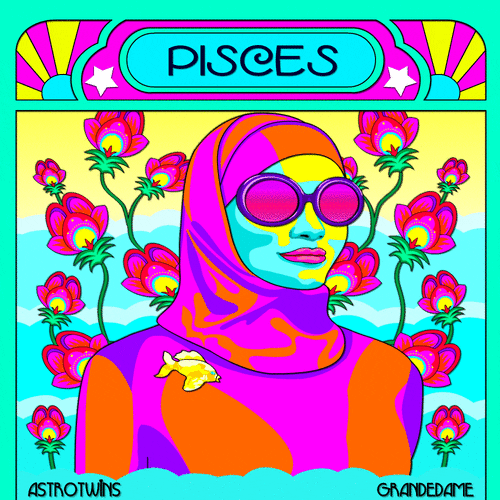 Get your head out of the clouds and get wet and wild in the pool (or a hotel Jacuzzi if your only pool is a public one). Sex doesn't have to only be in the bedroom – take it outside (or to a different setting like a retreat, or getaway).
Watch out: Don't give in too much – don't let what other people want overshadow what you want in such an intimate setting. It will set an unwanted standard for the rest of the relationship as well.
Aries (March 21 – April 19): The Adventurer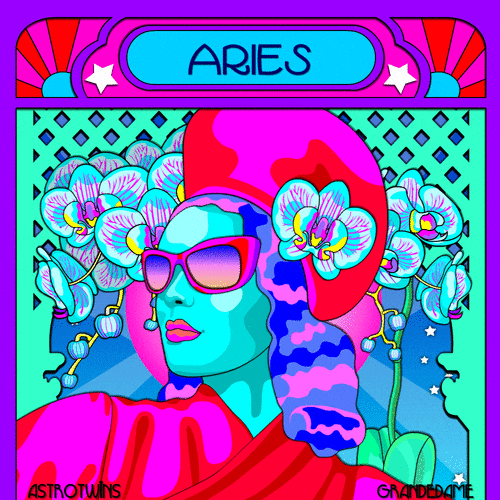 Visit your local store (Lush & Body Shop are amazing options) for some massage oil because things are about to get a little erotic. Because you're so open to trying new things, it's time to let go of the vanilla sex and bring out your kinky side.
Watch out: Reel in your impatience – remember, sex is one of the times it pays to take things slow.
Taurus (April 20 – May 20): The Sensual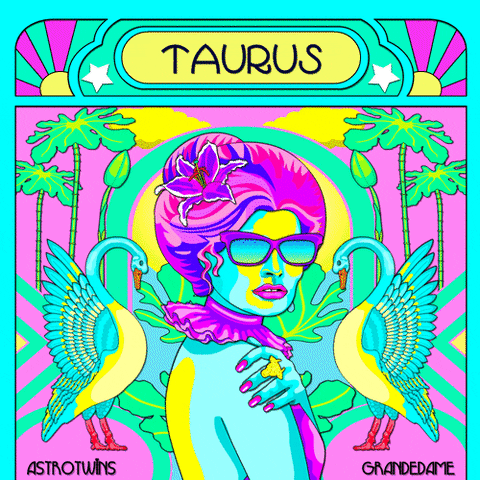 As sensual as you are known to be, you are also fond of keeping things the way they are. Stop doing the same ol' thing and try a few new positions (there are books with tips for "position of the day"!) and you might surprise yourself.
Watch out: For the green monster – jealousy is too ugly an emotion to bring into the bedroom during a beautiful moment. Leave your issues for another time. Or if they really bother you, talk it out before you get into it.
*Image credits:
Cover image background: Artem Labunsky on Unsplash
Horoscope GIFs: Grande Dame on Giphy