Your Dating Checklist: 9 Things You Must Do Before A Date
Women put in a lot of effort when it comes to looking good,  especially on special occasions like a first date. You like that person and want to make a lasting impression, so we spend all the time we have to make sure that we look absolutely #bombdotcom.
Although the best look we can ever pull off is by wearing your personality on our sleeve — it sure doesn't hurt to dress up. According to a survey, women spend time putting on makeup and dressing up at least 3,276 hours over their lifetime, as compared to men who only spent 1,092 hours on grooming their looks.
To find out exactly how much effort women put in before a date, I went around and asked a few of my female friends what they do to prepare for a date which could take hours (or even days) in advance:
1. Stalk the date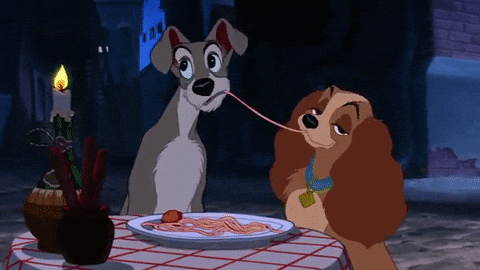 You want to get to know your date before going on the date. That's the beauty of social media. Everything you need to know can be found on Instagram, Facebook, SnapChat, and so many more. Especially if you met through Tinder. Stalking your date's social media will help you get an insight into your date's interests, hobbies and most importantly, your date's "type". This will help prepare yourself for the big date.
2. Google a bunch of questions before the date
Thinking of what to talk about on a first date can sometimes turn you into a nervous wreck.  Is it alright to ask about exes, or should we just play safe and stick to questions like how's the weather? Uhh, that's probably too dull.
As it happens, this is actually the time for us to take advantage of technology and Google interesting topics for us to talk about during the date. It doesn't hurt to ask around too, as our friends might have great ideas that we could use.
3. The fancy getting ready routine
You know the drill. When preparing for a date, we have to do the whole routine — from applying a face mask to using that expensive perfume that we only use for special occasions —  'cause we can't look like a million bucks but leave our pits smelling like a sea of hobos.
Besides, you know you really like a person if you've spent time washing your hair because that means you'll need to blow dry your hair by yourself. Oh, the agony…
4. Trim your national forest and other unwanted hair on your body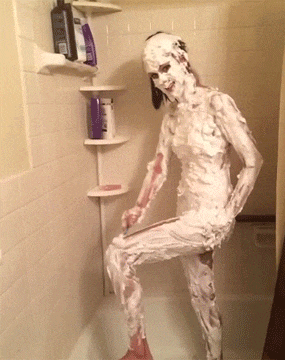 Even if there's no plan on letting our date get a sneak peek of our hoo-hah the first time we go out, it's best for us to take a  safety measure. This includes waxing the legs, plucking the eyebrows and even moustaches, because anything can happen, right?
5. Browsing through Instagram for a look
Not that we're makeup pros but for the sake of this date, we'll become an MUA. Take some time to go through videos of beauty influencers that you've never heard of before to get some inspirations for your date night look. 
6. Choosing 'the' outfit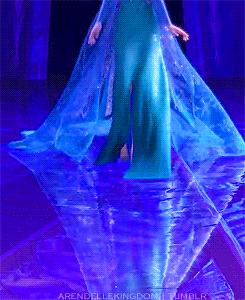 Are you guilty of rummaging through the closets only to find nothing at to wear? Because, same.
In cases where we're out of clothing options, we'll sometimes resort to buying a whole new outfit to impress our date. Although it might not be the best way to spend our hard-earned money, as long as we're happy, who cares. Besides, a good outfit can be worn on so many different occasions in the future, so it's technically an investment.
7. Gotta match with them kicks too
Choosing the right outfit is one thing. But then comes the part where we need to pick the right shoes that match with our whole ensemble. There's a risk of falling and embarrassing ourselves if we wear stilettos on a first date, but flats sure don't do any justice to your booty. Hmm, what about wedges? It's the safest option — especially if you're petite. But when in doubt, wear sneakers.
8. Fix the ladies one last time before you head out
Push the boobs up, tug the straps and fix your outfit — just so your date gets a good glimpse of your assets. There's definitely nothing wrong with flaunting what your mama gave you.
9. Take #InstaWorthy Selfies To Remember This Date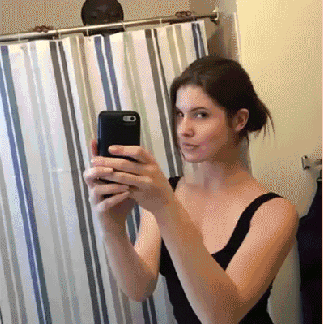 Another thing I learned after going around asking women what they're guilty of doing before a date, is to take lots of photos.
.