Take Over Your Sex Life With Amber Rose's Bad B*tch Rules
Did you know, actress and model, Amber Rose, 35, has written a book? It's underrated but it's got an amazing bad**s title – How To Be A Bad Bitch!
Well, it was published back in 2015, but it's never too late to learn her golden rules. After all, who better to dish the "bad b**ch" philosophy than Amber who "gets her way by any means necessary." If you've never heard of this book, well, she's got five brutal truths about getting real with your sex life! Ready for this?
Rule 1: "Don't settle for a booty call unless that's all you really want to be"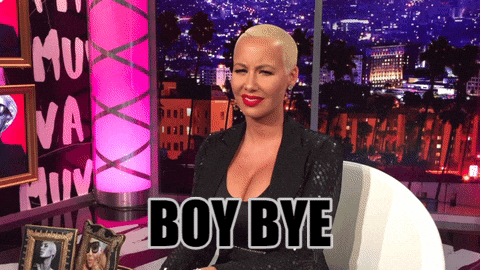 Of course, "Never booty call someone who likes you."
Rule 2: "Don't ever sleep with a guy because you feel you should or you have to in order to make him like you"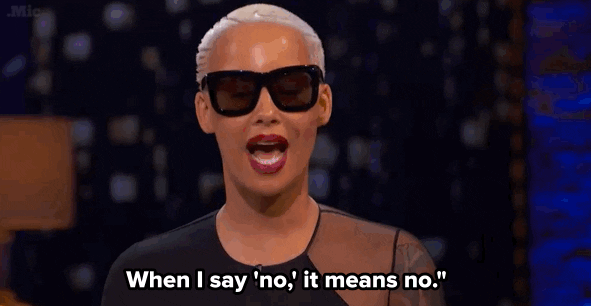 According to Amber, "Girls worry too much about making people — especially guys — like them", adding that men love to be challenged. Let's be real here, you don't have to prove anything!
Rule 3: "Stop overthinking" your blow jobs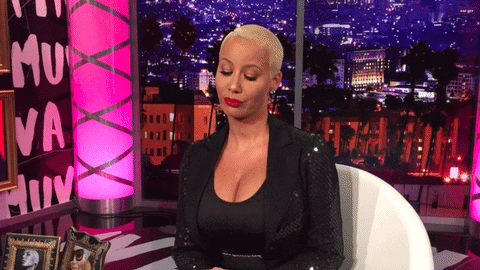 She tells "The biggest hurdle I've heard for most girls is worrying about looking ugly" while giving a BJ.  But suggests you relax because men aren't thinking about that at all.
Rule 4: Don't be afraid to show him what you want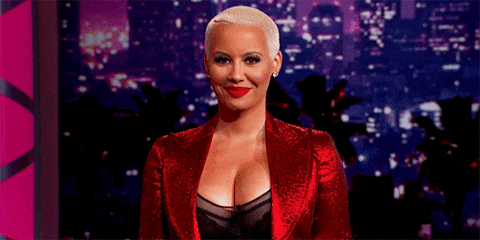 Yes, this is possibly the most important rule. Amber advises, "Grab his hand and lick the soft pocket of skin between his thumb and pointer finger in order to show him." She says, "don't lie and pretend" because it'll only make things harder for you to tell of your dislikes.
Rule 5:  "A bad bitch never messes with another's woman's man"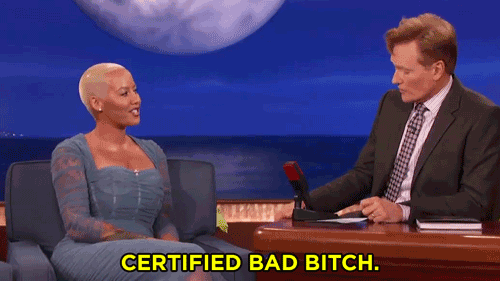 Oh. Hell. No. This definitely doesn't need an explanation!
.