Surprise! 93% Of People On Dating Apps Are Actually Not Lying
Most of us are guilty of telling white lies on dating apps. Thanks to a new study, we know why, the types of lies and how often do people on dating apps actually don't tell the truth.
Researchers at Stanford University, Jeffrey Hancock and David Markowitz published a paper called Deception in Mobile Dating Conversations and analysed over 3,000 messages sent from 200 participants during the "discovery phase" (the time before daters meet in person) to examine what people lie on dating apps.
Surprisingly, there weren't THAT many lies!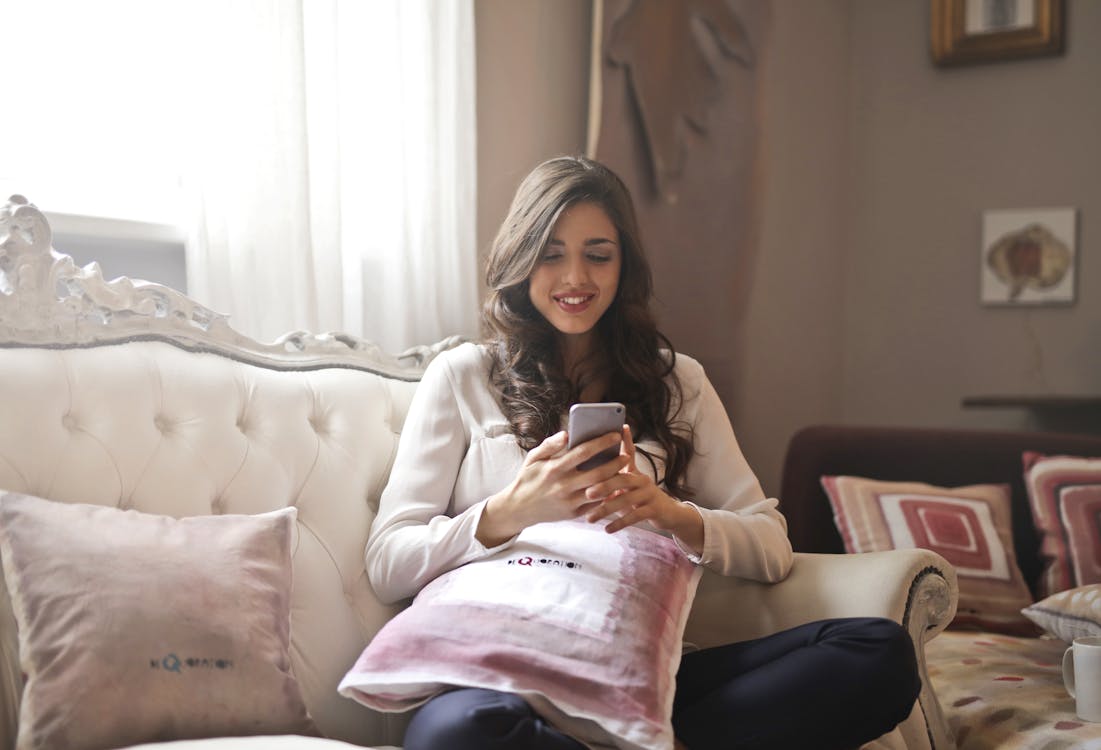 The research collected "dating deceptions" from the discovery phase and found only 7% of these messages were deceptive. In other words, most of them were actually telling the truth!
The lies told were not about increasing the probability of hookups or casual sexual interactions 
The research also discovered that lies can be categorised into two main types.
1. Self – Presentation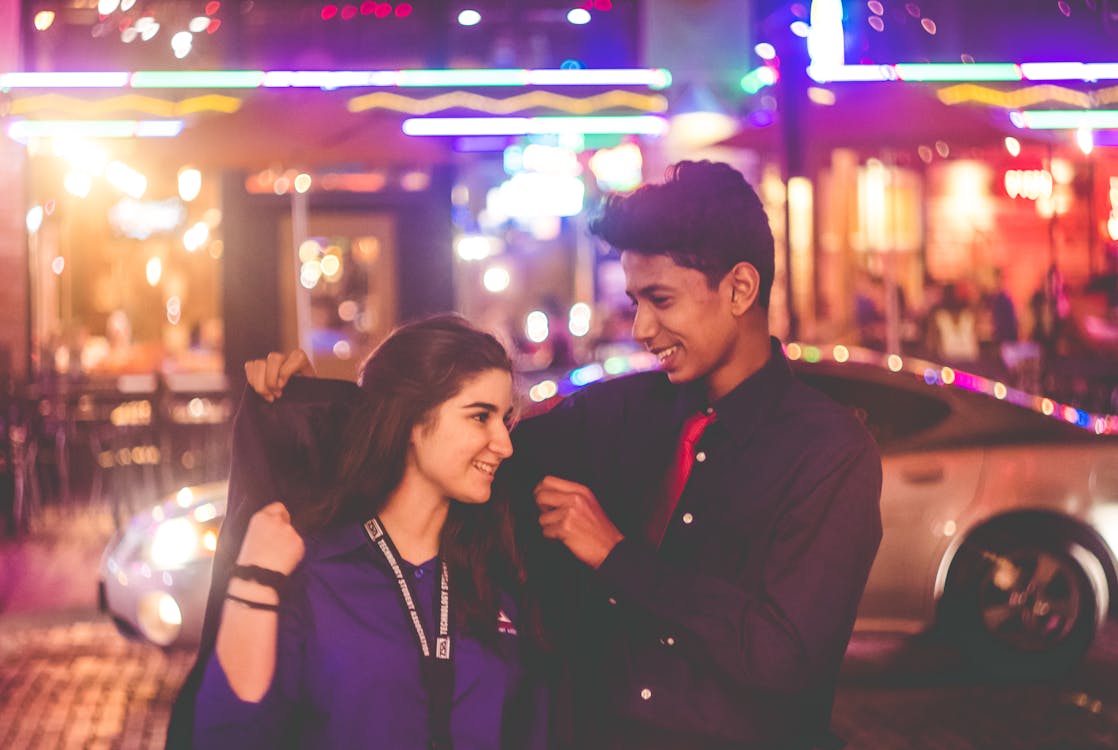 This is when 'dates' want to make themselves seem more attractive to the other. For example, if they want to be seen as good looking, they would lie about how often they went to the gym or if their match appeared to be religious, they would lie about how often they read the Bible. This way, they make it seem as if they had similar interests!
2. Butler Lies 
Basically, this is a polite way of you avoiding communication without closing the door on communication in the most obvious way ever. For example, lying about your phone losing service or about your whereabouts.
Lying about petty things like this may not make you a bad person. In fact, most of us kind of expect online daters to actually lie. Sometimes, it can benefit us by making us stand out in a pool of potential dates. But lying too much can lose your chance of finding love with the right person. Just be yourself!