Sunglasses Aren't Just Fashionable – They Protect Your Eyes From Wrinkles Too
If you're anything like a regular person, you probably have a few pairs of sunglasses.
Heck, you probably have more than 5 pairs of fashionable, Datin-esque sunnies hidden at the back of your wardrobe. Plus, it gives you such a delight to mix and match them with different outfits every day.
Aside from protecting your eyes from the blazing sunshine, your shades are actually massively beneficial in other ways, so don't stash them away just yet. Read on to find out why sunglasses are probably the best investment you've ever made.
Sunglasses are like anti-wrinkle creams, but fashionable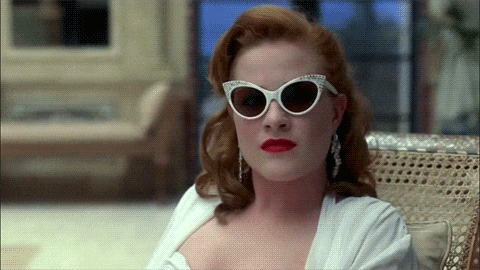 Polarized lenses are usually recommended because they eliminate bright light caused by reflective surfaces, not just light from the sun. On sunny days, sunglasses can help you reduce squinting, which minimizes wrinkles and crow's feet throughout your life.
Plastic frames are better than metal frames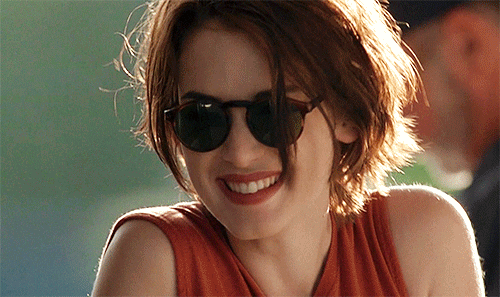 Metal frames tend to reflect sunlight onto your cheeks and cause them to burn. Plastic frames are non-reflective and therefore, a much better choice of frames for your shades.
The size of your frames matter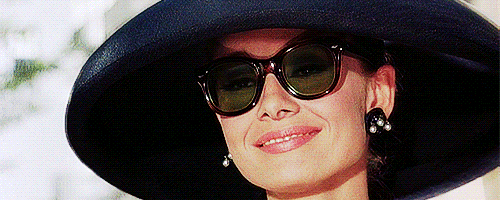 Oversized frames aren't just for the divas. They're the frames for those who really care about their skin. The bigger the frames, the more area it covers and protects. Hence, the size of your frames matter, so get the biggest one for maximum coverage.
FYI, if you're itching for a new pair of shades, we've got your back with these cool recommendations. PS: Likely may earn a commission if you purchase something through these links.
HDCRAFTER Cat Eye Polarized Sunglasses
Ray Ban RB4371F Pink Sunglasses
.