Social Distance Date Ideas For 2020's Biggest Full Moon
The inability to go out and socialise or even just lead our regular lives can take a toll on our mental and emotional health. What more if we cannot feel the presence of someone else, of human touch. However, it is important to remember that we are never truly alone. The internet allows us to stay connected even when we are apart. Not to mention, the beautiful, vast sky above us that houses millions of twinkling stars, and on the 8th of April, a Super Pink Moon too! According to Forbes, the supermoon can be 14% larger and 30% brighter than your usual full moon.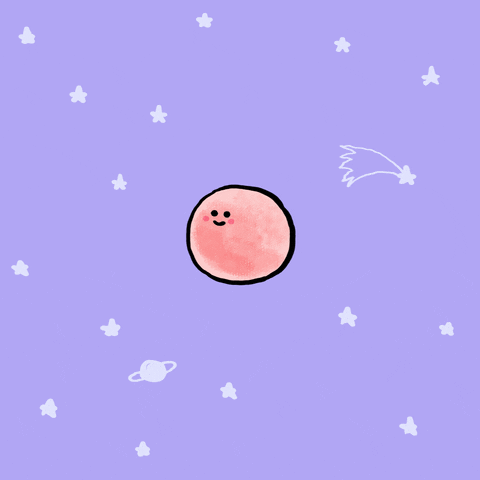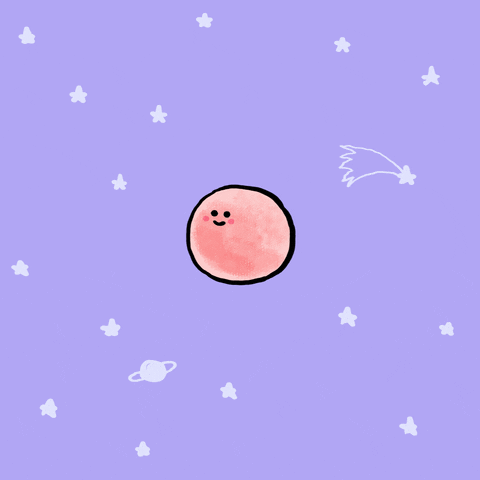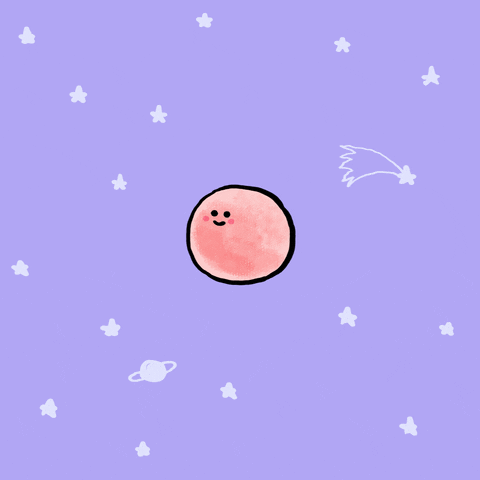 This beautiful phenomenon will be visible for those of us here in Malaysia from 7:13AM, and again when the moon rises in the evening. As the biggest and brightest moon of 2020, why not make a date out of the event? Not only are the skies clearer now that people are spending less time outside (the earth is on a well-deserved break), but there are also emotional benefits of the moons rise. Astrologers believe that we are affected by every full moon that comes our way as the moon rules our emotions. The pink moon will make our emotions more intense as they are brought to the surface along with the significance of the colour bringing "new life". So whether you choose to do something in the morning or later on when the moon takes its place in the sky, take advantage of the gift that the universe is giving you with your partner – either virtually or as you are in isolation together. Here are some ideas for a romantic morning/evening with your partner –
1."36 Questions That Lead to Love"
With the increase in emotional vulnerability due to the presence of the full moon, why not use this time to strengthen your love with each other? The New York Times lists 36 questions you can ask someone if you want to fall in love. Get comfortable with a glass of wine (or milo if that's what brings you comfort!), prop yourself up somewhere you can see the moon and set up your video call with your partner. As you go through the questions. you will find yourself forming a deeper emotional connection with your partner.
2. Video-conference while embarking on a pretend vacation
It is not a good idea – heck, it's not even allowed – to go out and explore the world as we need to stay inside to flatten the curve (i.e. stop the spread of COVID-19). But, that doesn't mean that you can't have the same relaxing atmosphere you would at your tropical dream vacation! Use your creativity and "go on a trip" with your partner by googling images of beaches and tourist destinations with your partner (Zoom lets you change your background on a video call!) Use audio clips of the sound of waves, or a quiet string quartet to get the ambience just right. Take it a notch further and order in food that suits your destination choice (i.e. thai food for a beach trip in Phuket).
3. Cook the same meal from different kitchens.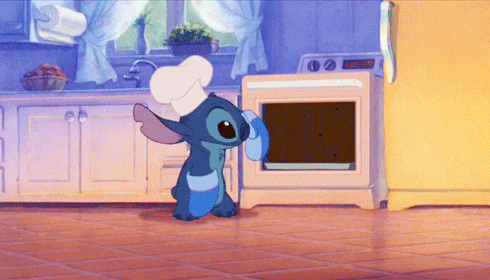 This is more of a pre-moon watching date idea. Choose a recipe that is appropriate for you both in terms of pantry stock and dietary restrictions. Then, have the recipe propped up on a separate screen or printed out so you can focus on talking to your partner as you both "cook together". From simple dinners to a quick, sweet dessert, it will be a mini adventure for you both! Not only do you get to learn what the other person likes and their kitchen habits, you also get to see how your partner will handle stress and challenges.
And if you live together…
4. Host a virtual double date with another couple.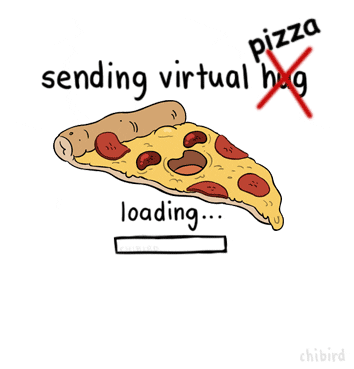 From playing online games to simply chatting, virtual dates can be a fun way to cheer you up and give you both a respite from each other. It can be difficult only having your partner for company – yes, it's true. Plan a date with your favourite couple and spend a roaring good time with them under the pink moon.
5. Dance in the moonlight
It doesn't take being at a club for you to get your dancing shoes on. Whether you choose to bop along to techno music or slow jazz, dance in the moonlight and find the romance in doing something so traditional and underrated. After all, it's a supernatural delight and it's such a fine and natural sight.
Plan your moonlit night by choosing the best spot to view the moon – your balcony, garden or window! The pink moon is a sign of fragility and newness, so take a break from all the stress and panic with the COVID-19 pandemic; focus on growing yourself and your emotions towards something better.