So… Khloe Kardashian Can Forgive Tristan But Not Jordyn Woods? Yikes!
If you girls ever feel bad for taking back your cheating a** ex, don't be. I present to you, Khloe Kardashian. 
After her infamous break up with Tristan Thompson last year, Khloé has decided to give her ex-boyfriend and daughter True's father another chance romantically, despite his multiple cheating scandals. A source said that Kardashian and Thompson are "giving their relationship another try. Tristan is working hard to prove himself and has been a great dad to True."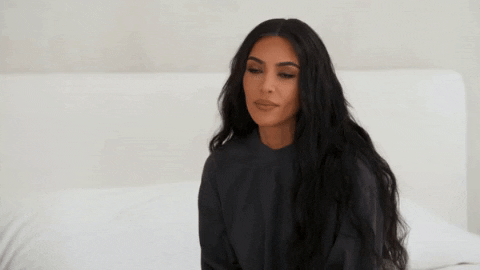 Tristan also publicly shared a glowing birthday tribute to Khloe a couple of days ago, citing that he loves her. The post sparked rumors the two could be involved.
"I'm wise enough now to know, you came into my life to show me just what it means to be an incredible person," he wrote to her. "I appreciate how I am able to learn from and grow because of you. I thank God for the beautiful and loving woman you are to everyone, especially our daughter True. You deserve the world Koko! True and I love you mama. Happy Birthday @khloekardashian ❤️🥳"
And according to People Magazine, 'Tristan is working hard to prove himself and has been a great dad to True.' Okay sure, but does that mean you have to take him back Khloe? Let us remind you that he hooked up with Kylie's best friend, Jordyn Woods. And that wasn't his first public scandal! Before that also, he allegedly cheated on the 36-year-old reality star in 2018 while she was heavily pregnant with True. 
The source also added that Khloé seems very happy with where things are right now. "He seems committed and has made changes. Obviously Khloe is hesitant and is taking it very slow. The time they have had together during quarantine has been very special and meaningful."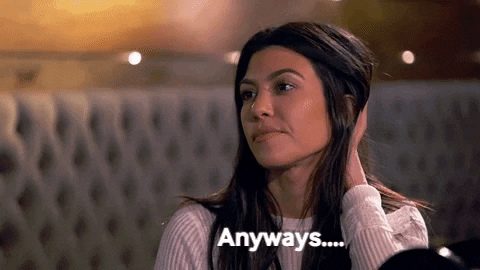 Oh well, who are we to judge? I mean we've all guilty of taking back those undeserving cheating men onto lives once. But.. after all that humiliation and dragging Jordyn's name into the mud—we're no experts here, but if you can forgive a man for cheating on you, might as well forgive your sister's ex-best friend who was kissed without her consent. Jussayinn.
Khole Kardashian is the exact reason why you can't tell some women about their man..

That whole family and their friends stoned Jordyn.. then publicly nailed her to the cross..

Just for Khloe to take Tristan back until he humiliates her again..

— A Pretty Big Deal (@AishiaDeal) June 26, 2020
Khloe kardashian and her family really publicly shamed jordyn woods, put no blame on Tristan, just for her goofy ass to get back with him? Girl-…🤦🏽‍♀️

— zamzam (@itszamzam_) July 2, 2020
i had accept when khloe and Tristan are co-parenting for their daughter but now… her behaviour is completely ridiculous i'm so sorry. He cheated on her several time.. Jenner and kardashian family blame Jordyn while she was and she still innocent😩😩😩 I CAN'T #KhloeKardashian

— 𝙱𝙻𝙰𝙲𝙺 𝙻𝙸𝚅𝙴𝚂 𝙼𝙰𝚃𝚃𝙴𝚁✊🏾 (@pumlemon) July 2, 2020
The fact that there women say it's okay for Khloe to forgive Tristan, but not Jordyn shows that women will only blame other women and it's so ugly!

— Fernanda 🕸 (@analiahh_) June 29, 2020
Sometimes I feel like the dumbest bitch ever, but then I remember Khloe Kardashian is alive, well and still with Tristan Thompson.

— Dutch Master (@Owl__Pacino) July 2, 2020