Sleepy Llama's Signature Bitten-Like Lips Is Sexy AF
No stranger to the modeling industry, Nia Atasha Rosli is one of Malaysia's most sought after models. But some of you may recognise her as Sleepy Llama.
Fun fact, she was originally nicknamed Sleepy Cat but got bored and changed to Sleepy Llama instead. She tells Likely, "I'm always tired and sleepy. You can find asleep anywhere, like standing or sitting literally anywhere!"
But other than modeling and hosting, she's also known for another thing: Bitten-like lips. Want to know how you can get Sleepy Llama's sexy signature bitten-like lips? Keep reading!
The Sultry Bitten-Like Lips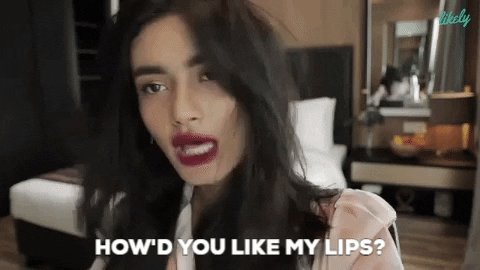 Seriously, she calls it the "Baru lepas gigit" lips – translation, bitten lips, because it actually looks like someone just bit the lips after a crazy, makeout sesh!
Step 1: Apply your favourite lipstick to your lips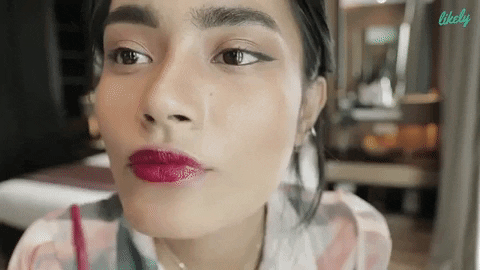 For this look, Nia's using her go-to lipstick MAC – Dance With Me. Don't worry about filling your lips with the red shade perfectly. As long as there's lipstick on your lips, you're good!
Step 2: Smear the lipstick with your finger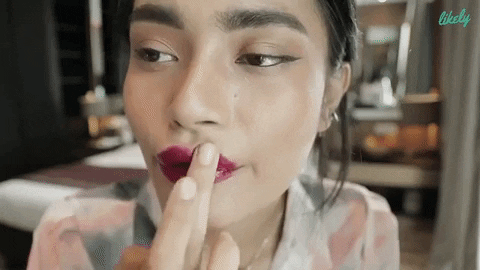 Gently dab your lips with your finger that it smears out from your lip line. So that's her secret to sexy, pouty lips!
Step 3: Wipe any excess lipstick on your skin if you've over-smudged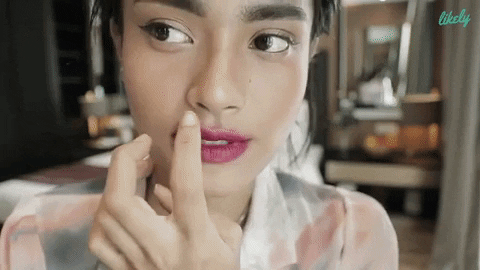 And that's it. Simple, easy yet super sexy!
You can watch Sleepy Llama's full beauty tutorial right here.
.