Seaweed Is The Ingredient Your Sensitive Skin Needs
We don't think much about seaweed, except as a snack or a sushi condiment, but did you know that this ingredient can work wonders on sensitive skin?
There are over 50,000 species of seaweed in the ocean, and every one of them is loaded with amino acids, vitamins, minerals, antioxidants and proteins that could change your skin for the better.
Anyone looking for the next super-skincare ingredient better not sleep on seaweed, we'll let you know why.
1. Seaweed heals sensitive skin
If you suffer from conditions caused by inflammation like acne and rosacea, seaweed contains natural ingredients like zinc, magnesium to improve the sensitivity of your skin. This can also reduce redness caused by inflammation. If you need something to shield your skin from environmental pollutants, seaweed is your best friend, like this product by Fresh: Lotus Youth Preserve Rescue Mask Seaweed Radiance Facial.
2. Seaweed moisturises your skin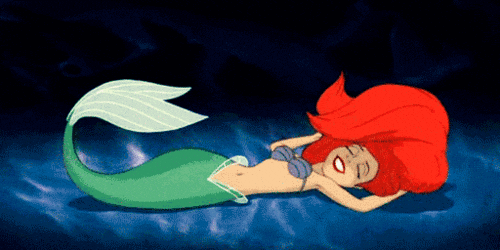 This sea-based ingredient is infused with essential fatty acids to keep your skin barrier intact. It's also rich in alginic acid, which is an example of polysaccharides, to lock moisture into your skin.
3. Seaweed reduces fine lines
Seaweed is probably one of the richest natural sources for antioxidants like vitamin C and amino acids. These antioxidants increase collagen production to reduce fine lines and gifts the user with plump, smooth skin, like a baby's bottom.
4. Seaweed regulates oil production
This multicellular marine plant is rich in proteins, vitamins, and minerals, which helps to regulate oil production from our skin's sebaceous glands. Hence, your skin is protected from friction and less prone to being oily.