Salicylic Vs Hyaluronic: Which Acid Is Suitable For Your Skin?
Acids can sound harsh, unforgiving and threatening. But in reality, they're an amazing tool, and fusing the right acids into your beauty routine could really be advantageous for tending a number of skin-care concerns that may be bothersome to you. 
But, before you went all giddy to spend money on the product, you may still be a little confused on what exactly each one does—and how you should be using them. Here, we break down the difference between Salicylic and Hyaluronic acid and what they could do to your face.
Salicylic Acid 
(For oily and acne prone skin) 
If you've ever seen people flex on Instagram about how certain products give them dewy, acne-clear skin, it's probably because of salicylic acid. Because it's oil-soluble, salicylic acid is able to break through the buildup of bacteria, oil, and dead skin cells in the pore lining and dissolve it, which unclogs pores and can help prevent breakouts from happening. 
Experts don't advise applying retinoids and salicylic acid together to reduce the possibility of irritation and dryness. If you use salicylic acid in the daytime, be sure to apply a sunscreen over it. When using salicylic, focus on the T-zone area as they are prone to get oily compared to other areas. 
1. The Ordinary Salicylic Acid 2% Masque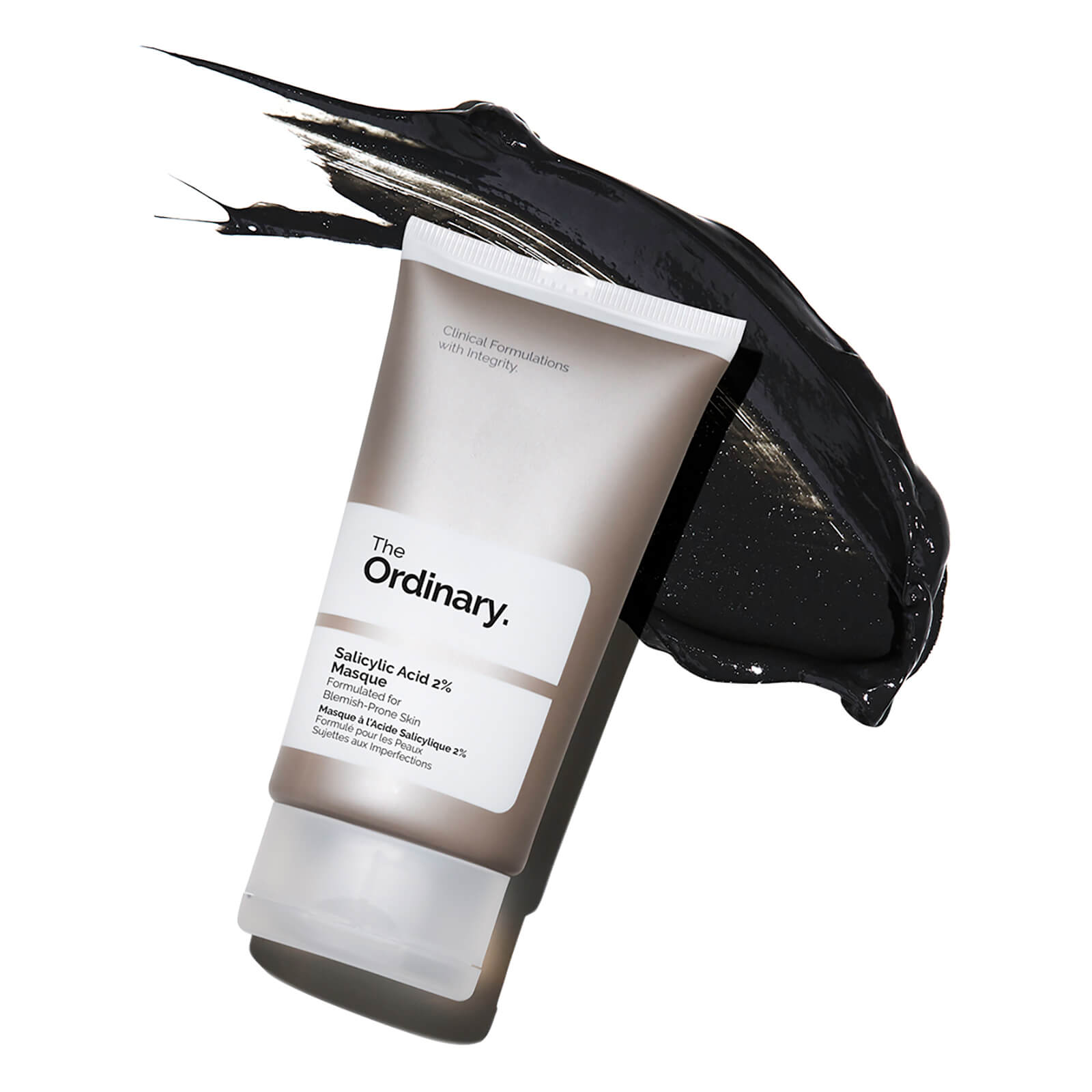 2. ORIGINS Spot Remover™ Acne Treatment Gel
3. Clean & Clear, Dual Action Moisturizer, Salicylic Acid Acne Medication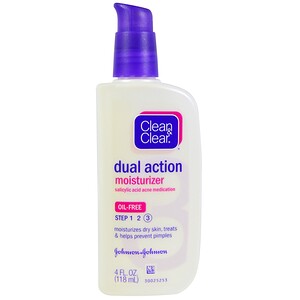 Hyaluronic Acid 
(For dry and dull skin)
As we age, the amount of this acid in our bodies decreases and causes our complexion to become dehydrated. Products containing hyaluronic acid can improve the skin's ability to absorb and hold water to keep it looking plump and hydrated. 
It is also suitable for all skin types to use as a daily lightweight moisturizer. But, if your skin is leaning more towards dryness, we recommend you to include hyaluronic acid serums into your nighttime skin-care routine, about three or four times a week.
1. The Ordinary Hyaluronic Acid 2% + B5 Hydration Support Formula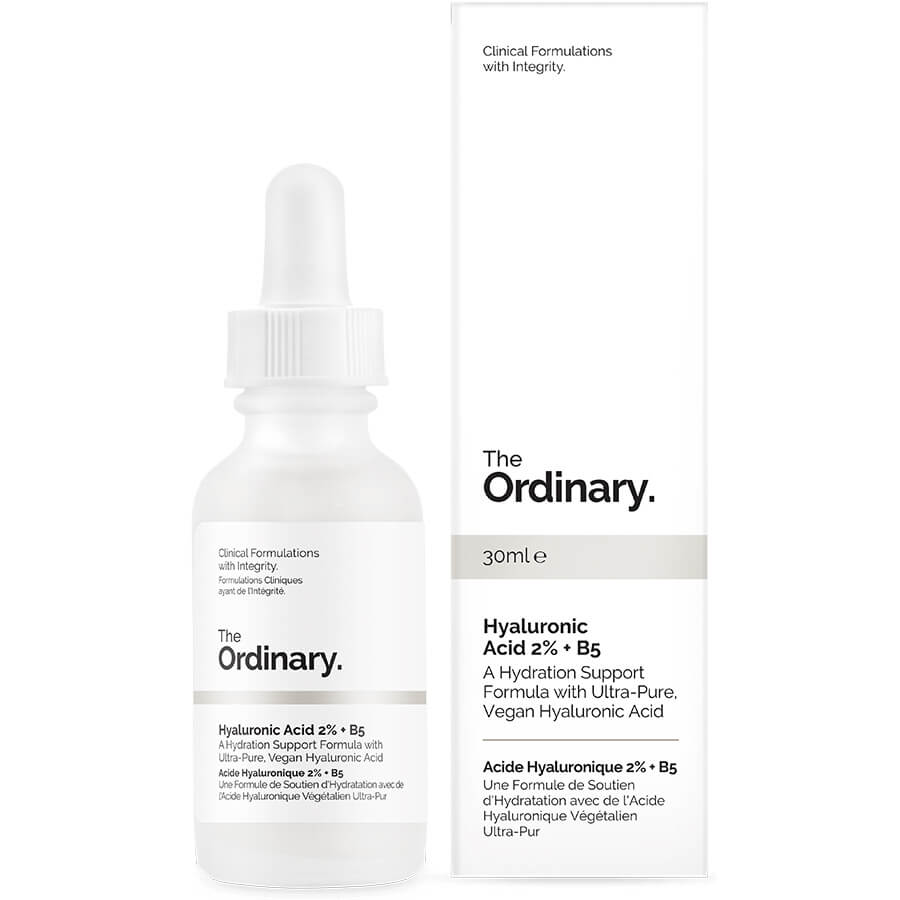 2. Powerful-Strength Line-Reducing Concentrate
3. SKIN INC Hyaluronic Acid Serum