Sabah To Ban Child Marriage – Kelantan, Are You Next?
Woah! News report has it that the Sabah government is said to be the first state to ban child marriages. On April 18th, Malay Mail reported that Sabah's government will be amending several laws on child marriages during its next state legislative assembly.
Alhamdulilah. Child marriage is never a solution. Bravo to Sabah for seeing that!

— Friendzone Material (@silly_boney) February 4, 2019
The amendments that will take place is set to effectively ban the marriage of children under the age of 18.
Malaysia recieves on average 5 applications of child marriage daily. It is an issue we must address..it will not go away unless we change our policies and marriage laws to protect young girls from being groomed and exploited. Young girls cannot give consent. pic.twitter.com/Ht7PqS0iPp

— Khairol Anwar (@Khairol_Anwar) March 20, 2019
According to Law and Native affairs minister, Datuk Aidi Mokhtar, "We have agreed to raise the minimum marriage age to 18, so we are proposing that the Islamic Family Law Enactment and the Native Courts Enactment plus any other relevant laws be amended in the coming state assembly sitting."
Sabah say NO to child marriage! https://t.co/VWXtrOygCi

— Youth Connect (@youthconnect_my) February 7, 2019
It was just last year when Sabah Mufti Bungsu @ Aziz Jaafar disagreed with Putrajaya's proposal in setting the minimum age of marriage to 18 years old. He states that in accordance with Islamic law, the minimum age for marriage is 14 for girls and 16 for boys.
#Sabah Mufti lacks knowledge on child marriage https://t.co/vn3dby6269

The issue of child marriage issue is not about poverty, religion or traditions. It's about the rights of the child, and the basic lack of awareness by our community leaders on current norms and laws.

— Malaysian (@twitmsian) September 24, 2018
This was in regards when news broke of a 41-year old man from Kelantan marrying an underage girl, age 11, from Thailand.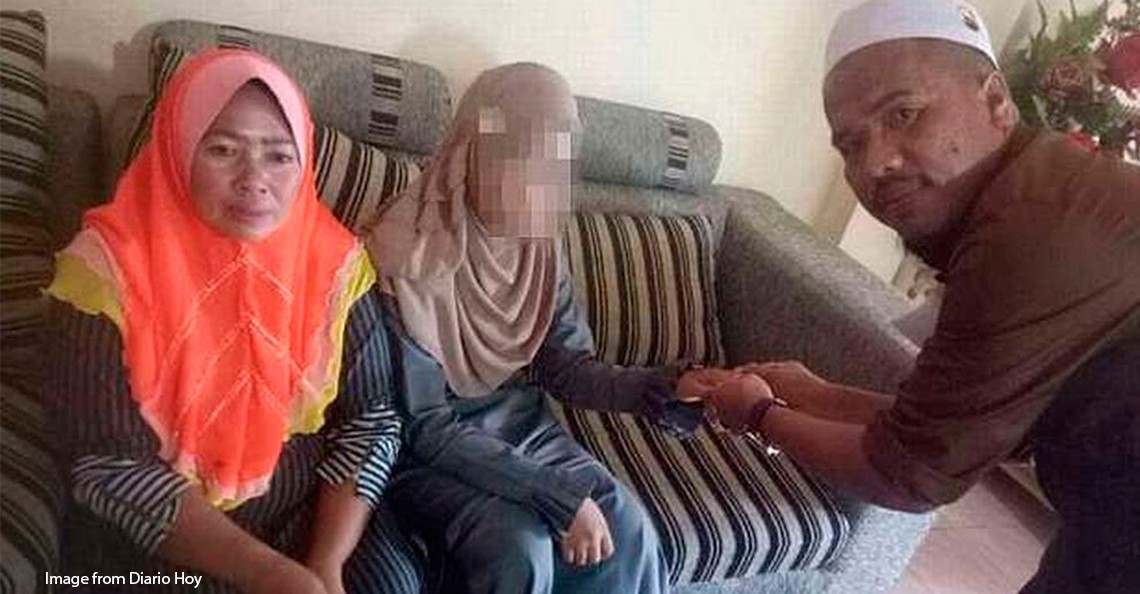 Although the legal age for marriage is 18 years old for non-Muslims and 16 years old for Muslims, younger children can still be married off with the consent of the Menteri Besar or Syariah Court. Well, kudos to Sabah for voicing out in making a big change! Next state, please?
.