Rotten0ppai Shows Us The Perfect Way To Do Faux Freckles Makeup
Always wanted to try faux freckles inspired by the latest filter in your IG story? Well, as it turns out, faux freckles are pretty easy to replicate if you've got the right product and makeup expertise.
Model and performer Natasha a.k.a. Rotten0ppai shows us how her Instagram filter-inspired makeup look is done on Likely's Get Ready With Me.
Let's see exactly how faux freckles are done. Thanks, Natasha!
Step 1: Base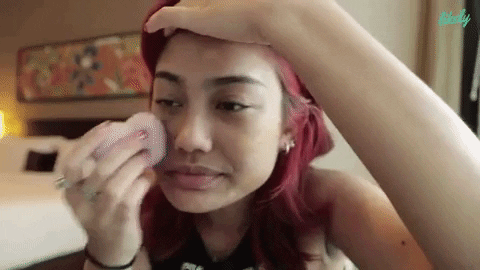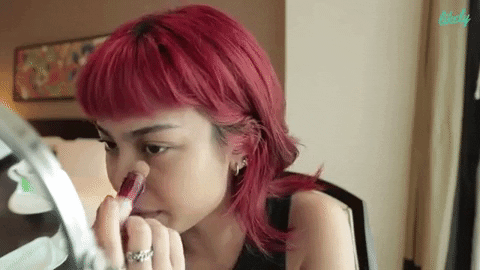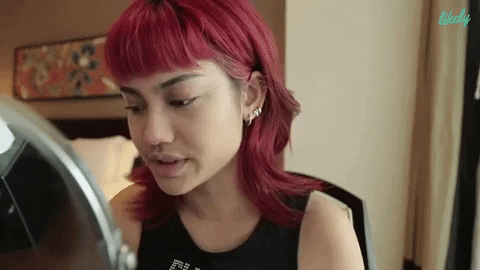 Natasha starts off with the base using primer, foundation and concealer. She uses a beauty blender so she doesn't get too much coverage from the foundation. Finally, she sets the base makeup with a dust of setting powder.
Step 2: Contour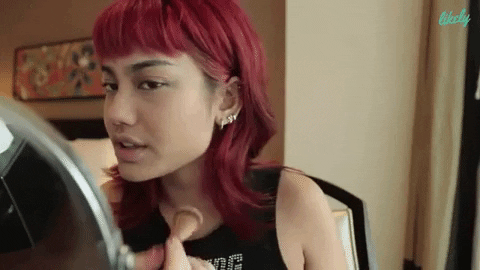 After her base is done, Natasha contours her cheekbones to make them more prominent, like Bella Hadid's at best.
Step 3: Brows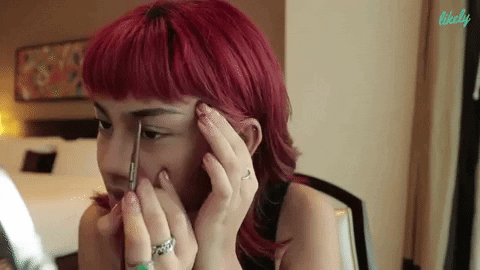 Natasha uses a spoolie at the end of a brow pencil to brush out her eyebrow hairs evenly. She uses the eyebrow pencil to elongate the tails of her brows to make them appear fuller.
Step 4: Eye makeup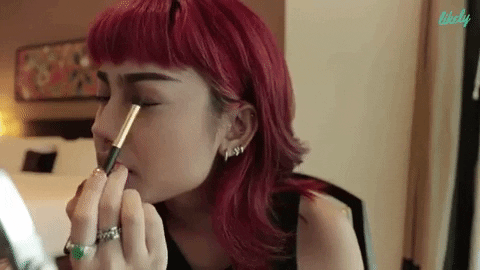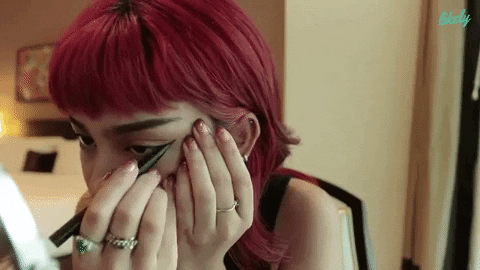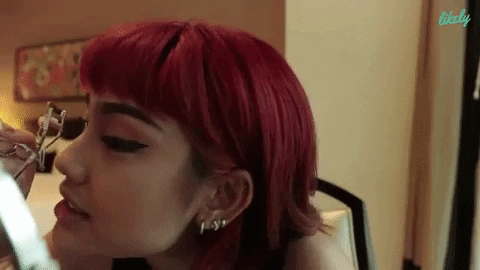 After her brows are on fleek, she adds brown eyeshadow to the lids of her eyes. She tugs at the corner of her eyes to achieve a perfect winged liner. Then, she curls her eyelashes & adds a layer of mascara to complete the look.
Step 5: Highlight & bronzer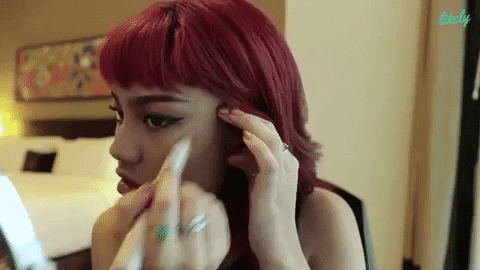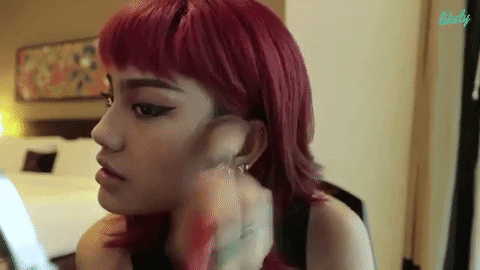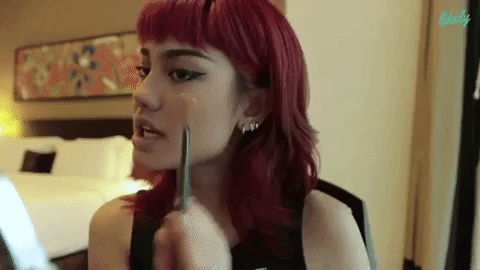 When her eye makeup is done, she adds highlight to the highest points of her face. Then, Natasha enhances her features with bronzer and adds on a bit more shimmer with a fan brush.
Step 6: Faux freckles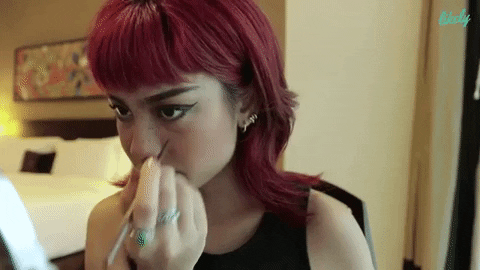 To achieve the Instagram filter-inspired faux freckles, Natasha uses the same brow pencil to dot her skin. You don't have to be too precise when doing this, just have fun with it!
Step 7: Lipstick & set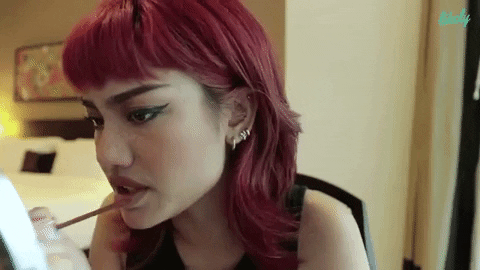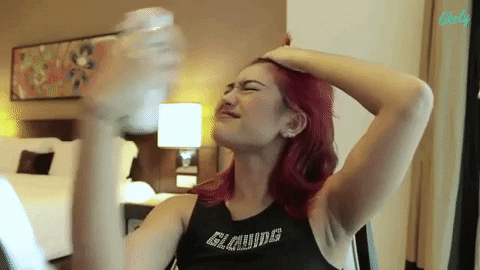 Once she's satisfied with her freckles, Natasha applies a layer of lipstick, and sets her makeup with setting spray soon after. Check out her look!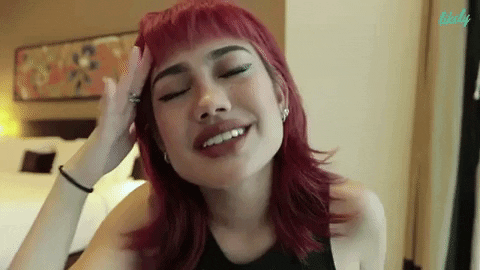 Watch the full video here!