Repair Your Dry, Damaged Locks With Hair Botox
When talking about Botox, we usually think about injections on our face and body to get rid of unwanted wrinkles. Recently however, we discovered something really unusual, hair Botox! Is there even such thing? YES, THERE IS. These new hair products are marketed as Botox for hair as they help to make it all smooth and reduce frizz.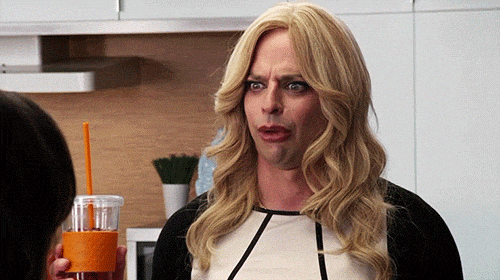 What is hair Botox? 
Hair Botox differs from the injectable product used for anti-wrinkles. It is a new treatment that could help you regain healthy, beautiful hair. In fact, hair Botox is actually a deep conditioning treatment that's formulated to repair damaged and broken hair fibers. However, hair Botox does not contain botulinum toxin, the neurotoxin that relaxes facial muscles.
Instead, it is made up of active ingredients from B5 vitamin, E vitamin, argan oil, coconut oil, collagen complex and glyoxylic acid to name a few.
How does hair Botox work?
After shampooing your hair to open the hair cuticles, hair Botox is then applied to the strands by massaging the treatment into the roots to tips. Leave in for about 20-90 minutes. You can either rinse the product out before drying and strengthening your hair or leave the product in while drying and straightening your hair.
What about types of hair? 
Hair Botox differs from keratin that's usually used for people with coarse, frizzy hair. Hair Botox enhances the appearance of hair for people with split ends, lack of volume, damaged, frizzy or to straighten one's hair. It's also safe to use on all types of hair.
Where can you do hair botox? 
You can get your hair done either at the salon or since it's easy, just purchase the products to apply at home. These hair products are available to purchase from L'Oréal, Koko Keratin, INOAR Professional and many more.
.