Receiving Obscene Photos, Texts From Married Men & Rape Threats, Scha Elinnea Condemns Victim Blaming Culture
Being in the limelight has its pros and cons. On one hand, the lifestyle of the famous seems like a ball of fun – all the parties, the opportunity to rub shoulders (figure of speech ya'll because we need to remember to keep that physical distance) with other and the goodies (PR packages, free treatments and so on) that come with having a large following. However, the cons of having so much attention can make one question one's decision to ever put oneself out there in the first place. Take young actress Scha Elinnea (whose real name is Natasha Mohamed Mubeen), who takes life as it comes and is not afraid to do her own thing. Speaking to Mstar, the 21-year-old up and coming shared how she's been on the receiving end of some very… explicit – to say the least – photos and texts. As if these weren't bad enough, it turns out that a lot of these pervy senders had wives or partners.
As it turns out, these men have taken Elinnea's comfort in her own skin the wrong way.
Many have taken her self-confidence and self-love as an invitation to send her lurid offers and messages. Elinnea shared,
"There's no double about it, every week I receive indecent pictures from men – and these include men who are married – on Instagram. Some even ask me out despite having wives. The only thing is that, thus far, none of the messages has been extreme enough to warrant a police report. If I can't stand the messages, I respond by reprimanding them and advising them to stop doing such things."
The Sungai Petani-born beauty went on to share her two cents on the root cause of rape. Elinnea is a firm believer that the blame for rape should not be pinned on the victim's outfit but rather, on the aggressor instead.
"If we look at rape cases that have occurred, some of the victims are veiled women and even men. So I don't think dressing sexy encourages rape. It all depends on the perpetrator – if he/she is not good at controlling his/her feelings and thoughts,"
She elaborated that she was in no way "blaming any specific party" nor was she solely blaming men for rape (as men do experience rape, sexual harassment and abuse as well). The 'Mr Grey' breakout actress instead believes that the only cause of rape is a lack of control over one's mind and desires. Unfortunately, many people choose to victim-blame and shame survivors of rape and sexual harassment. In Malaysia alone, an average of five rape cases is reported on a daily basis. However, there is a high possibility that this average has gone up, what with the movement control order and quarantine period exposing more and more people to the threat of domestic violence.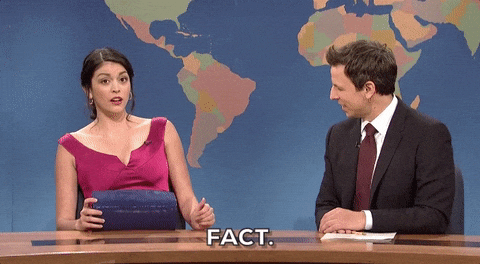 Elinnea herself has been on the receiving end of such victim-blaming and harassment over her choice of clothing. Recently, the 'Tuan Danial' found herself turning off the comments section on her Instagram profile after receiving backlash for some of her more 'daring pictures'.
Some of the backlash included comments about rape. Because Elinnea has been posting what some consider "revealing" photos of herself, trolls would tell her…
"I also used to get comments saying that if I was raped, it would be pointless,"
In an interview with us at Likely, Ellinea admitted that she does question her choice to post images that may seem "revealing" to others as she is constantly scrutinised as she is in the spotlight.
She stated,
"It's not so much the content or the caption that they focus on but more of what I'm wearing, how much makeup I have on, what pose I'm striking. Women have faced this kind of discrimination for so long – it's really tiring and uncalled for. We are so often labelled as "weak" individuals that need to dress and act a certain way simply because of the gender we were born as. On the flip side, you have males who are labelled as the "dominant" and "strong" half of society (which is a problem in itself because that's where toxic masculinity comes into play). Whether or not you are a man or a woman, there is no specific reason for why we cannot wear what we want, talk how we want to talk or act how we want to act."
But, at the end of the day, Elinnea does not let such comments and the trolls get to her. Instead, she keeps a good head on her shoulders, continues to do what she wants to do and inspires others to be themselves while loving themselves.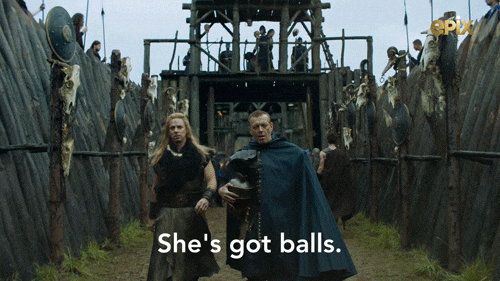 And we love her for it! Keep on inspiring, Elinnea!