Protein, Blood Sugar Control, Weight Loss: Here Are 5 Benefits To Adding Chia Seeds To Your Diet
Sometimes we forget that we don't need extravagant ingredients or gruelling classes to stay healthy. Sometimes, all we need is to do is change one small aspect of our lives to see major improvements. So no, you don't have to go on a drastic, over the top cleanse right from the start. You can start with the simple things – like chia seeds. These tiny little seeds are underappreciated, underrated and underutilised! Small but packing a huge punch healthy of goodness, here's why you should be adding chia seeds to your diet!
Protein intake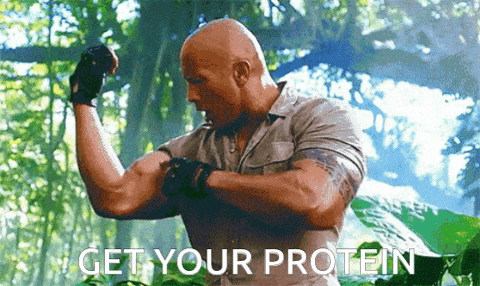 Because chia seeds are unprocessed, whole-grain foods, the body can absorb all the nutrients, minerals and other incredible benefits really easily. Chia seeds contain a high amount of protein, as much as 14%. With this,  it's possible to focus on growth and development, going as far as to help with building muscle mass. Estimates are that 2 tablespoons of chia seeds equate to 4.7grams of protein.
Blood sugar control
Chia seeds have high amounts of alpha-linolenic acid (ALA), an omega-3 fatty acid which mean that they help you keep your heart healthy. In addition, they also improve insulin sensitivity and help you regulate your blood sugar. Studies have shown that chia seeds can help in stabilising blood sugar levels after meals and people with diabetes can benefit from this addition to their daily routine.
Weight Loss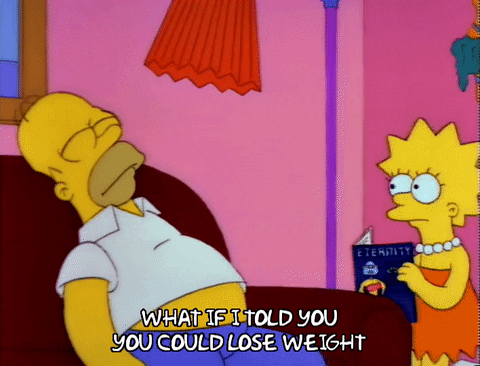 A high-fibre diet has been linked to weight loss and guess what, chia seeds are rich in fibre! A fibre-rich diet keeps you fuller for a longer time and this stops people from overeating. As it turns out, two tablespoons of chia seeds contain almost 10 grams of fibre. In addition, the high amount of fibre found in chia seeds improves digestion and regulates your bowels. Don't worry about needing to have expansive, fancy fruit bowls. Just adding chia seeds to water with a little bit of lime juice, is said to be enough.
Inflammation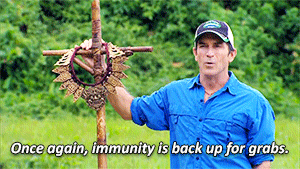 So, generally speaking, inflammation happens when the body is exposed to an irritant (i.e. germs, a foreign object like a splinter) and the body's immune system fights back. When you have high levels of inflammation, you are also more likely to be exposed to numerous diseases in the body. Inflammation is a sign of a broad range of bodily issue including acne, redness, allergies, and even autoimmune diseases (more often known as signs of chronic inflammation). However, according to a study, chia seeds can reduce hs-CRP like inflammatory markers by 40%. Thus, adding chia seeds to your diet can reduce the inflammation in your body.
Bone health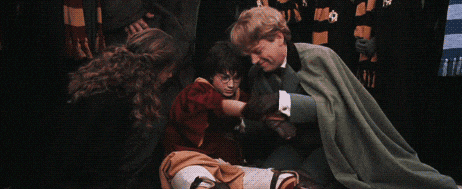 Chia seeds are rich in minerals and amongst these are calcium, magnesium and phosphorus. Heck, chia seeds contain 18% of the daily recommended intake of calcium. Not only that, they also contain boron, which is a key mineral for bone health and widely used as a supplement to treat osteoarthritis.
What are you waiting for? Pop a spoon full or two of chia seeds in your water bottle every day and you're ready to go!
*Cover image credits:
Left: Photo by Natural Goods Berlin on Unsplash
Right: Photo by Toa Heftiba on Unsplash