Pfft! RM2.6K? No Wonder People Want To Move To Singapore
We're sure by now, you've heard of the recent of news that the starting for fresh graduates in Malaysia. According to Jobstore's survey, the average salary of fresh graduates is RM 2,635 – an increase from 2018's RM 2,482. This was based on the figure obtained by the company from compiling data of salaries in their database.
Despite the relieved news, let's be real here, that's only about an increment of RM 100. Sure, we now know that we demand to be paid of that figure but even with that amount, we're living a super tight budget.
Sky Rocket Room Price  
For singles who are not living with their parents, renting a room can be a hefty price to pay. The rents in Malaysia can cost  from RM 600 -RM 1200++ especially if you're renting a place in the city center!
This is just the price of a room, can you imagine the price you'd need to pay if you were the rent the whole house? It's crazy!
Travelling Expenses & Commitments 
Then there's the monthly commitment of either your car or travelling expenses. Heck you need to travel to your office to make money! You could easily owe the bank your car loan of about RM 500 ++ (this is just for an average car).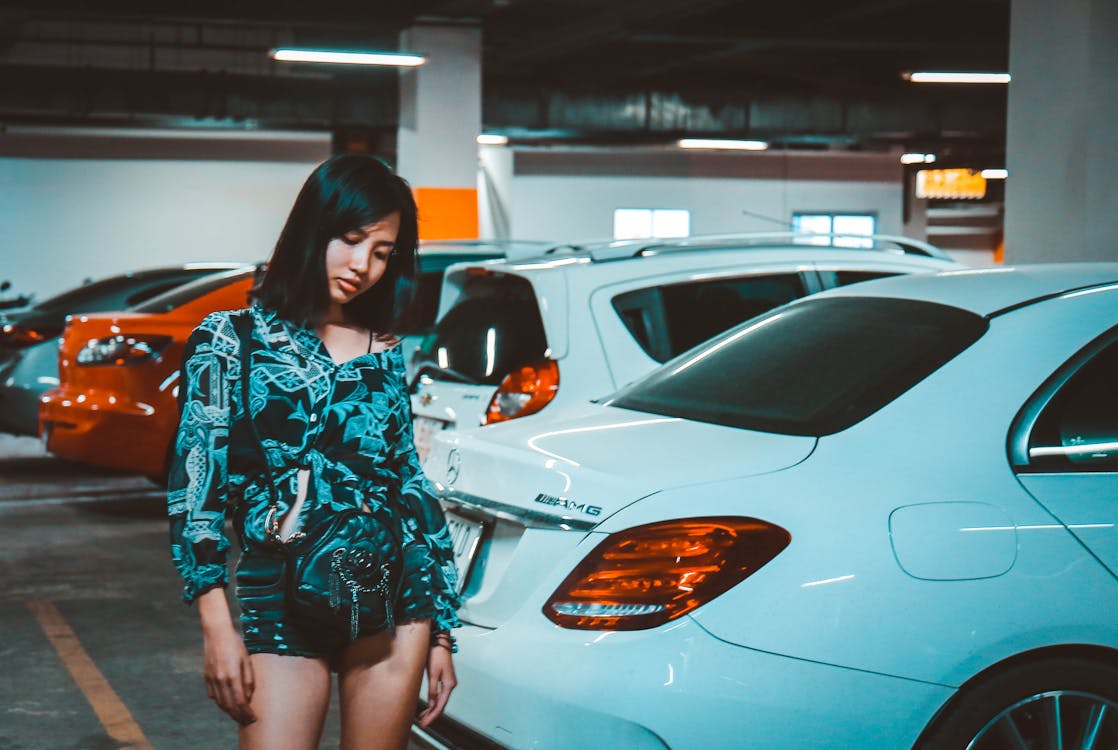 Even if you take the public transport, depending on where your workplace is, you might have to spend on MRT, Grab/Cab rides and buses that could amount to RM 500 too! The harsh reality is… Public transport isn't as cheap as you think!
Food because we need to survive!
Of course food…The current economy sure isn't making living any easier for us. You could easily spend RM 20 per meal! Cooking our own meals isn't that economical either. Per visit to the grocery could lead you to shop for about RM 100 – if you do it 3 times a month, that's already RM 300!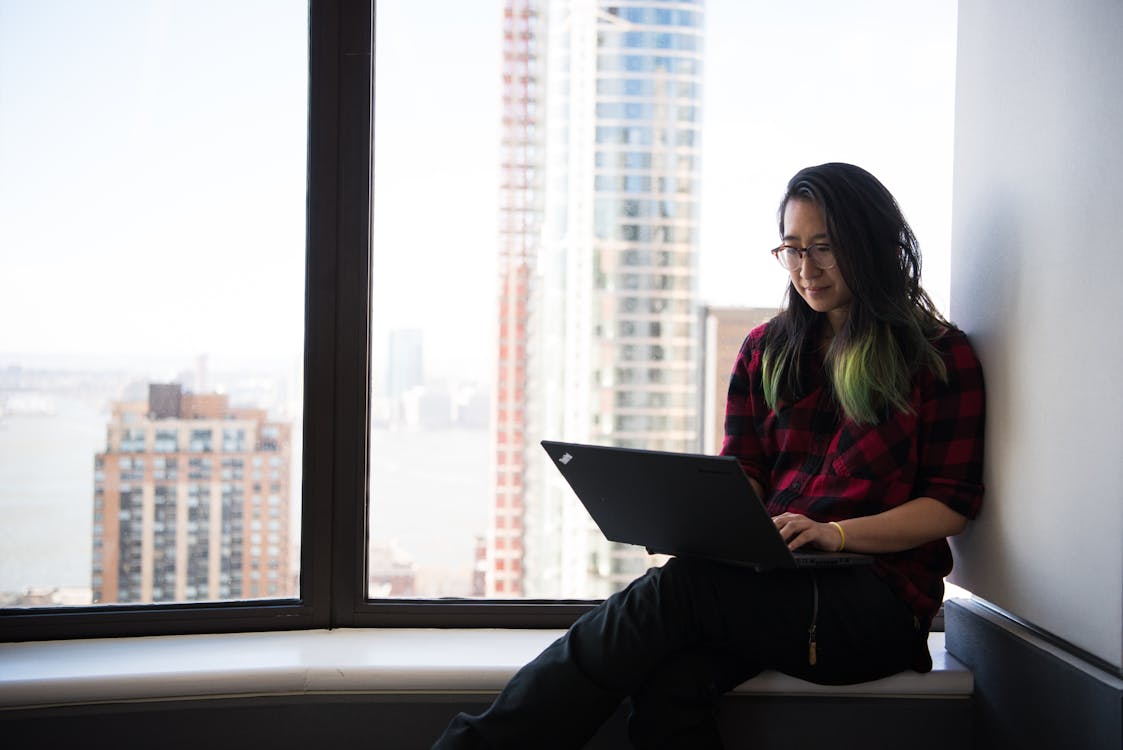 Let's take a look at our neighbouring country, Singapore. According to a recent survey of the annual joint graduate employment published on February, the median monthly pay for fresh graduates in 2018 was $3,500. That's RM 10,700 after converting to Malaysian Ringgit. What a huge difference!
Then there's Singapore…
Since we always compare our Singapore and Malaysia, does it actually make sense for fresh graduates to be earning a lowly income of RM 2,600? While Singapore earns a comfortable monthly salary?
No wonder, we Malaysians are always so broke!
.