Pet Abandonment Is Real: Stop Dumping Them; They Don't Spread COVID-19
According to a recent article by the New Straits Times, a total of 38 cases of dogs and cats being dumped has been reported around the city during the Movement Control Order (MCO). The number only includes the pets reported abandoned in KL – the number does not include the unreported cases not does it include those abandoned in other parts of Malaysia. Speaking to Malaysia Animal Association president, Arie Dwi Andika, that both cats and dogs (with and without collars) have been found abandoned by the roadside. These domesticated pets, used to the comforts of home, are now messy and scared – alone to fend for themselves.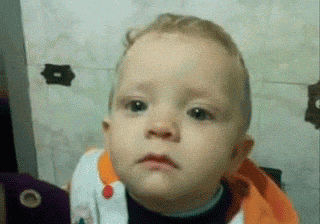 People have been questioning, since the start of the COVID-19 pandemic if it's possible to contract the virus from animals – both household and otherwise. As the virus is said to have started as a result of consumption of a wild animal, it's no wonder that people are looking at their pets with worry. With the recent news that pets have started displaying symptoms of the illness (cats, dogs and a tiger), more and more people are reacting negatively to animals. What's more, a separate story published by the New  Straits Times that was merely meant to advise pet owners to ensure that cleanliness guidelines are practised with pets, included the statement, "There's a possibility that when humans have close contact with animals and if it is infected with Covid-19, then the virus may infect humans too". Although the statement was meant to be cautionary as there is still much to learn about the COVID-19 virus, when wrongly interpreted, it can lead to mass abandonment or even the killing of innocent animals – as proven by the rise in pet abandonment cases.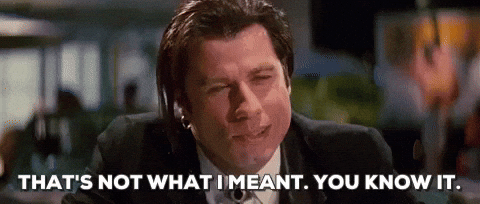 Thankfully, the Department of Veterinary Services (Jabatan Perkhidmatan Veterinar [DVS]) has stepped up and released an official statement regarding the transmission of COVID-19 between pets and owners.
They've made it clear that humans cannot get COVID-19 from their cats, dogs, rabbits, or any other pets. As COVID-19 is mainly spread through droplets produced when an infected person coughs, sneezes, or speaks, animals can contract the virus from humans. In all cases where animals did get the COVID-19 virus, they contracted it from humans that tested positive but did not pass it to other humans. So, if anything, your pets are more in danger of you infecting them than the other way around!
The World Health Organisation has released a statement about this issue as well,
In experimental conditions, both cats and ferrets were able to transmit infection to other animals of the same species, but there is no evidence that these animals can transmit the disease to human and play a role in spreading COVID-19."
Of course, this does not rule out the need for continuous hygiene measures. Limit your pets' interaction with other people – they need to practice social distancing too! If you are sick, avoid coming into contact with them so they don't get sick. UC Davis advises that to care for your pets, you need to –
Prepare your pet just as you would prepare your family. Stock up on food, medications (don't forget subscription medications), litter and other supplies.
Make sure your pet's medical records (vaccines, preventative medications for tick, flea, internal parasites) are up to date in the event you need to board your pet.
Practice good hygiene during interactions with your pet (wash hands before and after interacting with your pet; ensure your pet is kept well-groomed and is bathed on a weekly basis; regularly clean your pet's food and water bowls, bedding material, and toys).
If you are not ill with COVID-19, you can interact with your pet as you normally would, including feeding, cuddles and playing.
Do not share dishes, drinking glasses, cups, eating utensils, towels, or bedding with other people or pets in your home.
It is important that we protect them and sometimes, it's difficult to understand just how much of a difference our love and care for these animals can make in their lives and in our own. Here are some before and after images of pets who were abandoned and/or from the streets and were then given the chance at a better life, from rescuers Allergic Rescuers KL (@allergicrescuerskl) and My Pets Haven (@mypetshaven) –
1. Ethan
2.Owen
3. Dandan
4. Faith

5. Thora
So open up your hearts if you can't open up your home. Don't hurt them, don't leave them and don't break the trust that they've put in you.
Watch our Likely Explains episode on COVID-19 and pets for more on this subject!