Oops.. Britney Spears (Literally) Set Her Home Gym On Fire
Let's start by clarifying that everyone is okay and, thankfully, no one got hurt.
If you've been keeping up with The Princess of Pop, you'd know that Britney Spears has been spending a lot of her quarantine exercising and keeping up with her fitness regime. From doing yoga to sprints, she's been taking to her Instagram account to share her workouts and updates from her beautiful home. Amongst her updates, is one unfortunate one: that the 38-year-old accidentally burnt down her home gym.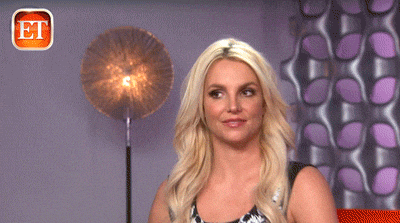 On Wednesday, the Grammy award-winning artist posted a video on her Instagram account revealing why she had to take her exercise routines outside and to other parts of her house. In the video, she's seen standing in her gym and saying that she "hadn't been in here for like six months, because I burnt my gym down, unfortunately." She revealed that the incident was a result of two candles.
I had two candles and, yeah, one thing led to another, and I burned it down,"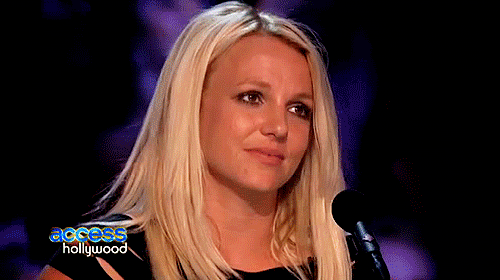 She goes on to conclude the episode with on a positive note by saying, "it could be much worse, so I'm grateful," before moving on to her workout for the day. In her caption, however, she goes on to say that all that's left of the previous gym is "two pieces of equipment" and "a one-sided mirror".
Britney has been more active on social media with the quarantine keeping her (and most of us) at home. She recently reconnected with her ex, Justin Timberlake, as she called him a "genius". In a separate post, she remixed her "… Baby One More Time" hit by changing the lyrics from "My loneliness is killing me" to "My loneliness is saving me!" to promote the importance of staying at home.
Glad no one was hurt!
*Cover image credits:
Background: Nitish Meena on Unsplash
Left & screenshot: Britney Spears on Instagram
Bottom left: Screengrab from GIF on Giphy