Move Over ASMR, Audio Erotica Is The New Eargasmic Guilty Pleasure
As we enter day 21 of the movement control order (yikes! almost a month, already?!) and with quite a while more till we see the end of this, it can get quite lonely. What with social distancing, quarantine and nothing but the online world – it might be difficult to find an outlet for all that pent up tension. You'd be surprised how many people are searching up ways to have more "me time" or how to spice things up in the bedroom (for those who are quarantined with their partner). But, with regulations in place to limit our access to sites like Pornhub, our options are scarce when it comes to finding pleasure with sensory aid. Or so you'd think…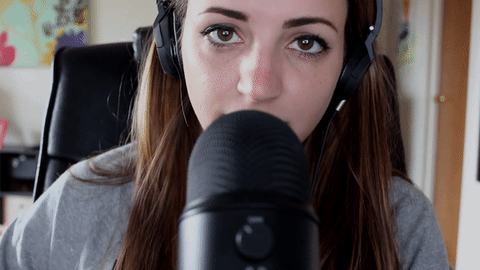 Of course, steamy literary sites are still an option for those with an active imagination, but what about for those who get off on sounds as much as of sight?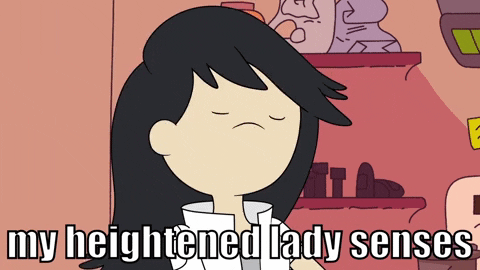 It's time to engage one of the, often forgotten and highly underrated, senses we have when finding pleasure – our hearing. Forget ASMR, these sites have everything you need to qualm your lonely quarantine and satisfy your lustful desires.
1. Quinn
Marketed as the "internet's best-kept secret", Quinn combines both literary erotica and audio erotica. If you want to get creative, you can also submit your own writing and voice recordings. The content is designed for women, providing an alternative to the patriarchal conventions of mainstream porn.
Continuing along the lines of "consumer-created content", Sounds of Pleasure is a Tumblr account dedicated to recordings that people submit – but it's a blog for adults only. These recordings are of their own listeners' intimate sessions (either alone or with a partner). The site also features recordings of people describing their sexual fantasies. This vast collection of over 1,200 audio clips includes every possible sexy keyword you can think of. And, if you want to submit your own, they offer tips on making a recording.
3. Aural Honey
Slick and classy presentation and delivery, this female-oriented site invites you to make a selection by persona rather than scenario. They also have roleplay options for you to listen to.
And this podcast that isn't active anymore but worth sifting through…
Started in 2017, host Toni Payne takes you through more standard sexual fantasies in 16 episodes.  With stories like "Sex With the Mail Lady" and "The Forbidden Office Affair", everyone can find something that piques their interest.
Pssttt! Why not DIY your own sex toy while you're at it – all it takes is an item or two from around your house! And if you're worried about how much "me time" is too much, don't worry, we've got the answer for you!