#MenAskLikely: Things To Do At Home When You're Bored And Dry
"Quarantine really makes me horny, bored, and lonely than before. What should I do?" – Elliot
Concerts are postponed, sporting events are canceled, schools are closed and tourist hot spots are shut down, you're stuck at home… now what? Though, there are various activities to help you cope with the COVID-19 pandemic, sometimes there aren't enough. 
Because being stuck at home for such a long time can surely make your imagination go wild and crazy—a lot of people are craving sex as they self-quarantine. Horny tweeting, thirst traps on IG Live, people on Dating Apps are flirting with each other like there's no tomorrow, and somewhat audio porn is a thing now?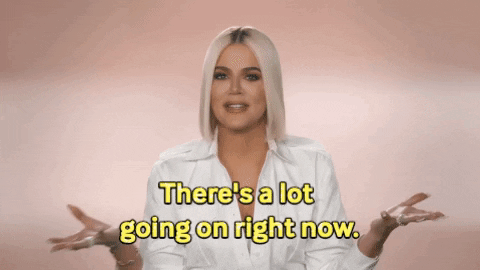 Truth is, sensuality is natural and normal. The more we try to push it down, the more it intensifies. Your body is longing for human contact. It's pretty normal. So what should thirsty folks stuck home alone do? Here are some simple things you can do to spice up your self-isolation mood. 
1. Try audio porn
Love listening to porn but hate watching it? Allow me to introduce you to apps dedicated to the aural fixations of sex. This is adult content that you listen to instead of watch. If you're staying with your parents, or you have a roommate—please, for the love of God, plug your earphones on.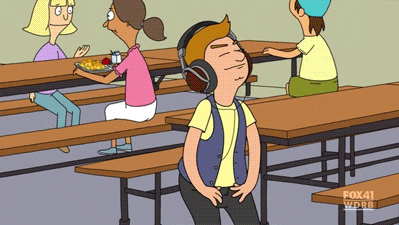 2. Try sexting
Now is the perfect time to sharpen your sexy, sensual, seductive way of texting. True, sexting can make people feel uncomfortable, however, it doesn't have to be overwhelming—it can be playful and sensual. Find a specific language you feel comfortable with and the most ideal approach to begin is simply by looking at examples. Looking for examples? Read here.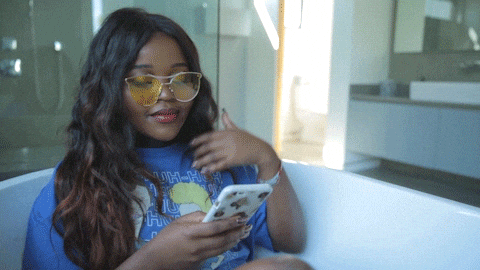 3. Visit erotica sites
Fantasies can be among your best sexual experiences because the only limit is your imagination. Luckily, when your imagination goes blank, online erotica sites can light the spark. To help you and your libido in need, check out these 5 fun, steamy and erotic literature site for you to visit during you alone quarantine night.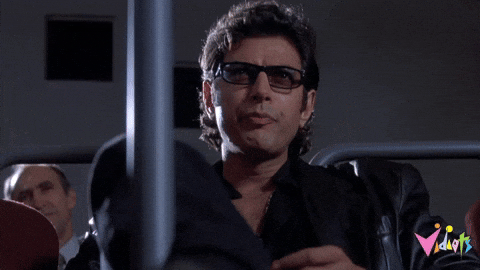 4. Masturbate in the AM.. or PM (whichever you prefer) 
Masturbation is normal, and can be a healthy way to learn about your body. In fact, it's the safest way to have sexual pleasure there is—there's no risk of pregnancy or STDs. Exploring your body and learning how to give yourself sexual pleasure can be empowering and help improve your body image. So, go ahead, start now in the shower.