#MenAskLikely: "What Are The Best Sex Positions For Valentine's Day?"
Sex is just one way to celebrate Valentine's Day – the day of love, making love, and deciding who goes on top.
Just this week we received a question from one of our male readers, Chris* (not his real name).
"Hey Likely, what are the best sex positions for Valentine's Day?"
Whether you're hooking up, a serious couple or just started dating, we've got your ideal V-Day sex positions covered.
1. Just started dating: Doggy style
Ah, what is it like to be young and in love? You'll know it best, new couple. Take it slow and sexy with the easiest sex position in the book. OK, maybe it's not the easiest to do but it allows for deep penetration and a full view of your partner. This angle also helps to stimulate her G-spot. You can also do this lying down if the regular doggy style gets a little too stressful.
2. Long-distance relationship: Spooning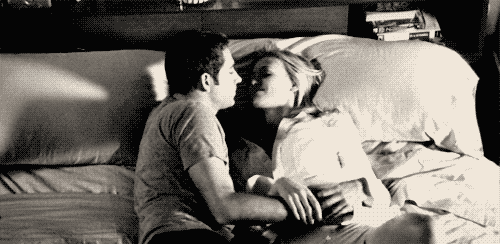 Awwww, you haven't seen each other in ages, and you're both so far away from each other. If you're meeting up on Valentine's Day with your LDR partner (so happy for you!) it's a good idea to take some time for pleasure and romance with the spooning position as you both lie on your side.
3. Friends-with-benefits: The cowgirl/ reverse cowgirl
Let's say your FWB relationship has been going really well, and you'll want to do it again on Valentine's Day. Allow your partner to get on top of you and take charge for once. Plus, it makes it easier for real, intense orgasms.
4. Committed relationship: Kink it up!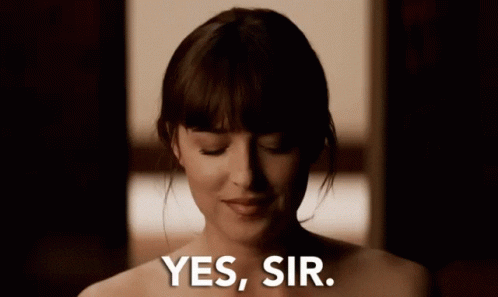 So far, sex has probably been missionary for you. In a long-term, committed relationship, it's important to spice things up and keep the fire going. Start experimenting with bondage tools like handcuffs, leashes, blindfolds and a belt. Or try having sex at risky places – like at the beach, the backseat of your car, or when your parents are home. LOL.
5. Single: The self-love position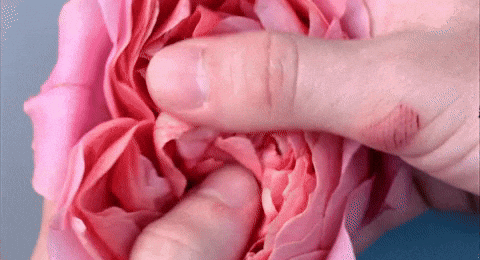 Hey, the best part about Valentine's Day is all the love you can give to yo' damn self, the way you like it. Lock your room door and celebrate Valentine's Day by giving yourself the pleasure only you deserve. You could consider a hook-up, but let's be honest, you'd rather have a pleasurable time with yourself than meaningless sex with someone else.