#MenAskLikely: Can The Opposite Sex Be Friends Without Falling In Love?
One of the hottest debates when it comes to a relationship is: Can the opposite sex just be friends? If you ask around, you'll have tons of mixed answers to the topic. Some may agree and others would say definitely not!
We sat down with Guibo, a radio announcer from Fly FM to find out his thoughts on this.
In one of Likely's Pillow Talk Episode – 'Can You Just Be Friends With The Opposite Sex?' Guibo explains why he never date friends. He says, "For me, I would hate to lose that friendship if we were to break up."
For some reason, being friends with the opposite sex can be quite complicated unless you set boundaries. One of you could fall for the other – this could be pretty dangerous, especially if you're in a relationship. Here are 3 rules for you to follow so that your bae don't get mad at you.
Rule #1 Communicate! Let your partner know who are your girl-friends are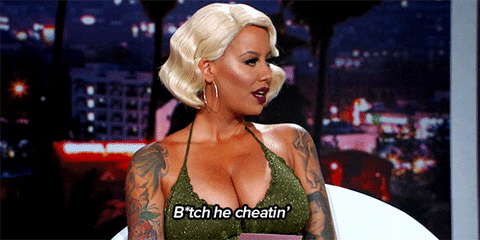 It's not that we're not happy that you're making friends with girls, it's the NOT knowing part that makes us crazy! It doesn't matter new or old, the most important thing is to let us know.
Rule #2 Don't send out the wrong signals for goodness sake!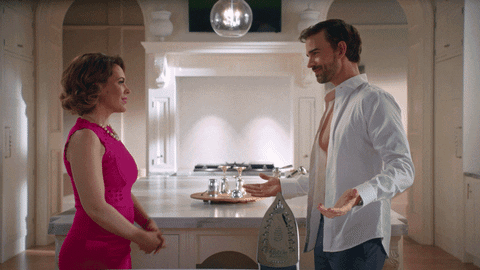 We can't emphasize how crucial this. For the SINGLE dudes who are friends with SINGLE ladies and want nothing more than just friendship, please don't send us mixed signals. If you're in a relationship, you shouldn't send any signals…Be straightforward.
Rule #3 Know your intimacy boundaries, don't touch her tra-la-la-laaaaaa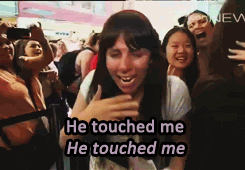 Which leads back to Rule #2… The intimacy level differs for everyone, some may be alright with hugging but to others, even a shoulder brush could make them think otherwise. Know what their trigger points are!
Want to know more? Watch Pillow Talk – Can The Opposite Sex Be Just Friends?
.