Make The New Year Count By Reigniting Your Sex Life
Looks like it's just you and your beau this New Year. Although you'd love to travel back to your hometown and spend the holidays with your family, but time and money might not always permit you to.
But don't worry, here are some affordable activities that you and your lover can do to welcome 2019!
1. Re-decorate your home 
It's the New Year, which means a new beginning for both of you! Change up the ambiance of your living space into something softer and warmer while adding some festive designs. Maybe something red or gold, like a deep red carpet and gold accents. Add in candlelight and table lamps for a romantic mood to get things heated at night. You can also use warm bulbs that exude yellow lights instead of the bright white lights.
2. Movie marathon 
Since you're on a tight budget and movies can be expensive, stay at home and binge on movies that you both have always wanted to watch together. New Year is the perfect time for you to cuddle up and take turn watching movies you might have missed in 2018. Besides, you always resort to 'Netflix and Chill'. It's even better when paired with a bottle of wine and popcorn!
3. Give each other a home massage 
Since it's the holidays, you should definitely take this time to chill out and relax. If going to the spa is too pricey, stay at home and give each other a sensual body massage. Not only does it boost your mood and ease the aches and pains, giving each other massages is also a great way to bond intimately. Plus, you know most of the spas are probably fully booked. Skip the hassle and just get naked at home.
4. Sex it up! 
Perhaps one of your New Year resolution is to add some spiciness into your sex life. So go crazy and try something new and exciting. This will keep your sex life on fire and somehow remind each other that, no matter how long you've been together, you're still adventurous and in love with each other.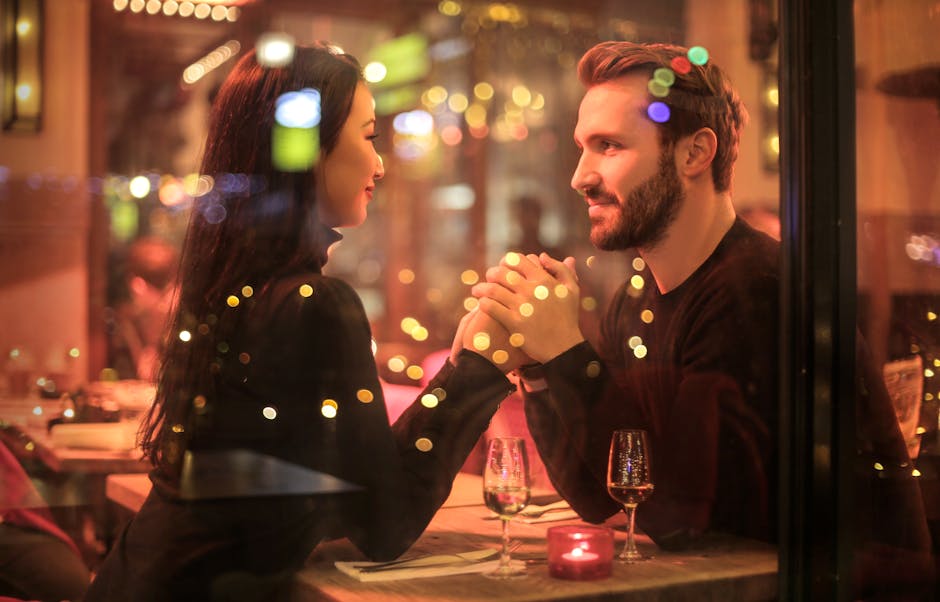 5. Sink your teeth into something delicious 
Before you get all naughty in bed, you and lover boy are going to need some energy. So go out for a romantic dinner date before the big night. Worried about where you can go without having to break the bank on food?  Superdeals has an amazing deal for Tony Roma's Dinner Set for Two at only RM 50. Now you can enjoy that romantic dinner date and have dessert just in time for New Year!
.