'Make Or Break' Vacay Trend Is The Latest Way To Test Relationship
Things can get a little stale after you and your S.O finally get into a relationship. Once the chase is over and you both fall into a complacent stage, will there still be sparks flying? Turns out, the honeymoon period may just end sooner than you expected. To test their relationship strength, couples are going on a 'make or break' holiday after just three months of getting together.
'Make or break' vacations after 3 months of a relationship 
The survey by Sandals Resorts that included 2,000 participants found, one in four couples is taking vacations less than three months after getting in a relationship. From the number, 20% are jet-setting with the aim to find out if they're compatible with each other. That's really soon, huh?
The 'make or break' vacation usually goes for a week, however, the research also revealed that one in eight couples might vacay for two weeks.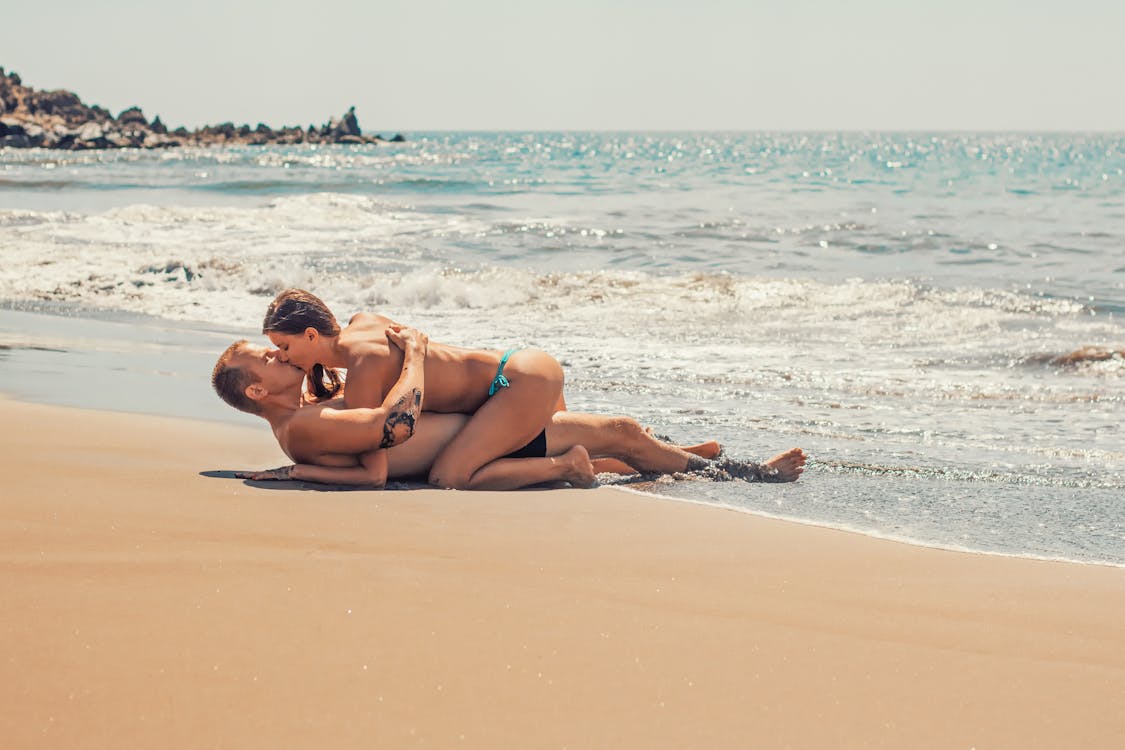 Sex, sex and more sex! 
Another interesting revelation, the survey discovered that 3 in 10 participants would engage in sexual activities with their other half on holidays compared to being at home. While 40% said, this strengthens their love-dovey feeling.
Falling in love all over again 
Going on a 'test' holiday could do some good! Guess what, 25% of the couples reported to be in super good terms with each other after the holiday for two weeks. In fact, get ready for this;
One in 10 couples claimed to move in together after that one trip
One in 8 decides to get engaged/married
10% felt inspired to start a family
Woah, that's some serious life decisions there! Do you think it's wise to put that much pressure in a brand new relationship? Let us know!
.