"Make Marijuana Legal in Malaysia!", Says The Princess of Pahang
Ah, weed.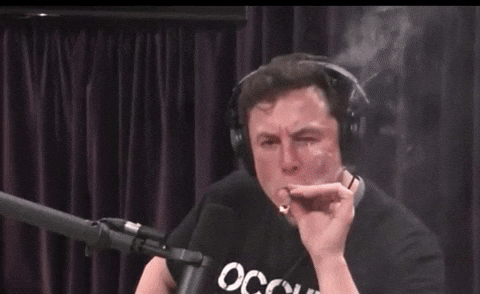 Whether you're for it or against it, the debate of whether its medical benefits and medicinal properties outweigh the effects of recreational use – is constant. And while some countries (like, famously, Amsterdam) have made cannabis-based products as common as their coffeeshops, many have chosen to outlaw cannabis completely. Here in Malaysia, we have one of the toughest laws pertaining to cannabis (commonly called marijuana or ganja locally). Forget selling, growing or possessing cannabis, its seeds or CBD oil – it's all illegal. Heck, in Malaysia – at the least – you'll be subject to prison sentences and fines and at the most, lashings (until 2018, the death sentence was punishment for possessing cannabis).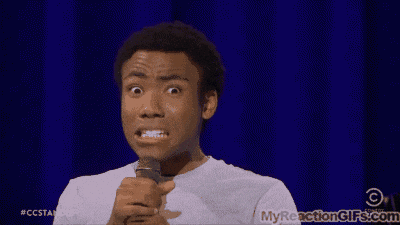 And it looks like local Malaysian royalty is looking to change that! Tengku Chanela Jamidah – the daughter of the late Tengku Arif Bendahara Ibrahim (making her the Princess of Pahang), mother of two, and brain behind major fashion and beauty brands, Thavia and Dida – has spoken to the South China Morning Press about her role in the non-profit organisation known as the Malaysia Society of Awareness (MASA). At present, MASA is working towards destigmatising, decriminalising and legalising marijuana production and usage in Malaysia. With Tengku Chanela Jamidah's help, the group has been able to release a manifesto structuring the economic, medical and social benefits of decriminalising cannabis usage in Malaysia.
Splitting her time between LA and Vegas, the 36-year-old (certified) sound healing therapist shared that she had learned of its benefits first hand, after having used cannabis oil. She tells SCMP,
In 2018, I started taking CBD [cannabidiol] oil for anxiety, insomnia and chronic pain. It was mind-blowing. The diverse use of this plant, coupled with how transformational it was in improving my quality of life, encouraged me to share about it with others."
As for what it's like trying to push for a something that many see as "a drug that does nothing but slow you down and stupify you", Tengku Chanela shared with SCMP that she's used to having to work hard for what she wants.
People always assume that as a tengku (royal) I must have been born with a silver spoon. I may have been born the daughter of a Tengku Bendahara (royal prince), but my siblings and I have had to work really hard to make a name for ourselves."
And work hard, she must. Tengku Chanela has been vocal about the difficulties of such a fight, with her having received "threats, blackmail, external pressure and attempted sabotage". In response, the multitasking extraordinaire shared testimonials for the use of the plant on Facebook as well as her resolve, stating –
My beloved Malaysians, I know so many of you are afraid to speak up. I myself have received threats, blackmail, external pressure and attempted sabotage for all my work in Cannabis. But what the world is telling us, especially now is we MUST have a voice. The bullying, injustice and oppression cannot continue. When will we learn that Cannabis is not a "drug" look at all these testimonials, it is saving people's lives! We have been conditioned and brainwashed by Colonialists and Politicians to fear this plant, when it is a basic human right. This dialogue needs to happen. As a society the only way we are to progress is to educate ourselves, cultivate a culture that promotes discourse, allow others a safe space to share without fear of being criticised or targeted and not allow religious indoctrination to continue. To all those who shared. Thank you. Thank you for fighting for your life, for your loved ones. Thank you for being courageous in healing and not giving up just because society tells you it's wrong. You did what's right, nobody should fault you for that. YOU ARE BRAVE. And because of you, I WILL BE TOO."
As of yet, cannabis is any form is still illegal. However, in 2018, the Malaysian government discussed the possibility of legalising it for medical purposes. This follows the pressure put on the government during the controversial case of Muhammad Lukman (who was given the death sentence for possessing and distributing cannabis oil for its medical benefits) as well as our neighbour Thailand's recent move – the first in South East Asia – to legalize it. After these discussions, nothing has come to fruition yet. As a result, MASA has taken matters into their own hands and created a petition to "Reexamine Cannabis and Allow Local Research, Education and Medication" in Malaysia.
Which side of the debate are you on? Do you think cannabis should be legalized for medical reasons? Let us know what you think!
*Cover image credit:
Background: Photo by Greta Schölderle Møller on Unsplash
Tengku Chanela Jamidah: Instagram