Lily James Uses A Toothbrush To Style Her Brows – You Should Too
Lily James is undeniably gorgeous, like super gorgeous! Apart from her radiant beauty, we can't help but obsess over her think, always-on-fleek brows.
Don't use a brow wand, instead tame your brows with a toothbrush 
In a recent interview with Allure, she spills her secret trick to fix unruly eyebrows – By using a toothbrush! She tells, "Mary Greenwell, my amazing makeup artist, she always uses a toothbrush on my eyebrows, so I started copying her. It's not the same one I brush my teeth with, but I just brush them upwards with a toothbrush."
It kind of makes sense. The bristles of a soft toothbrush are kind of the same as a spoolie brush. The special thing about using a toothbrush for your brows is that its flat surface forces the hair to lay against the skin in a way that many of the spiral-shaped brow brushes cannot.
How cool is that? Now you don't have to freak out the next time you do your brows without a wand, just use a toothbrush!
You can totally use a toothbrush for other beauty routines too
1. Exfoliate your lips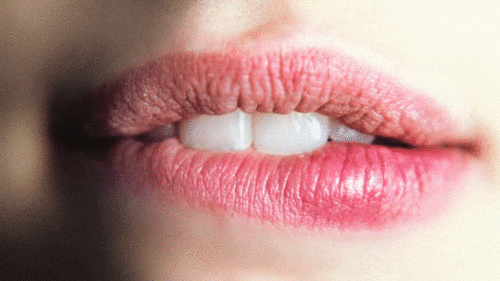 Apply a mixture of olive oil and brown sugar for a quick lip exfoliator fix, then get your toothbrush and brush your lips gently. This will help get rid of any dry flakes on your lips.
2. Declump mascara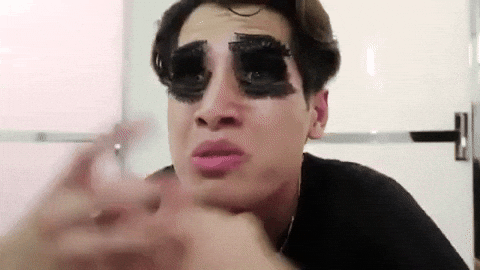 Over-applied your mascara? Get a (new) toothbrush and carefully run it through your lashes from root to the tip. The bristles will grab the excess mascara, leaving you with luscious lashes.
3. Clean your cuticles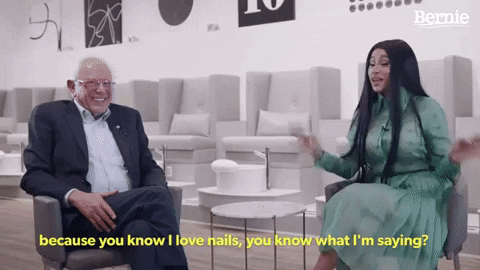 You don't need to hit the nail salon every two weeks. You can totally exfoliate and clean up your rough skin surrounding your nail bed using a toothbrush. Apply cuticle oil and brush your nails in circular motions. This will keep your nails healthy and hydrated.
.